Technological breakthroughs and faster innovation cycles are disrupting every major industry around the world, and financial services are not immune.
New competitors, new platforms and new battlegrounds make this an incredibly interesting time, so we asked Virgin Money Australia's CEO Greg Boyle and General Manager Lending, Cards & Deposits Johnny Lockwood for their expert insights into the future of money...
What are the biggest trends driving the future of money?
Johnny Lockwood: The most exciting development for me is the pace of the dis-aggregation of the traditional financial services model – the components of a 'bank' now no longer belong exclusively in a big corporation or government. Virgin Money Australia was actually an early pioneer of this concept, partnering with established financial services institutions to bring Virgin Money branded products to market, and adding the unique Virgin Money way of doing things
Greg Boyle: Here at Virgin Money Australia we expect the future of money to be driven by two key trends – the increasing digitalisation of financial services and changing consumer behaviour.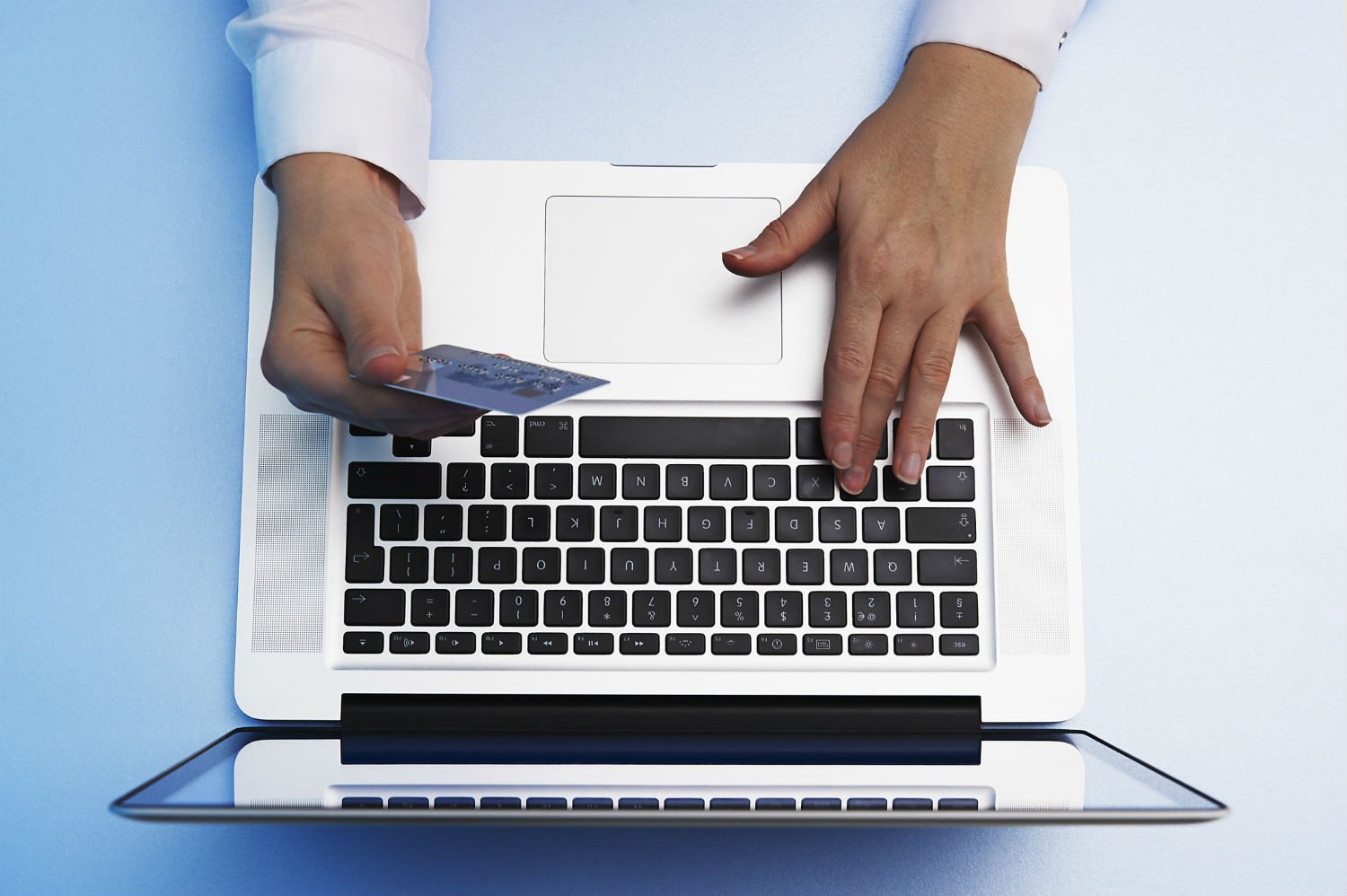 How is technology changing the traditional financial services model?
GB: Rapid technological advances are challenging the existing way of doings things - less expensive IT, quicker development cycles, rapidly increasing mobile penetration, and payments innovations.
As a consequence, not just in Australia but across the globe we are seeing existing providers rapidly upscale their digital capability and innovation programs, and new entrants disrupt the landscape (including Apple, Google and Bitcoin to name a few).
JL: Technology is now a core driver of dis-aggregation, facilitating the introduction of products and services that blend banking with a more retail experience and allowing the entry of smaller, more nimble players into the market.
Now we see banks actively seeking tech companies to partner with (or purchase) for key customer facing interactions, savers lending directly to borrowers through peer-to-peer platforms, and banks being taken out of the picture for financial transactions with the introduction of crypto-currencies like Bitcoin.
How are financial services providers responding to changing customer demand?
GB: They are leveraging richer "analytics driven" insights to enable a more engaging, personalised approach to customers. This includes personalised offers, application of data to credit scoring and calculation of insurance premiums.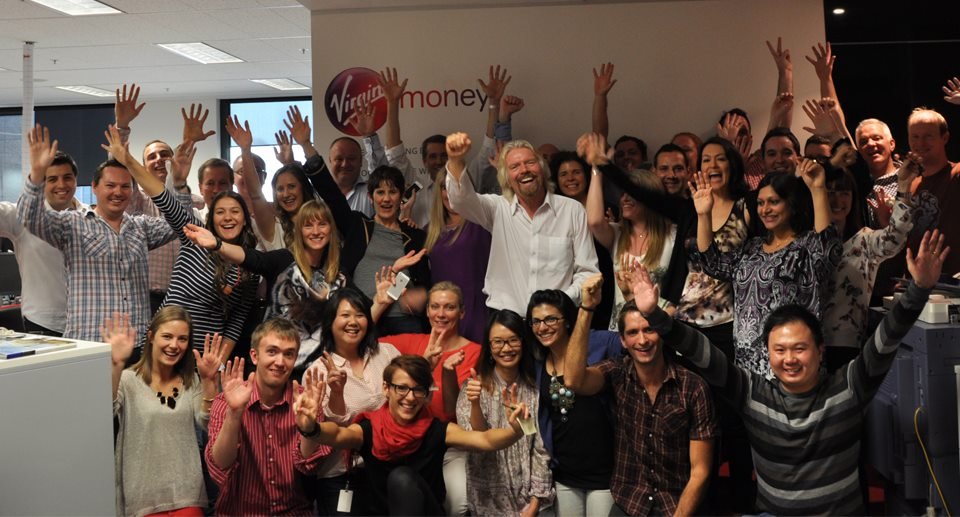 With the increased measurability and availability of personal data, and understanding of each individual's risk, the pricing accuracy for lenders, insurers and other providers will continue to improve and customers will receive pricing more appropriate for their individual circumstances.
Infographic: How Visa payWave is changing the checkout experience
In this world of increasing digitalisation, consumers rightly expect the same level of immediacy, simplicity and personalisation in their dealings with financial services providers as they experience in all their other daily interactions. This will increasingly shape how products are designed and the overall service experience they expect. Consumers will consider non-traditional alternatives (such as peer to peer lending), seek advice from peers and are likely to be less loyal to their financial services providers.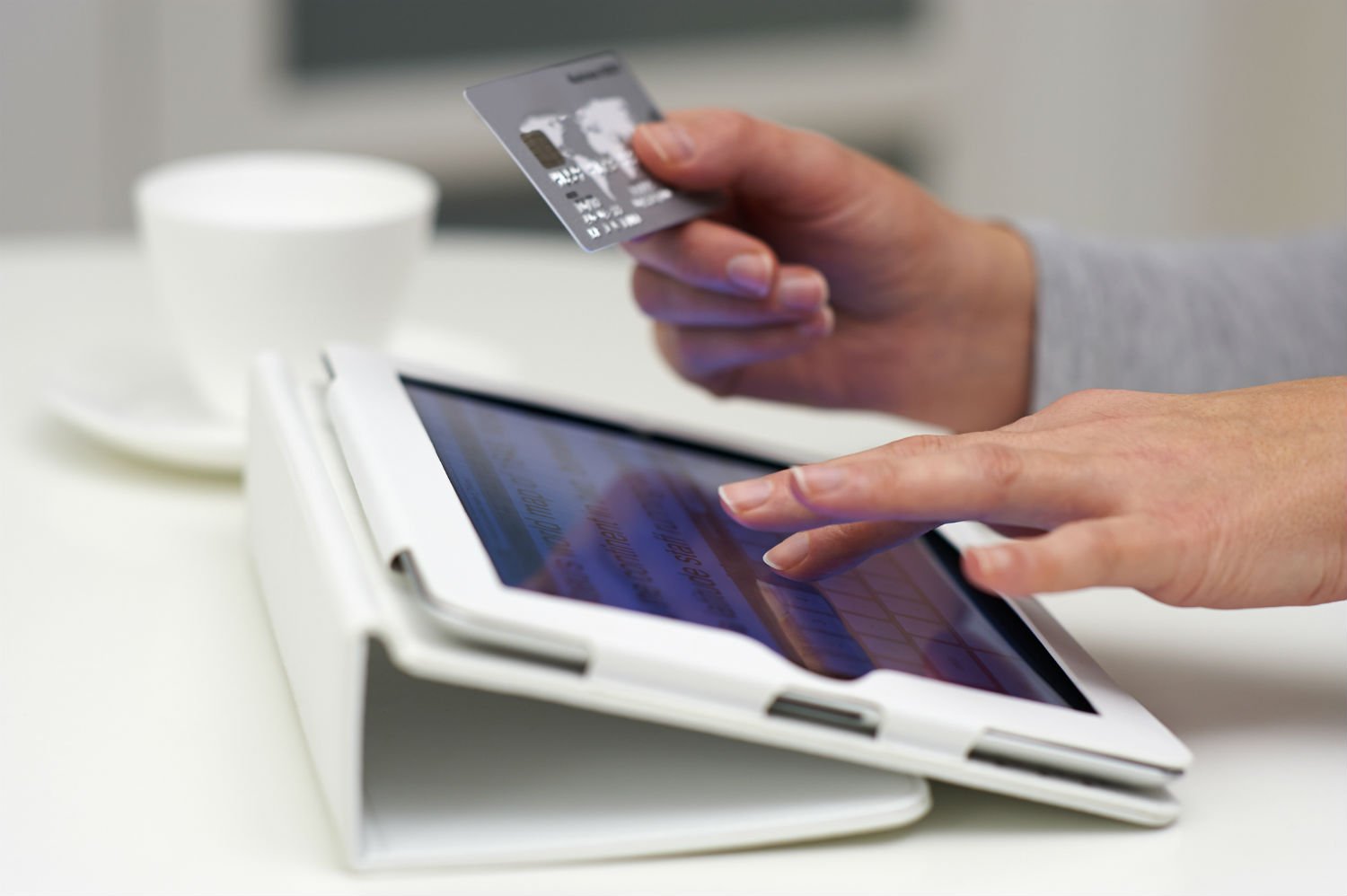 How are financial institutions responding to this?
GB: The leading financial services institutions are recognising these trends and responding. We will continue to see an acceleration in technology-driven innovation including the development of innovation labs, establishment of "fin-tech" funds and fin-tech alliances as institutions take a range of approaches to respond to this increasing change.
JL: The technological changes lead to greater competition and lots of innovation. The traditional financial services framework is still very much alive, kicking and required, so rather than go the way of the dodo, I'm excited to watch the future developments and partnerships between all the participants in the 'new world' of financial services and the fantastic developments that will come for the consumer.
GB: These are exciting times. Those providers with brand recognition and trust which offer compelling, value driven offerings which meet customer expectations will be best placed and ultimately, the winners will be the customers… and that's a great outcome.
- This is a guest blog and may not represent the views of Virgin.com. Please see virgin.com/terms for more details. Thumbnail from gettyimages.