One of the few positives to have emerged from the recession is renewed innovation in business funding. When the banks closed their doors to small business owners, a stream of alternative funding sources opened theirs, including the invoice finance sector.
You are reading an article from the How to find funding series, to read more about this you can visit the series homepage.
As a source of business funding, invoice discounting or factoring as it is also known, has actually been around for centuries, and provides businesses with additional working capital by freeing up cash from their unpaid invoices. And with small firms dogged by late payments, these are things that many of them have in abundance. However, through links to insolvency and high fees, invoice finance historically also earned itself a bad reputation.
Fast forward to the recent economic meltdown and the world of business finance, including invoice financing, has changed, and with a number of new providers, and new models in the market, it is no longer a business funding solution of last resort. In fact for many small firms, it has provided a financial lifeline.
A decade ago John Styring launched his publishing business IglooBooks, which went on to become one of the UK's fastest growing private publishers, currently employing 106 members of staff and last year reporting a turnover of £23 million.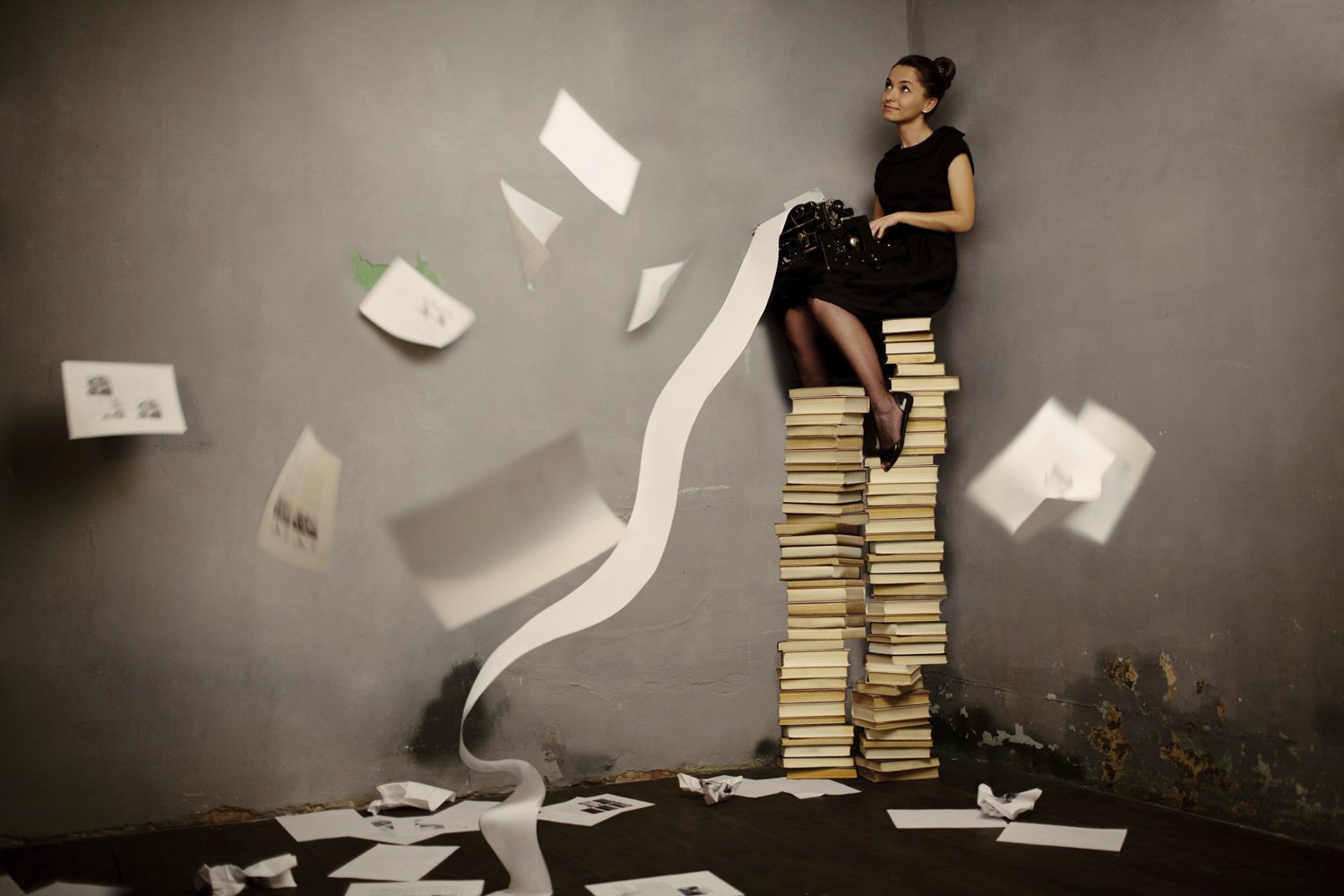 "We have used invoice finance in the past and it can be a very good way of raising cash against fixed invoices for faster growing businesses. Although we have less need for cash now, as the business has generated cash over the years, I'm happy to say that many of the concerns that young businesses have about invoice finance are now no longer the case," explained Styring.
Meanwhile, Essex-based interior lighting and furniture design start-up i4DZINE is targeting a million pound turnover in the next three years after securing invoice funding. Launched in July 2012, the firm didn't make its first sale first sale until June 2013, but after that came a huge increase in demand, and the inevitable pressure on cashflow.
Co founder Paul Carter said: "We anticipated that our first year would be slow as it would take time to build our reputation as a brand. We didn't foresee the explosion in growth, so when the orders intensified a year later, we simply didn't have the cashflow flexibility to support this demand.
"Due to the unexpected levels of growth, it was impossible to plan exactly what was required in terms of funding, especially when demand dramatically exceeded our original forecasts".
The solution was to secure an invoice finance facility, provided by Bibby Financial Services, that would help to bridge the gap between their 30-day supplier payment terms and their 60 day customer terms, while providing much needed cash in advance to fund subsequent orders. "It has taken the pressure off us. Additionally the flexibility of the service allows us to access funding quickly and efficiently when we experience a sudden burst of orders," said Carter.
In the wake of the global financial crisis peer-to-peer models have been gaining ground in many areas of business finance, including invoice finance.
There are plenty organisations that offer invoice discounting as a service, including the banks and independent providers, and many are now simplifying access to invoice finance. However, as with many forms of alternative funding, the burden of proof is high, explains Andrew Jesse, vice president of Basware UK, a provider of e-invoicing solutions.
"Both sides of the buyer-supplier relationship need to confirm the status of the invoice and the supplied goods, and this can be troublesome for smaller suppliers who must work hard to get larger customers on side," he says.
In the wake of the global financial crisis peer-to-peer models have been gaining ground in many areas of business finance, including invoice finance. Founded in 2011, MarketInvoice operates an online peer-to-peer lending model that allows businesses to selectively sell their invoices directly to investors. They can release the cash up front for a fee of around 1.5 to 3%, and don't rely on a third party chasing their clients for payment.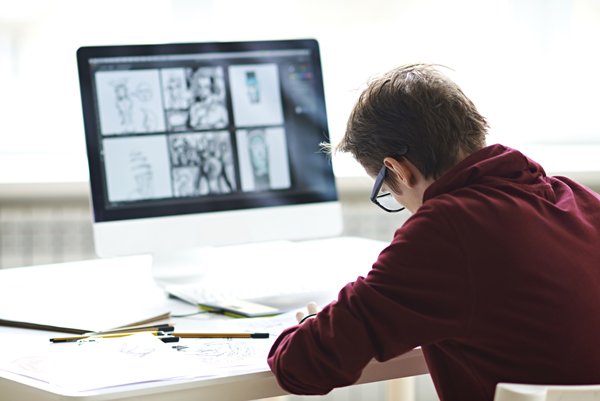 CEO and Co-Founder Anil Stocker said: "The businesses we are helping are high growth firms in sectors as diverse as banking, aerospace technology, and software development. We can help businesses in export, businesses with very little collateral, and service businesses that work largely on a project basis. By removing the middle man from the market businesses can get cheaper, faster, more flexible funding."
Like so many industries, invoice finance, and financial services in general, are being transformed by technology. In the same way that entrenched market leaders lost ground in industries like travel and retail, says Stocker, traditional invoice financiers could eventually be overtaken by peer-to-peer models.
As attractive as these alternative finance options are, business owners do need to make sure their own back-office systems are robust and up to scratch before they go down this route. Andrew Jesse says: "Ultimately, it comes down to three things: transparency, control and compliance. These are the terms that should define businesses' approach to cash management and financial reporting if they are to get the best value from alternative finance."
This is a guest blog and may not represent the views of Virgin.com. Please see virgin.com/terms for more details. Thumbnail image from gettyimages.