Seedcamp, one of Europe's leading pre-seed and seed stage acceleration funds, recently sent partner Carlos Espinal to experience one of Asia's fast emerging start-up hubs - Hong Kong. We took this second trip as part of our exciting partnership with the local accelerator Blueprint, run by Hilary Szymujko, former Investment Manager at Seedcamp. If you're an entrepreneur looking to crack Asia's most up-and-coming hub for the first time, here are six key tips...
The entrepreneur's perspective (Xania Wong, CEO of JOBDOH)
1. Recognise local culture and customs
It's important to recognise that culture and customs in specific Asian countries can be vastly different, even those across China are not homogeneous. Also, while China is attractive due to its potential market size, the challenges in penetrating this market can be paramount. It's very important to have local partners in these places. Also being able to speak a few words in the local language (and to drink!) will help build relationships sooner.
2. Finding the right investors is key
Whilst some investors in the region are willing to bet on unique ideas, there are many more that still prefer more practical sectors (e.g. finance, real estate) that are already revenue generating. So looking for funding abroad can be important. Investors in the US and Europe have access to experienced mentors and advisors, many of whom have seen the full cycle of a start-up, from idea to exit.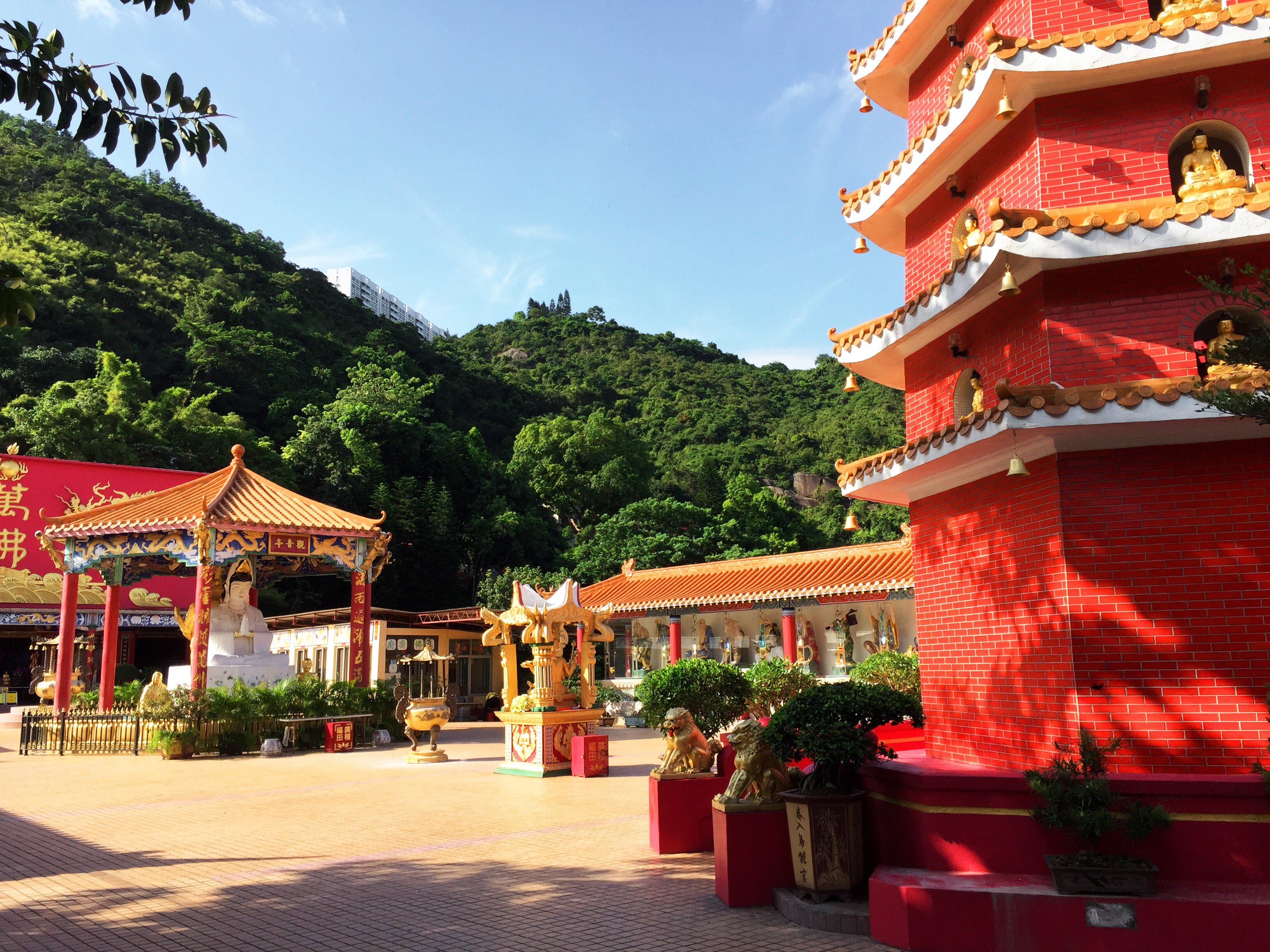 Credit: Seedcamp
The investors perspective (Titus Michalski, MD at Fresco Capital)
1. Hire the right people: local and entrepreneurial
If you're expanding into Asia then don't lead it from you own country. Hire a local person who is able to drive the expansion, who knows the rules of the game and how the local ecosystem works.
2. Adapt your business model for the local market
Some business models such as SaaS (software-as-a-service), that find success elsewhere, don't always work in Asia. Locals are not used to paying for software through a monthly subscription unless they own the license. Consumers have the habit of buying products. So one approach to adapt to the local mindset could be to bundle hardware with software and get higher value in terms of revenue.
The accelerator's perspective (Bay McLaughlin, co-founder at Brinc.io)
1. Partner with local businesses
We tend to tell the entrepreneurs we work with that they can accelerate the time needed to take their product to market by focusing on partnerships with local businesses. Partner first, get mentors, and then bring on board the talents you need.
2. Be open-minded and learn from locals
The founders that are most successful are those who are open-minded and really learn from the locals. Coming to Asia with the mentality that you are going to run your business in the same way you did in the West is not the right approach. You have to learn how the local ecosystem works, you can't not pay attention to the Asian way of doing business.
Credit: Seedcamp
We are seeing a rapid growth in the Asian ecosystem. Co-working spaces, funding programmes, accelerators and incubators are popping up rapidly, making this geography more and more attractive for Western founders.
It's clear that tapping into the Asian market is still a challenging process. Above all it requires entrepreneurs to be open-minded, learn local rules, and adapt to the local culture. But, don't forget...opportunity is everywhere.
If you run a disruptive startup with global ambitions, we want to hear from you! View our events page to apply to the next Seedcamp Week here.
This is a guest blog and may not represent the views of Virgin.com. Please see virgin.com/terms for more details.