Do you dream of leaving your job behind in order to set-up your own business and become an entrepreneur? Nobody knows what it takes better than Richard Branson, so here's three ways to make the transition that little bit smoother…
"Almost everyone has some entrepreneurial spirit, and with it, the potential to run their own businesses," explains Branson in a recent entrepreneur.com blog. "But an entrepreneur's life isn't for everyone. Many people decide instead to put their talents to work at somebody else's company, innovating as intrapreneurs."

So how do you decide whether you're better suited as an intrapreneur or an entrepreneur? Here the Virgin Founder gives us three factors to consider when making the decision to stick or twist:
1. Timing is key.
"The first step in preparing for the day you quit your job is to plan out the launch of your business, thinking through everything from the type of location you want for your office to how you want your product to look on store shelves. You need to work out as many of the bugs in your plan as you can ahead of time, while keeping an eye on the clock. If you take too long, the circumstances might change, altering markets so that you could miss your opening."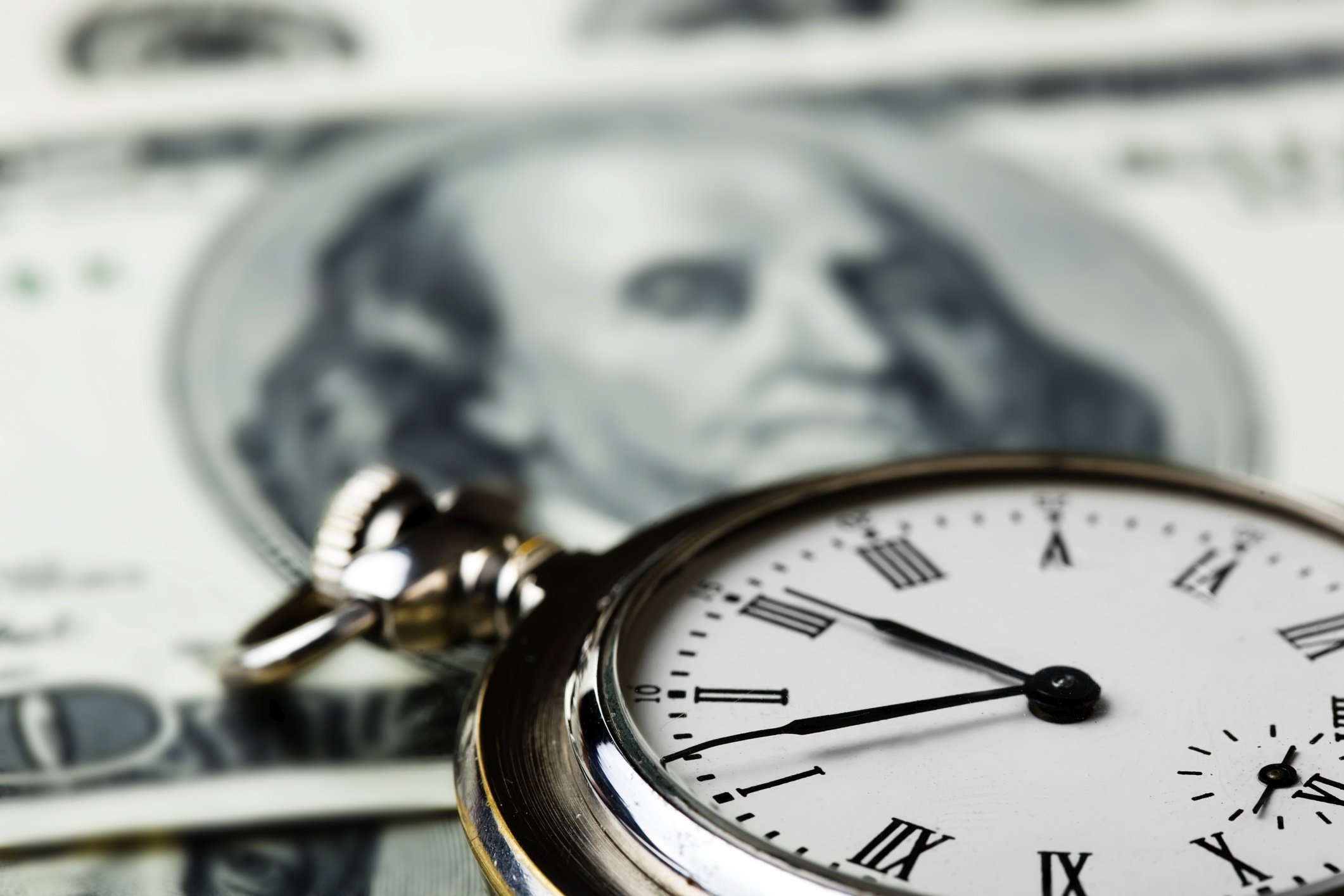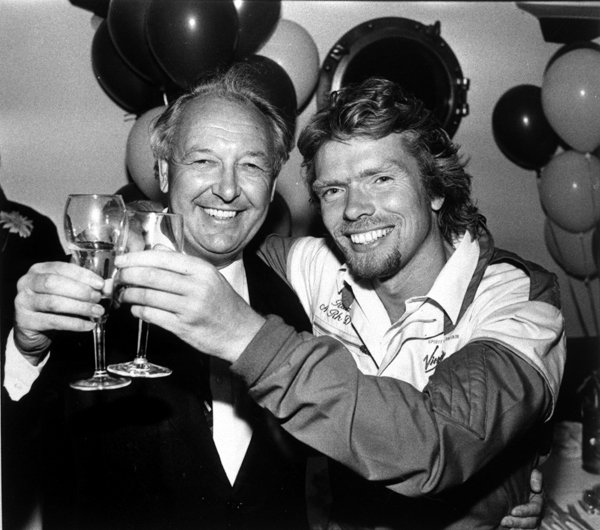 Image from Virgin Atlantic
2. Get a mentor.
"To make sure the broad outlines of your plan work well and to sort through the details, you need to connect with some strong mentors. Having a sounding board for your ideas will be invaluable, and will help you make the transition from part-time businessman to full-time entrepreneur more smoothly."
Richard Branson's own business mentor was Sir Freddie Laker, the founder of Laker Airways (left), who helped get Virgin Atlantic off the ground.
3. Prepare your parachute.
"Before your business becomes your sole source of income, you need to be sure that you've protected the downside. You may need to secure financial help from investors, or perhaps your business requires that you take on partners who have the clout to give it the best possible start. Whatever type of business you are hoping to launch, you should think about the consequences if it is slow to take off or even fails, and do what you can to minimize that possibility. If you are able to put together a contingency plan, that will help you to proceed with confidence."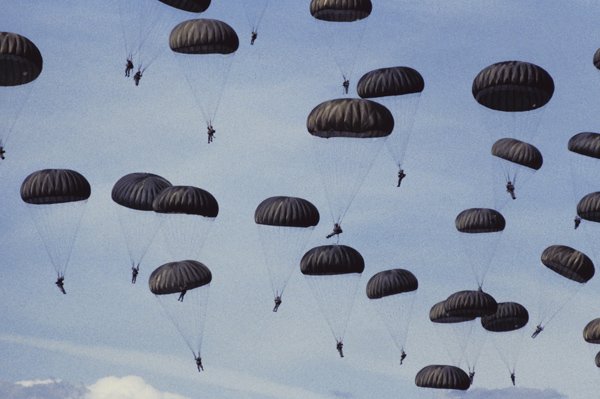 Have you got any tips for someone who is about to quit their day job to become an entrepreneur? Let us know below…