Entrepreneurs will often come up with multiple ideas for a business and be faced with the challenge of working out which one to pursue can be a challenge. Fortunately, Richard Branson has some advice…
"Given that as many as nine out of 10 start-ups fail within a year, working on two or three enterprises at the same time can be a good way to hedge your bets," the Virgin Founder says in a recent blog. "You must keep close tabs on all your businesses so you notice the moment that one of them starts to take off. When this happens, you may want to focus on that particular start-up."
The advantage of taking this strategy, Richard says, is that start-ups rarely make much money immediately after launch. He also says that if you have an idea that you're particularly passionate about, you could use funds from your other successful projects to get that one off the ground.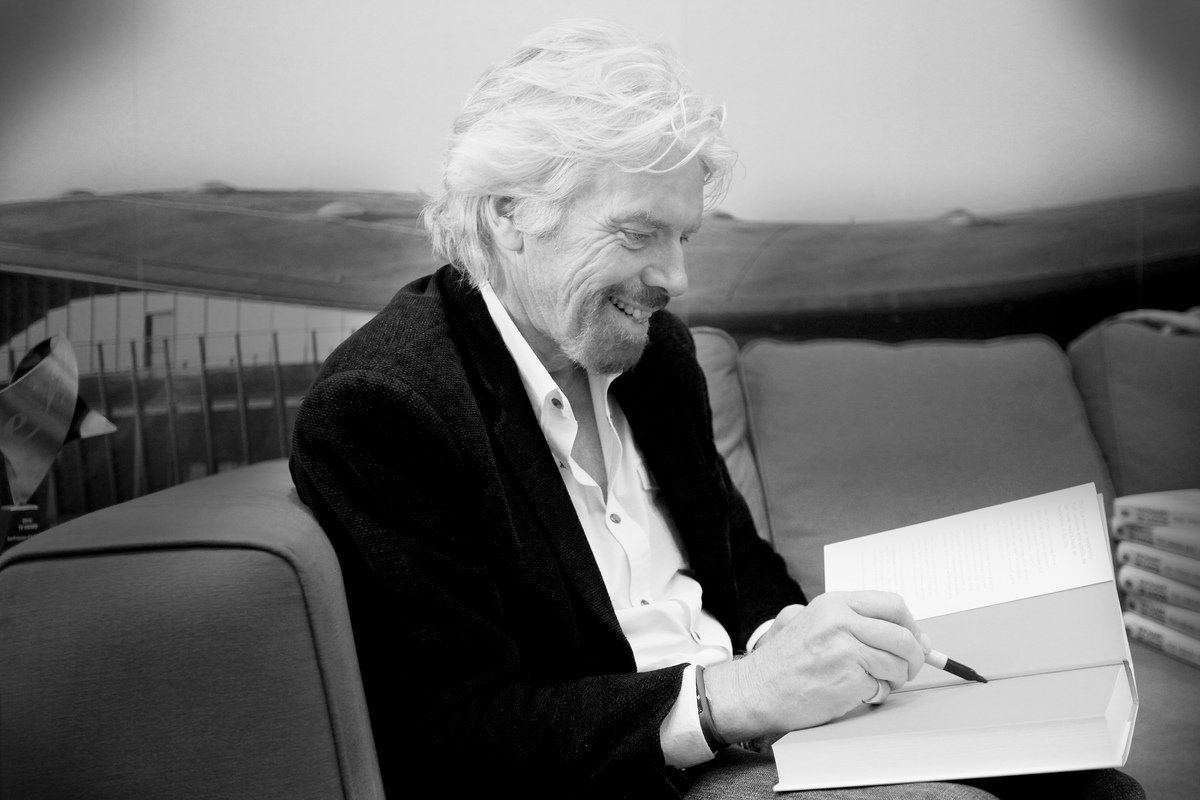 Image from Virgin.com
Starting a business isn't just a job or a way to make money – it's a way of life
This is exactly what the founders of Airbnb did – they launched a special edition breakfast cereal and used the money they made to launch their industry disrupting business.
"Especially for a beginning entrepreneur, launching a few start-ups at the same time can be a way to learn a lot very quickly about many fields you're interested in, just like a first-year college student will take courses in a number of different areas before deciding which major to pursue," Richard says.
Read: Five innovative ways entrepreneurs generated ideas in 2015
But the most important thing when launching a business is why you're doing it. Richard says that it's important not to start up a business unless you have a true connection with the sector you're entering. "Anytime we at Virgin decide to pursue an idea, we always make sure it's in an industry or sector that we're truly passionate about. This is because starting a business isn't just a job or a way to make money – it's a way of life."
"This advice may be unnerving for someone who is just starting out; it may sound like you're making a lifetime commitment to the business or sector you're entering. But let's face it: Your interests are going to change, so your businesses probably will too."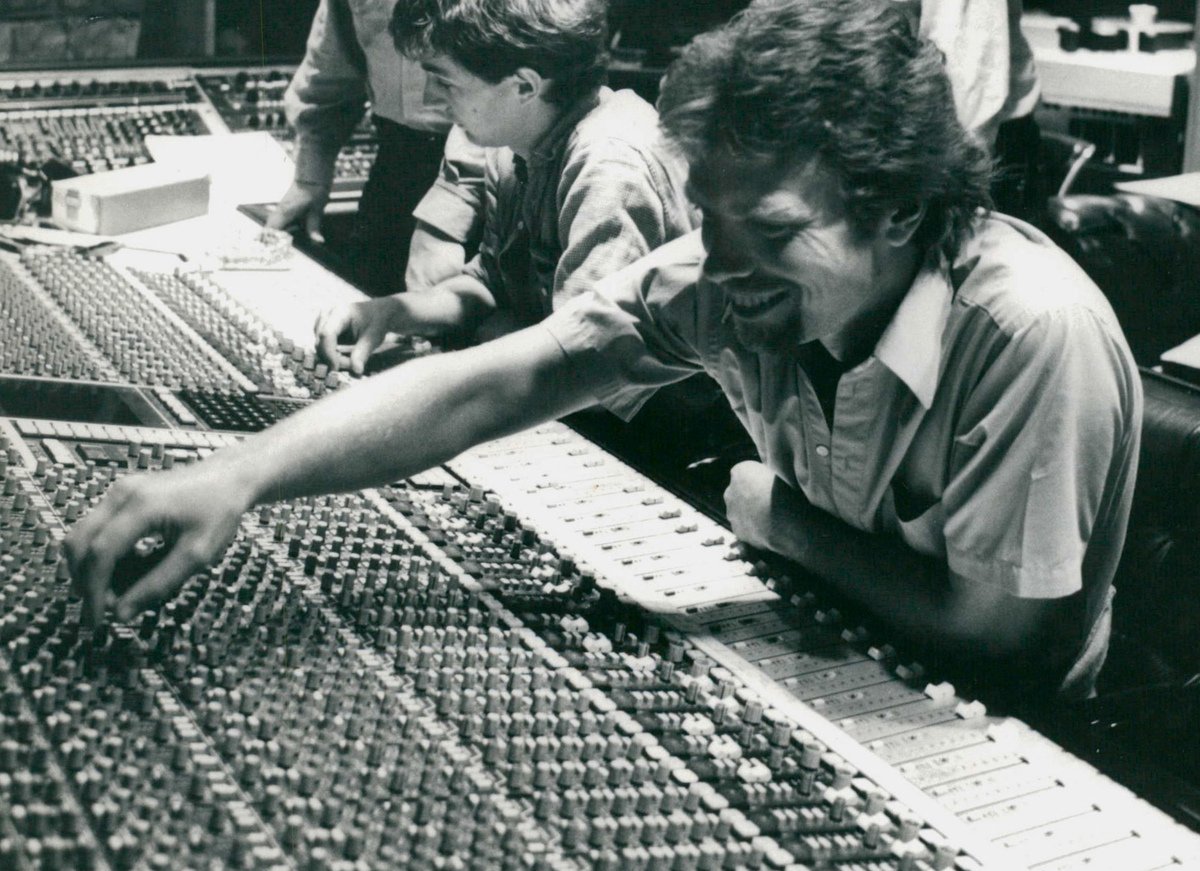 Image from Virgin.com
In the same way, when Richard was in his 20s, his interests were mainly in music so he started a record business. But now that he's older and has three grandchildren, he works on projects that have a positive impact on the world and people's lives. "This is one of the great benefits of a career as an entrepreneur, in that you might have more flexibility to exercise your increasing expertise and pursue your interests over time – and this can enable further success," he says.
Read: Our how to turn an idea into reality series
"Juggling two or three ideas at the same time sounds like a terrific idea. The insights that you're going to gain from the various experiences can only help you along your career path, as I found when Virgin launched businesses in industries including hotels, airlines, gyms, radio and even space tourism.
"And your accountant may approve of this strategy as well. If you have the dedication and stamina to pursue this admittedly difficult path, it speaks well of your potential as an entrepreneur."