The Virgin Group founder explains how he has been able to create a unique company culture, with more than a little help from his friends...
"Starting a business is a stressful, demanding process. Working with family and friends can certainly be a great idea, since those bonds can help to relieve some of the strain," comments Richard Branson in a recent entrepreneur.com blog.
But what about those not lucky enough to be able to go into business with friends? For those of you who fit into this category, the Virgin Group founder has three tips which should enable you to create a company culture that works for you, as well as your customers.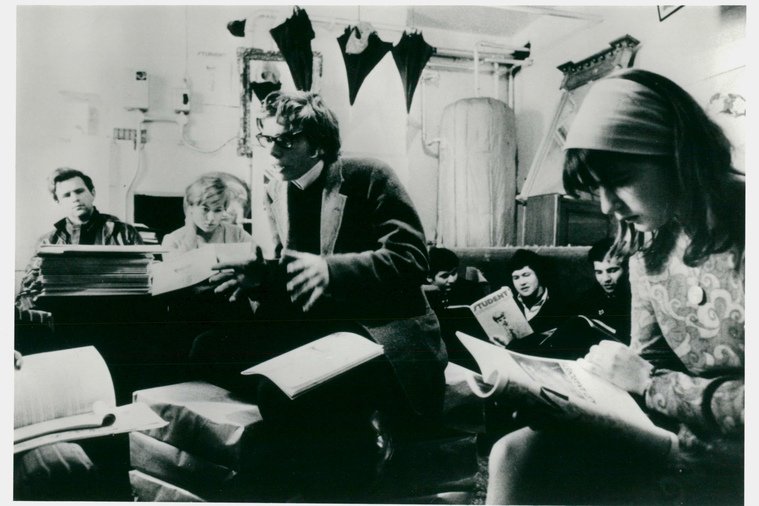 Image from Virgin.com
Have fun
Anyone who has followed the Virgin story knows that our company culture has driven our success. As I've written in the past, our team inadvertently created Virgin while we were lolling around on beanbags at our first record shop in London. After the launch, the business's finances were pretty tight.
At the end of each week, we'd have to figure out if we had earned enough money to pay the rent and the staff - but this didn't bother us. We were having such a great time that we kept going, mostly because we just liked hanging out together. One of the last things on our minds was setting up a company, let alone a corporate culture.
Adopt a clear ethos
We are often asked how we have maintained this culture across the more than 300 companies that Virgin has started up. The answer: We make sure that every new company that joins the Virgin family fits within the brand's ethos and personality.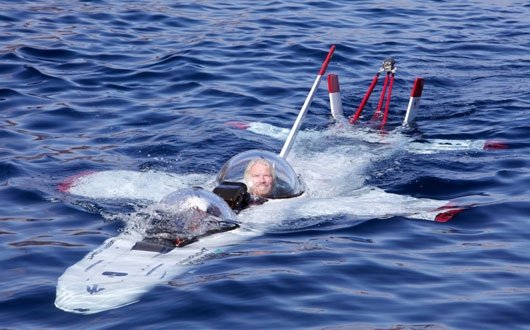 This includes a commitment to making a positive difference for the wider community and the planet. A cornerstone of our efforts to make a difference is our non-profit, Virgin Unite, which supports enterprises with likeminded goals. As your company grows, you might consider this solution as well.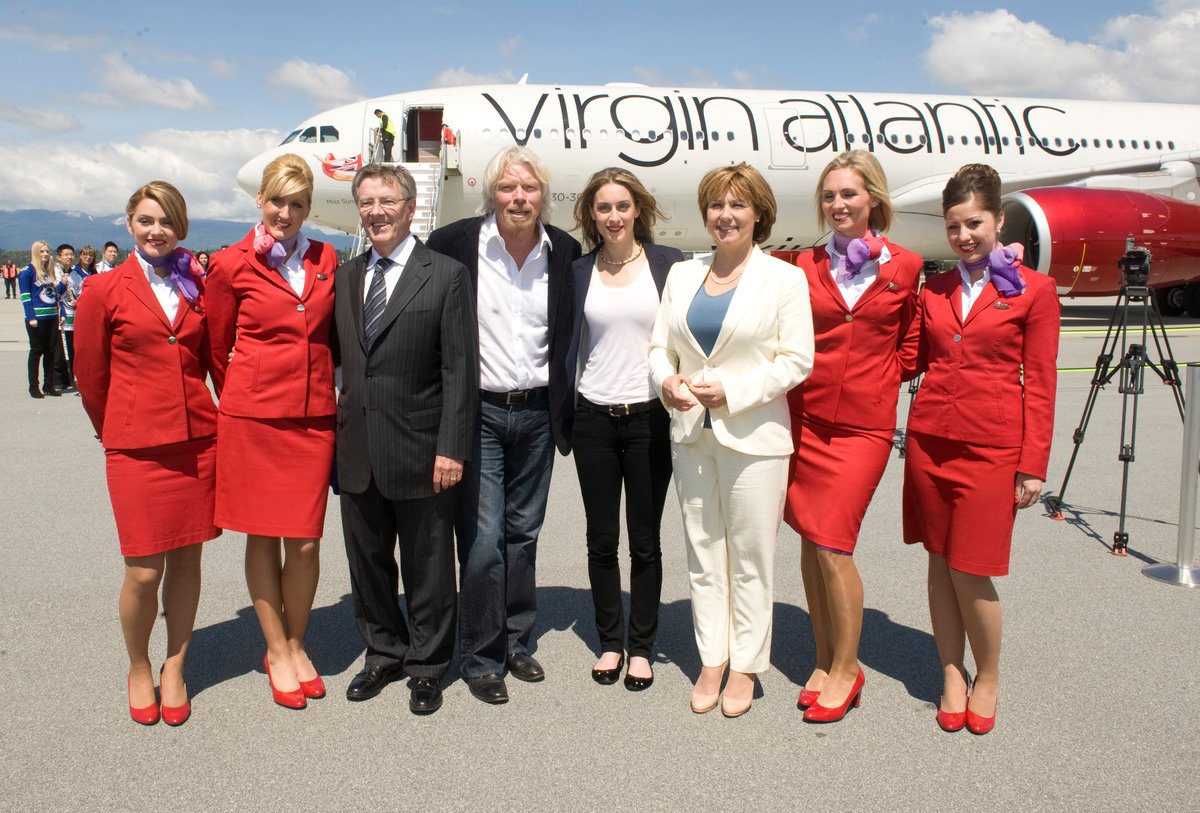 Image from Virgin Atlantic
Hire the right people
Of course, not all great corporate cultures come about by chance, as ours did. Most are the result of sustained and exemplary leadership. A great example is Herb Kelleher's Southwest Airlines. When Herb started working on his idea for the company in the 1960s, he realized that if his carrier was going to survive in the competitive airline industry, it would have to offer something more than lower fares.
Over time, Southwest developed a reputation as a happy-go-lucky, fun company and an industry leader - the airline's friendly cabin crews have often been admired by competitors, and Southwest has been recognized as one of the best places to work in the United States, year after year. Herb had understood that if you hire people who are committed to delivering consistently excellent customer service, success is more likely to follow as powerful bonds are formed between employees and customers.