The Virgin Founder explains why it's crucial for companies of all sizes to not get bogged down in day to day tasks, ensuring time and space is afforded to look ahead...
"Leaders of companies of all sizes have to ensure that everyone on staff, from the top down, is able to take a step back every now and again to assess where the business stands and what needs to change in order for it to continue attracting customers," explains the Virgin Founder in a recent entrepreneur.com blog.
"Both on the day-to-day level and when you are engaging in planning, there are many variables that you and your team need to monitor, since detrimental factors that are out of your control can escalate quickly and do lots of damage. Successful businesses are the ones that find ways to adapt to change, no matter which direction it comes from."
So how can you ensure your team is set-up to foresee any bumps in the road, whilst continuing to innovate by coming up with the brightest of ideas? Here Richard Branson gives us his top three tips: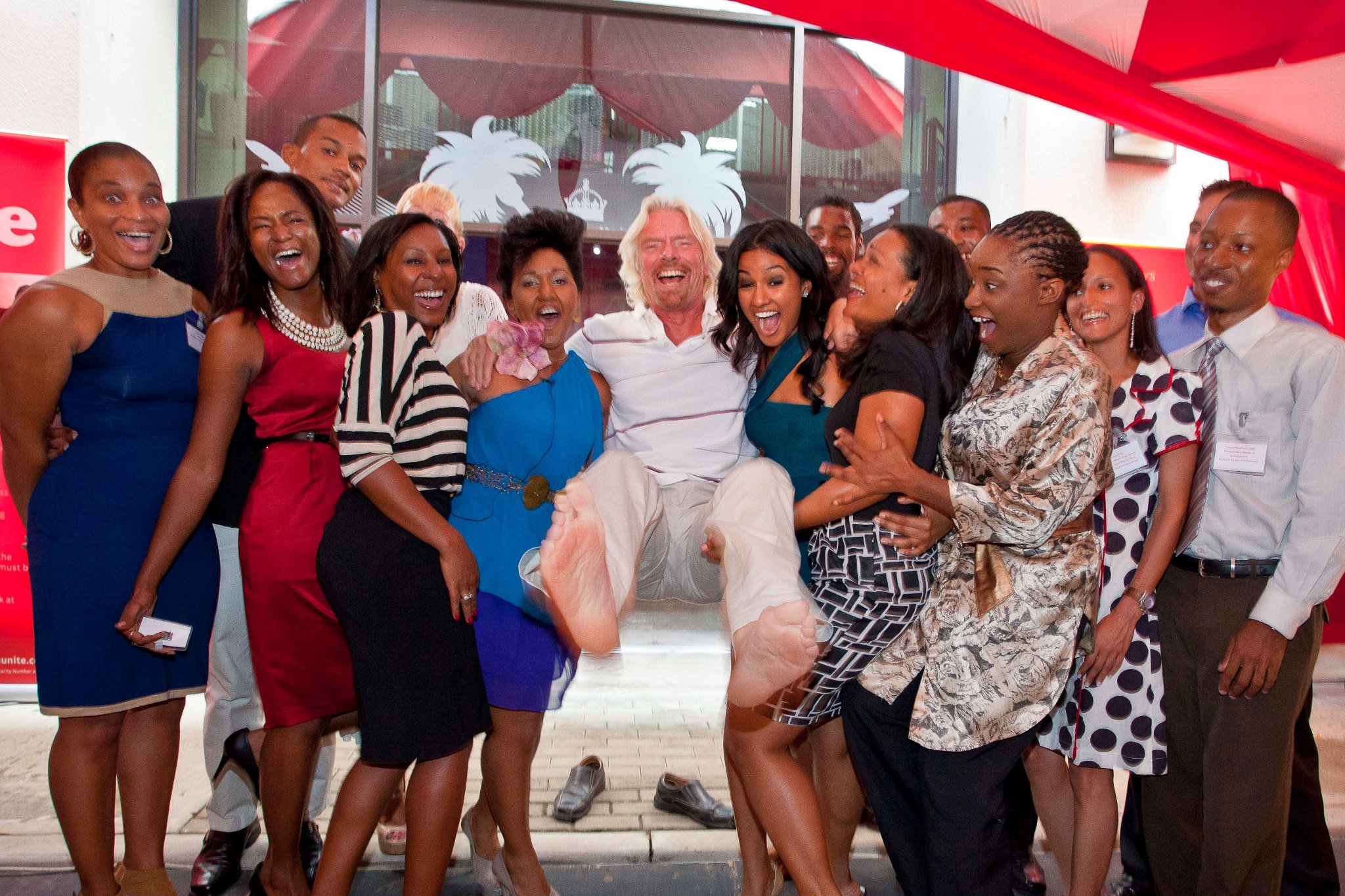 Leave your office
Your approach might be as simple as taking your team offsite for an afternoon to brainstorm. If you're a one-man operation, you might find it useful to invite others from your industry out for a drink, to talk about changes on the horizon that concern you.
While it can be easy to slip into the unhealthy habit of sitting at your desk for 10 hours a day, you shouldn't be afraid to leave the office or turn off your emails for an afternoon - whatever you need to do to make time to think about the future of your business. Making sure that you're able to plan effectively is an essential skill for an entrepreneur, one that you may have to learn by doing.
Start a conversation
With all the variables that affect your industry in mind, how can you make sure that you have enough time to think ahead and future-proof your business? One of the easiest, and most enjoyable, ways to do this is simply to start a conversation and invite others to join.
Through our Virgin Disruptors program, we regularly ask experts from both inside and outside our team to discuss cultural tensions and innovations in a particular industry. Given the rising excitement surrounding Virgin Galactic's planned flights into space, we held a Disruptors debate on the future of travel, where we asked leading thinkers in the field to discuss their views on what's in store down the road. By live-streaming the debate online, we invited everyone who was interested in the subject to join the discussion.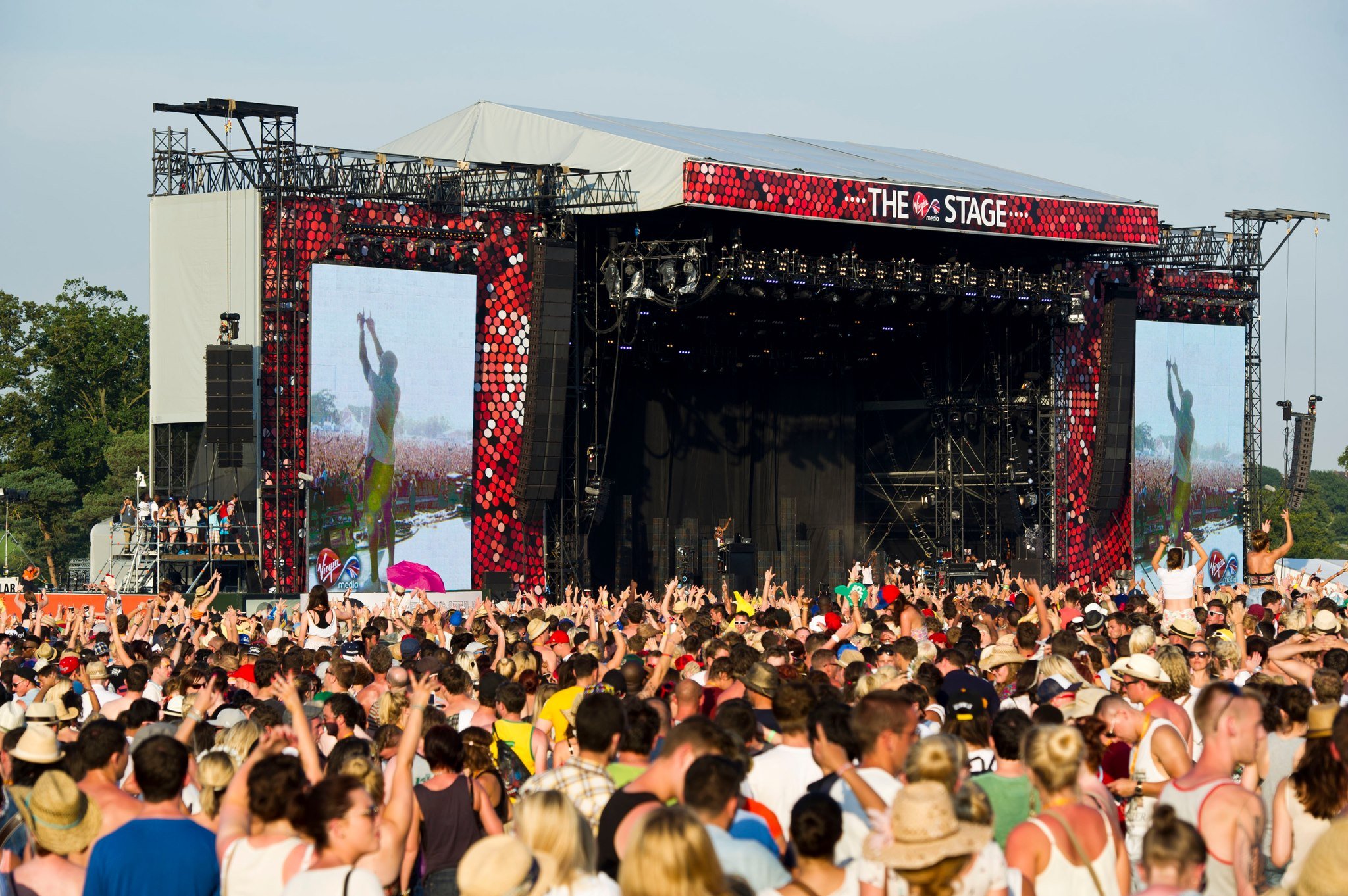 Spend time with experts
At Virgin, our focus on the future has been responsible for some great ideas. For instance, many years ago we were looking to do something different in the live-music sector.
As a lover of music festivals, I started conversations with a number of musicians about their ideas and what they'd like to see in the future. One musician who I consulted was Jarvis Cocker, the rather dapper frontman of the band Pulp. He said to me that he'd always thought it would be a great idea to hold two festivals on the same weekend in different parts of the country, with a lineup that swaps between the sites over two days.
We thought it was a great idea, and later started up our annual V Festival in Britain. The festival will be 20 years old next summer, and it is going stronger than ever. These days the format, which effectively provides music fans with two festivals rolled into one, is used around the world. It just goes to show that entrepreneurs should never be afraid to start conversations - you never know where the next one might take your business.