This week the Virgin Group founder takes a look at the college and university system, proposing ways that it could better serve young people by preparing them for business...
"I have always wanted to go to university. When I was in my 40s, I even considered taking a couple of years off to go back to school. My wife talked me out of it – earning a degree takes a lot of time, and I simply wouldn't be able to study and continue my work at Virgin," explains Richard Branson in a recent Star Online column.
"Many people assume that young entrepreneurs must choose between continuing their education and starting a business. In reality, these two choices can co-exist."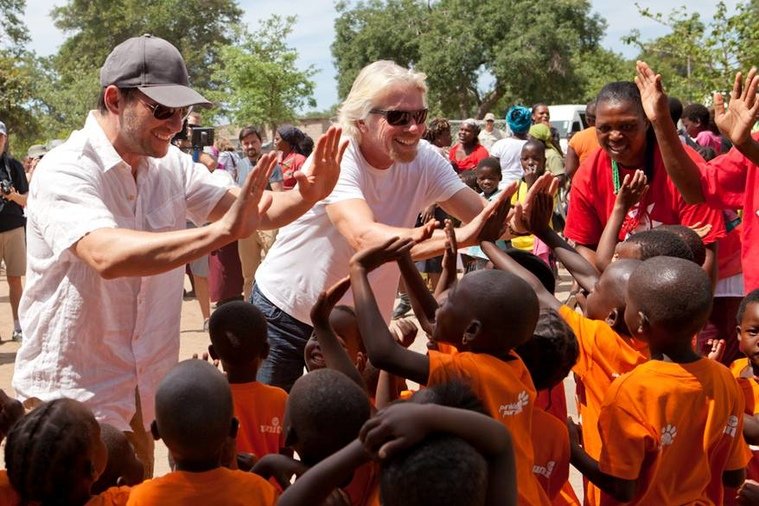 Image from Virgin.com
But how does he envisage business aspirations and higher education working together more harmoniously? Here the Virgin Group founder outlines three changes that he would make to the system in order to produce more entrepreneurs.
1. Encouraging students to start-up
Universities should be encouraging students to start businesses linked to their studies. Especially in business programmes, professors should be encouraged to foster an entrepreneurial spirit in the classroom. Universities should offer guidance to students who have launched businesses, helping them toward success – budding entrepreneurs shouldn't be forced to go it alone.
2. Shorten degrees
One way to help student entrepreneurs is to make degree programmes shorter. They are far too long at present – for young students, the first year is often wasted, and a three-year programme could easily be completed within two years. This would decrease students' debt loads and put them in a better position to start their own businesses.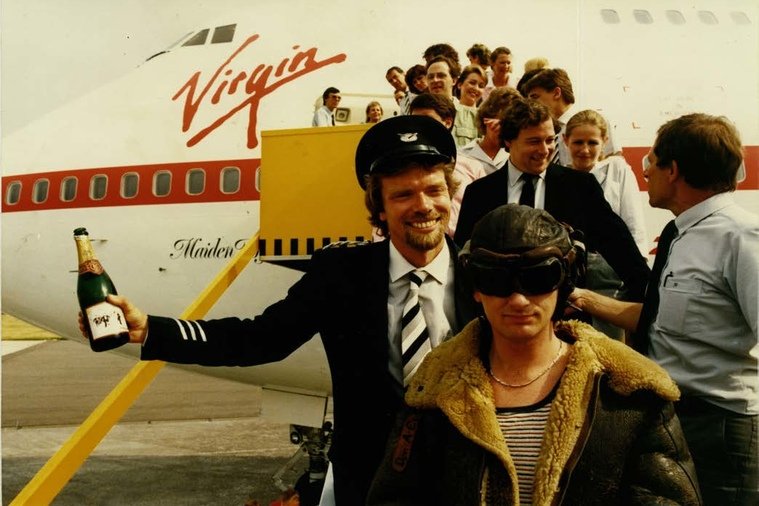 3. Install the importance of networking in students
College is an environment in which you're always learning, and while many subjects you're exposed to won't be directly relevant to your business, you will learn to think critically. The learning environment also provides students with many opportunities to meet new people and share ideas. This is a huge benefit – the number of companies and lifetime friendships that are formed in college is endless.