Starting your own business can be one of the best decisions you make in life, but it can also lead to some tough situations, and hard decisions to make. Fortunately, Richard Branson has shared some of best advice for growing a business…
"It is no easy task but with the right support and a smart approach, the dream of scaling up your venture from start-up to successful business is in reach," the Virgin Founder says in a recent SME Advice blog. "If you want to be in business 10 years down the line, you must have a deep understanding of your business, the market it operates in and a great team to support."
Plan for the long-term
Failing to plan for the long-term and thinking about the possible risks and opportunities could make all the difference to the success of your business. "Setting some milestones for you and your team to work towards will keep you motivated and driven," Branson recommends.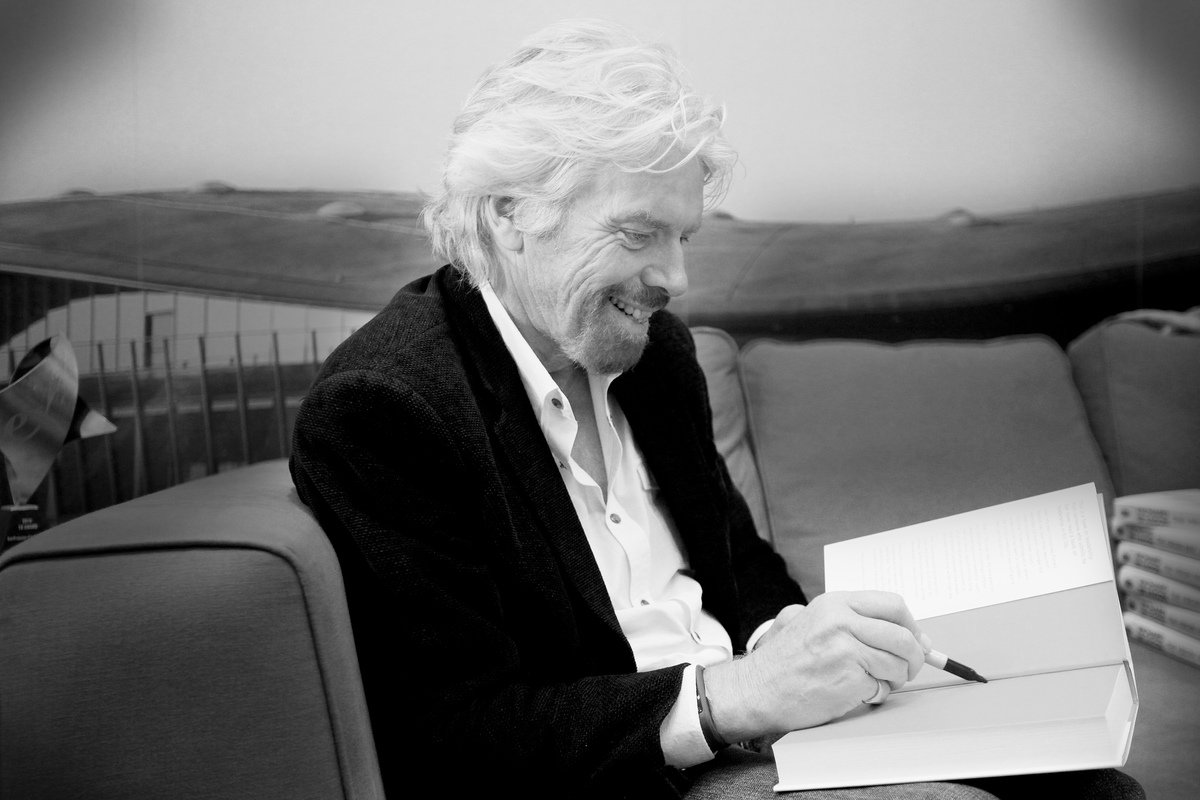 Image from Virgin.com
"There will be obstacles to growth you cannot foresee but having a roadmap in place from the get-go will help build structure and focus to decision-making."
He also suggests putting in place strategies to mitigate any obvious risks to your business model from the start. "If you have a clear vision of where you would like your business to have expanded to after 10 year, plan how you can achieve this."
Image by Bob Riha Jr/Virgin America
Stick to your founding principles
Branson has one key piece of advice for when expanding into new territories or creating new products: "Having a uniting them all under one roof is one of the best advantages a business can have. Customers relate to brands and the values it stands for more than the tangible aspects of a product."
Read: Richard Branson's four tips for every young entrepreneur
He advises working out your business' values and principles early on so that you can turn these values into tangible activities your customers can interact with. "Virgin has always been about putting the customer at the heart of everything we do and innovating in industries ripe for disruption. This is what our brand stands for and is applied to every business bearing our brand name."
Gather a great team
Investing in the people you're working with and trusting them with responsibility is another key ingredient to building a successful business, Branson says. "I learnt this from a very young age. There is little point recruiting great people if you don't then give them the autonomy to take their role and run with it.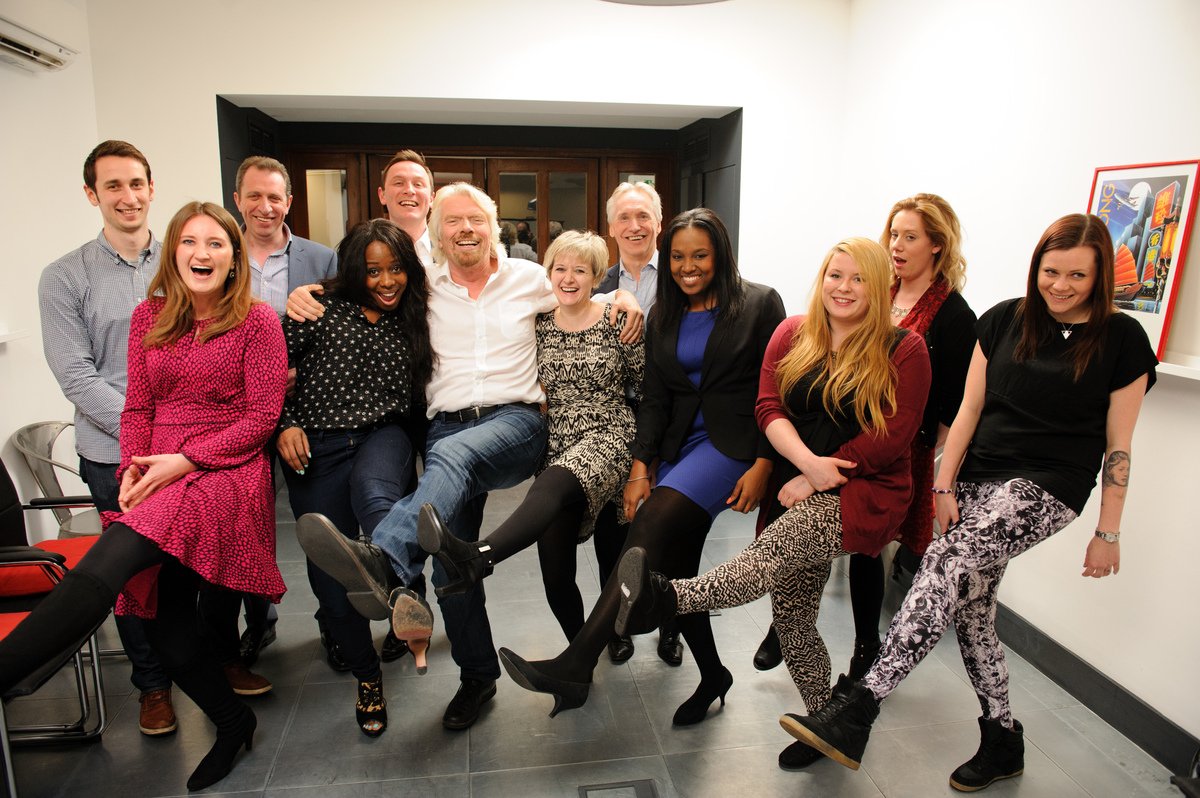 Image by Owen Billcliffe
"It also frees you up as the founder to focus less on the day-to-day activities and more on the over-arching objectives laid out in your 10 year roadmap. Over my 40 years in business I have assembled a fantastic team to run the Virgin Group's day-to-day activities and this has freed me up to spend 80 per cent of my time working with Virgin Unite – the not-for-profit arm of the Virgin Group."
Image from Virgin Atlantic
Get the right support
Having a good mentor can help you learn from others' mistakes and hopefully avoid them, as well as teaching you how best to use the funds you have available, Branson says. "I myself benefited hugely from the words of Sir Freddie Laker when starting Virgin Atlantic. He told me I could never compete with the big advertising budgets of the large airlines and would have to get out there and use myself to promote Virgin Atlantic."