The Virgin Founder pinpoints three areas which every start-up should focus their attention on in the first two years of businesss...
When first starting up it can be very easy to get lost concentrating on the small things – does the cover photo on our Facebook page look suitable? Have we chosen the right coffee to offer potential clients? Is the font on our freshly-printed business cards encapsulating the brand's spirit? And while you can argue that these small factors will soon become crucial once they've all been added up, it's important to look at the bigger picture when a company is in its infancy.
There are some areas which can possibly be overlooked while everything is getting up and running, however there are other factors which should be ignored at your peril. There are some things a company just has to do if it's going to survive, and it's these areas which Richard Branson has chosen to focus on in his latest entrepreneur.com blog.
So what are the areas which a start-up simply cannot choose to ignore?
1. Have some fun with your customers
When we at Virgin started up our very first record store in the 1970s, we tried to create a hangout atmosphere, with free coffee and cushions and beanbags for our mostly teenage customers, hoping that if they relaxed and talked about music, they might be more inclined to buy a record or two. It was nearly a revolutionary concept at the time, and our much larger competitors dismissed us as a bunch of crazy kids who didn't understand the business. I guess it takes a crazy kid to understand what motivates a crazy kid, because over the next few decades Virgin Megastore grew to be one of the largest music retailers in the world.
This idea became a deciding factor again in the next decade, when we started up Virgin Atlantic. Granted, we cranked it up a notch or two when we designed our business-class airport lounges - the complimentary food and drinks, and various services including hairdressing, hot tubs and massages at our Clubhouse Lounges quickly became a major draw. But the idea was basically the same, and though our competitors predicted that the "needless expense" would only hasten our demise, 30 years later our lounges are still winning awards - and our competitors are still scrambling to catch up.
2. Differentiate yourselves from the competition
When we acquired the mortgage lender Northern Rock from the British government in 2012 we were determined to change the stodgy face of retail banking for our Virgin Money customers, so we did a lot of fine-tuning of the bank's website and app. But the innovation that really captured peoples' imaginations was the introduction of our Virgin Money Lounges - an innovation that came about thanks in part to the deep knowledge of the more experienced members of our team. Located in separate buildings from the bank's branches, the lounges have reintroduced the concept that worked with teenage record buyers and business fliers. This time we're providing a space for bank customers who need a quiet city-center refuge.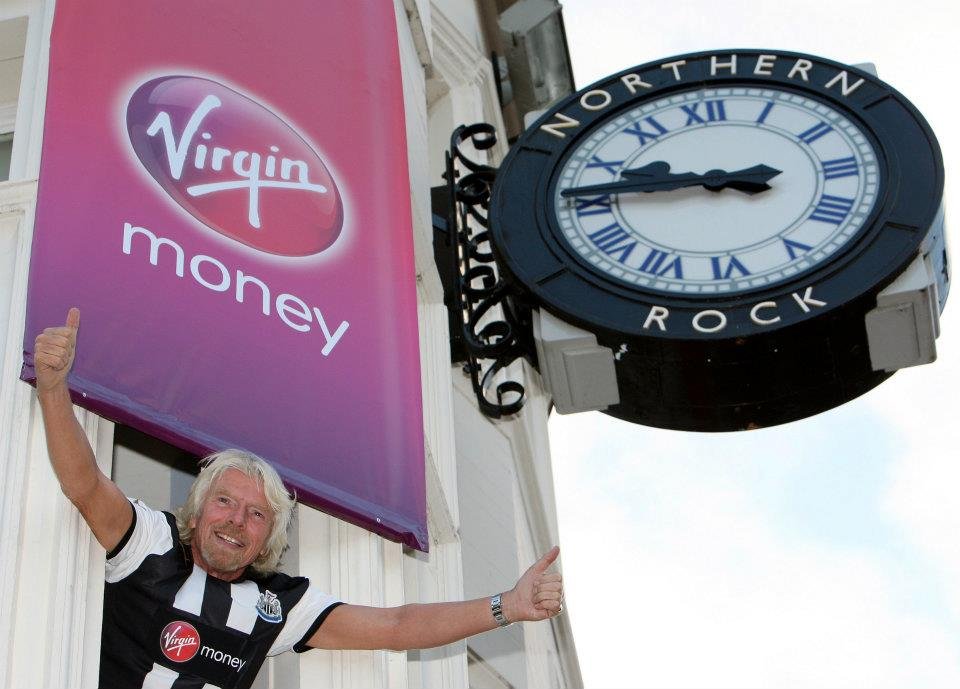 Whether they want to relax with a cup of coffee, send an email, call home or change the baby, as a Virgin Money account holder they have a place to do it. Not only has this differentiated us from the rest of the drab banking segment, but those branches with lounges nearby have all reported dramatic upsurges in new accounts.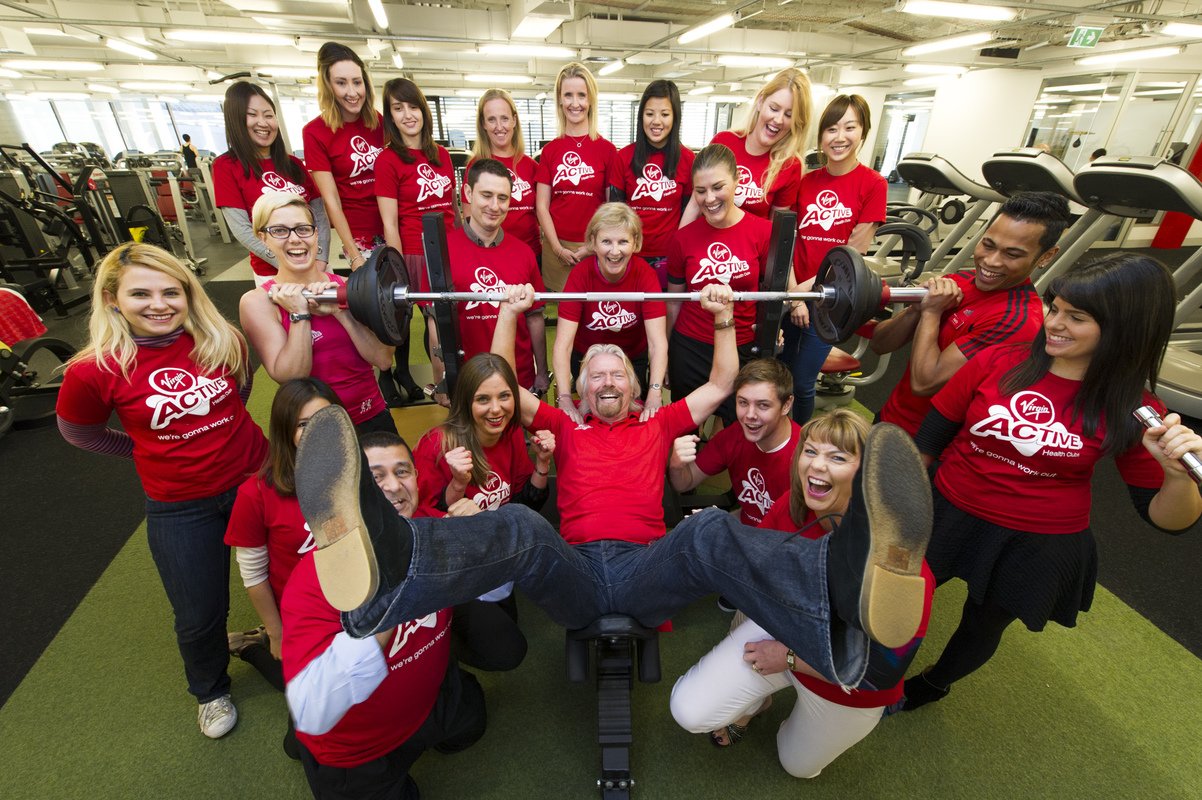 Image from Virgin Active
3. Nurture your employees
As the founder of a company, you're in a unique position: You know your business better than anyone else - except, that is, for the people who joined the firm at the beginning, and who stuck by you through the ups and downs. So no matter what happens over the years, try to keep in touch with those who move on and make sure that employees who stay aren't overlooked or taken for granted. They should know that they are valued.
As that old French saying goes - I'll spare you my fractured Français - "The more things change, the more they remain the same."
You and your team will have solved countless problems by the time your start-up is two years old, so just imagine what that experience will mean for your company by year 20. If you treat your employees well, you might be in a position to try reaching for the stars too.
Think Richard Branson's missed a trick? Let us know what you would do differently below...