When building a business, it's important to do your research and to have a good overview of your plans, but first-hand experience is also really important, according to Richard Branson…
"The ideas for the best businesses tend to come from personal experience," the Virgin Founder writes in a recent Trinidad Guardian blog. "There are many great ideas that have arisen by other means… but when you are generating ideas for a business, first-hand experience is essential."
Have a read of his reasons as to why personal experience is important, and let us know why experience is important to you…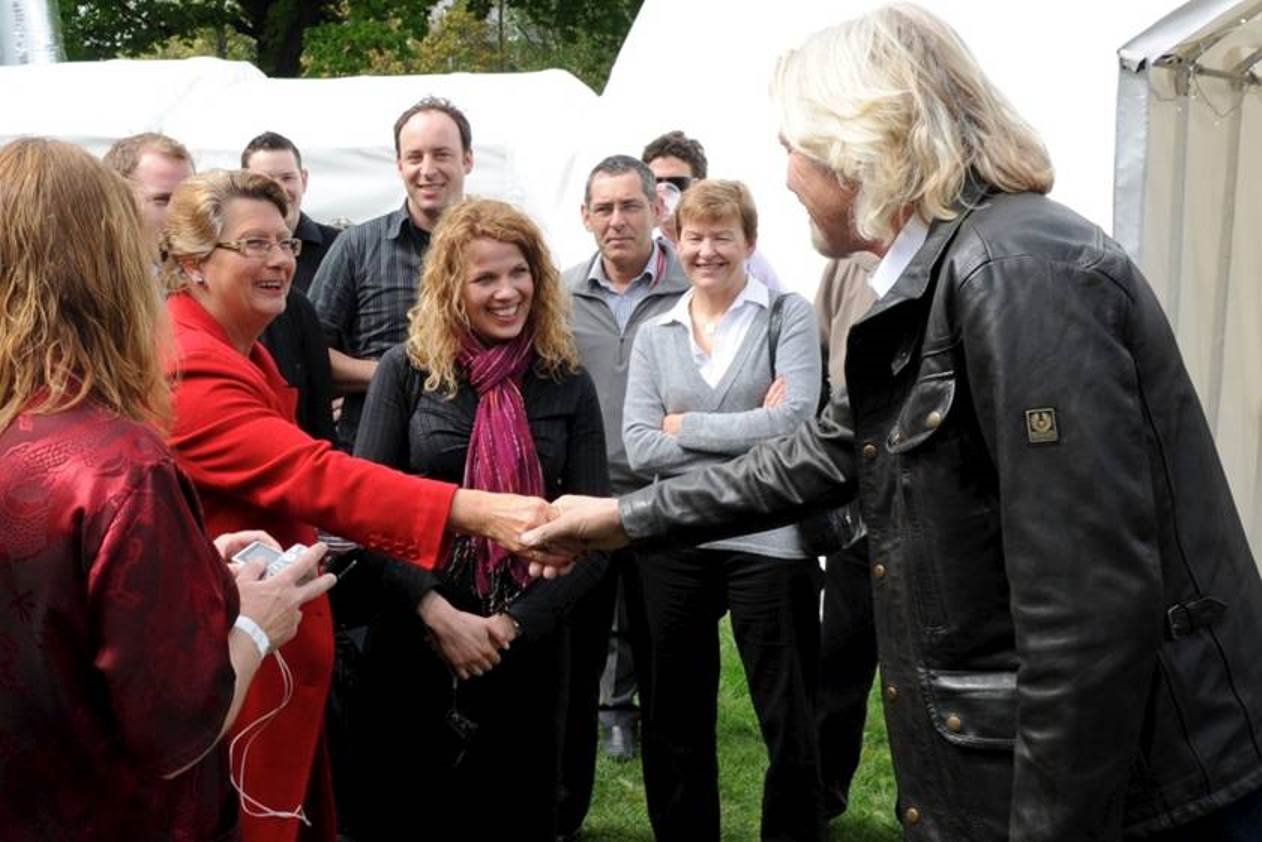 Image by Virgin.com
1. Personal connection equals commitment
When you decide to create a business because of your own experiences in the industry, that probably means the idea was sparked by your frustration with an underperforming product or service. A close connection to the problem will keep you focused on finding a solution.
Passion is vital for an entrepreneur because it keeps a founder motivated through the tough times, which are inevitable. If you start a business based on an idea you came up with while browsing the internet, it's less likely you'll remain committed to it, since there will be little sense of passion or a deeper mission behind your choice.
2. Building a business is like riding a rollercoaster
After you launch your enterprise, there will be fantastic moments where you are soaring and feel untouchable, and others where you plunge into chaos and all you can do is try to hold on.
Being familiar with the sector you're entering can mean less chaos and more fun. Anyone can come up with an idea; the tricky (and extremely difficult) part is keeping cool while you are turning those ideas into reality; especially solving the problems as they come up. Experience with the industry from the customer's perspective will give you an edge.
3. You'll have a competitive advantage
When we started Virgin Hotels, I knew that there was a market for high-quality hotels that combined great service with real character and unique touches. This is because I have stayed in hundreds of different hotels over the years and learned exactly what I liked and disliked along the way.
There are plenty of decent hotels out there, but we concentrated on the little details that make a huge difference from offering an app that controls room temperature, to putting a 'yes' button on every phone, so that guests who press it will be immediately connected to a Virgin staffer who will help them with whatever they need. That's how we found our competitive advantage. We provided a level of service that our rivals didn't, because we knew what our customers were looking for.
4. You know your customer base
One of the most obvious benefits of starting a business based on your personal experience is that you know there is a market for what you want to sell. And since you're able to relate to your customers, you will be positioned to make better decisions that meet their specific needs and wants.
Don't be afraid to concentrate on serving a small group of people very well. Try building an engaged and loyal local base for your product or service, and see what works. Keep Amazon's example in mind: when that company was launched they started small, by focusing on selling books online, but look at it now!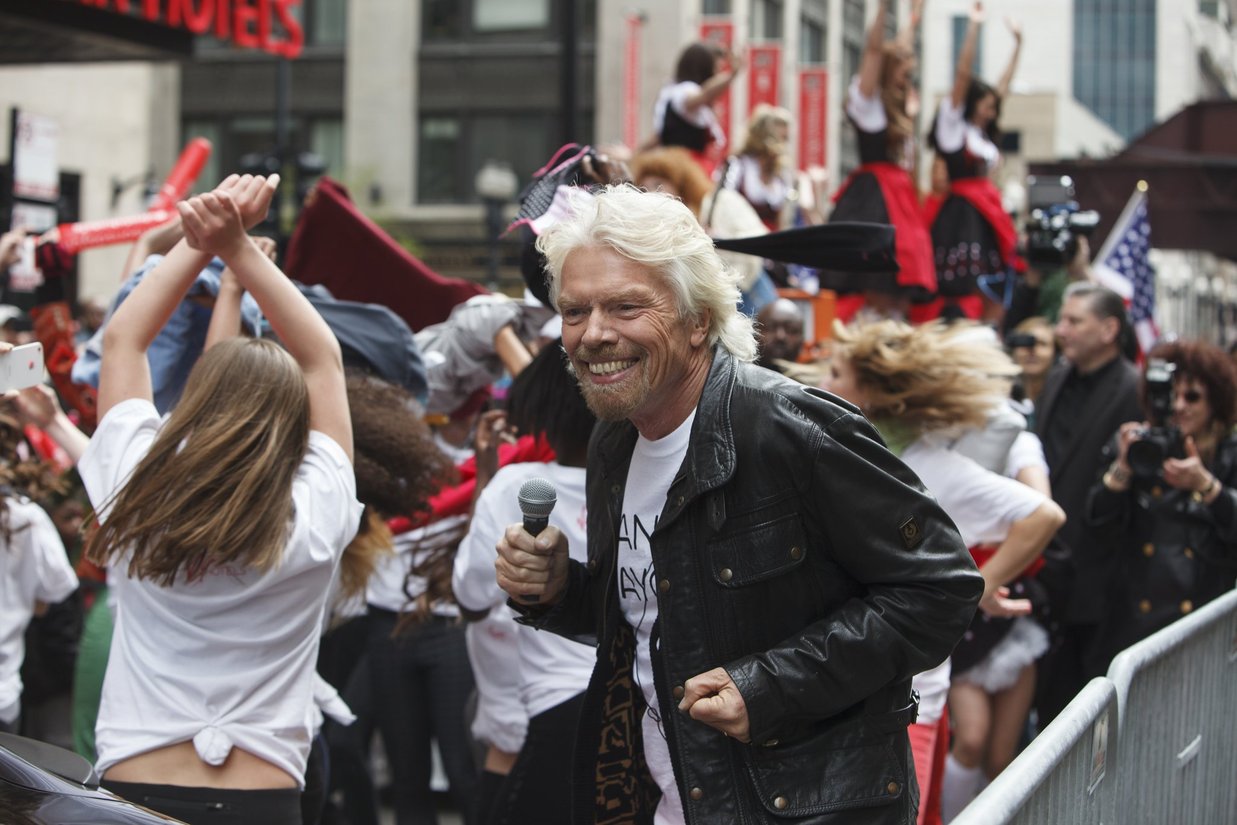 Image from Virgin Hotels
5. You will keep refining your ideas
Business opportunities are like buses: if you miss one, there's always another. Your big idea could be right under your nose. When it presents itself, grab it with both hands.