Richard Branson recently told entrepreneur.com: "There's no guarantee that spending a huge amount of money on marketing will slingshot your business forward." To add to his point, the Virgin Founder offered some useful tips on how companies can gain exposure, cheaply.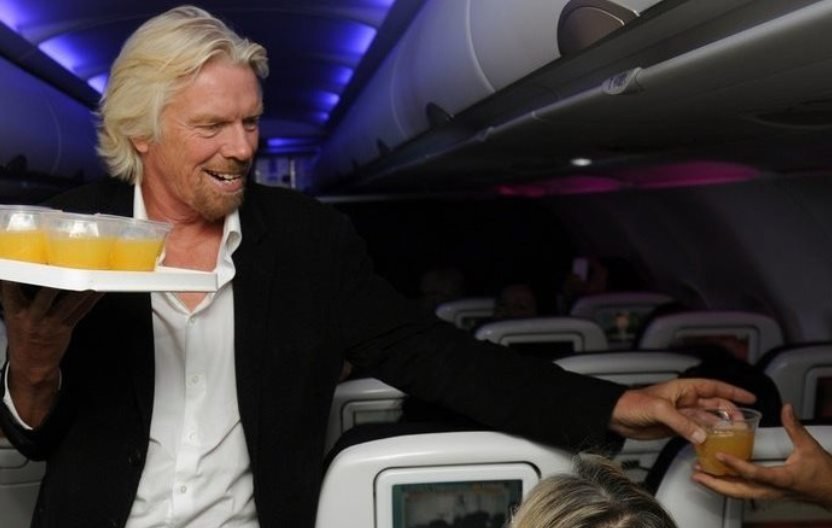 Know WHY you do what you do
"Customers don't just shop for a brand and its products, but also identify with its core values." If you know your core values – your why – people will understand your brand and believe in your product. Like Simon Sinek explained in his viral TEDx talk, "The goal is not to do business with everybody who needs what you have; the goal is to do business with people that believe what you believe." It's a model that has worked for Virgin – as Richard Branson explained: "Knowing who we are and what we stand for ensures that we don't waste time or money on messaging that doesn't represent us or resonate with our customers."
Put yourself on the frontline
The Virgin Founder learned a valuable lesson in marketing and business when his mentor Sir Freddie Laker told him to: "Use yourself. Make a fool of yourself. Otherwise you won't survive."
Launching Virgin Atlantic at the time, Virgin didn't have the budget to take on British Airways' marketing campaigns – so, on the back of Laker's advice Branson began to drive publicity himself, with a number of envelop-pushing stunts.
"I took his advice and I've been thinking up fun ways to stand out from the crowd and draw the media's attention to our company ever since, from breaking world records to pulling pranks." His adventures created waves, and free advertising has always followed.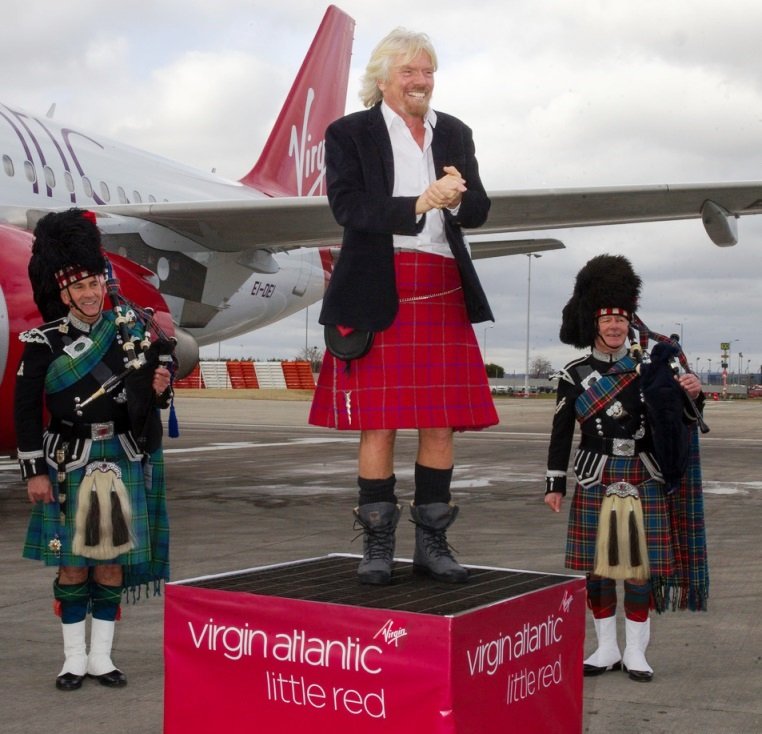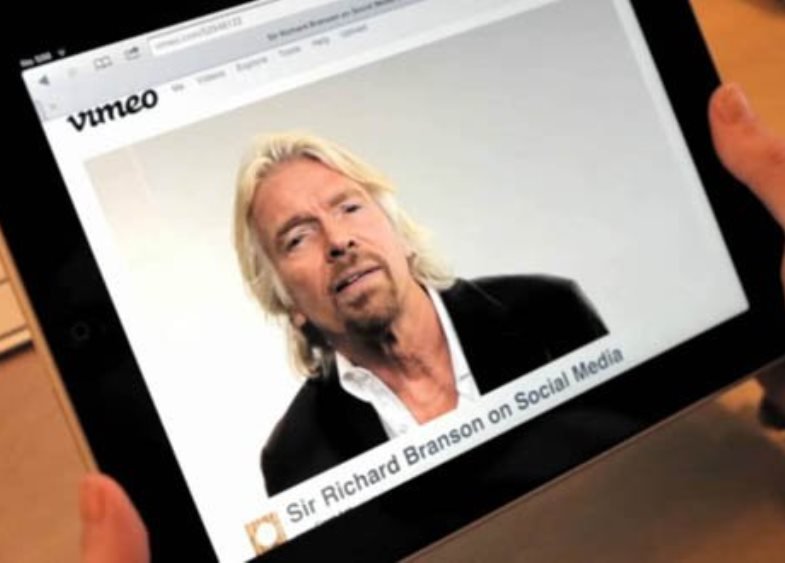 Use social media
"Social media is not only more cost-efficient than advertising, but it also offers great opportunities for innovative engagement with your customers. Use it to your advantage." But how can you use platforms like Facebook and Twitter to your advantage? The Virgin Founder's message is clear: "Selling a product through social media doesn't work – it's better to simply communicate with your customers in an authentic way and have fun." Branson also acknowledged that it's an invaluable source of feedback: "Listen to your customers' comments about your company's offerings to gain an understanding of what you are doing right and wrong."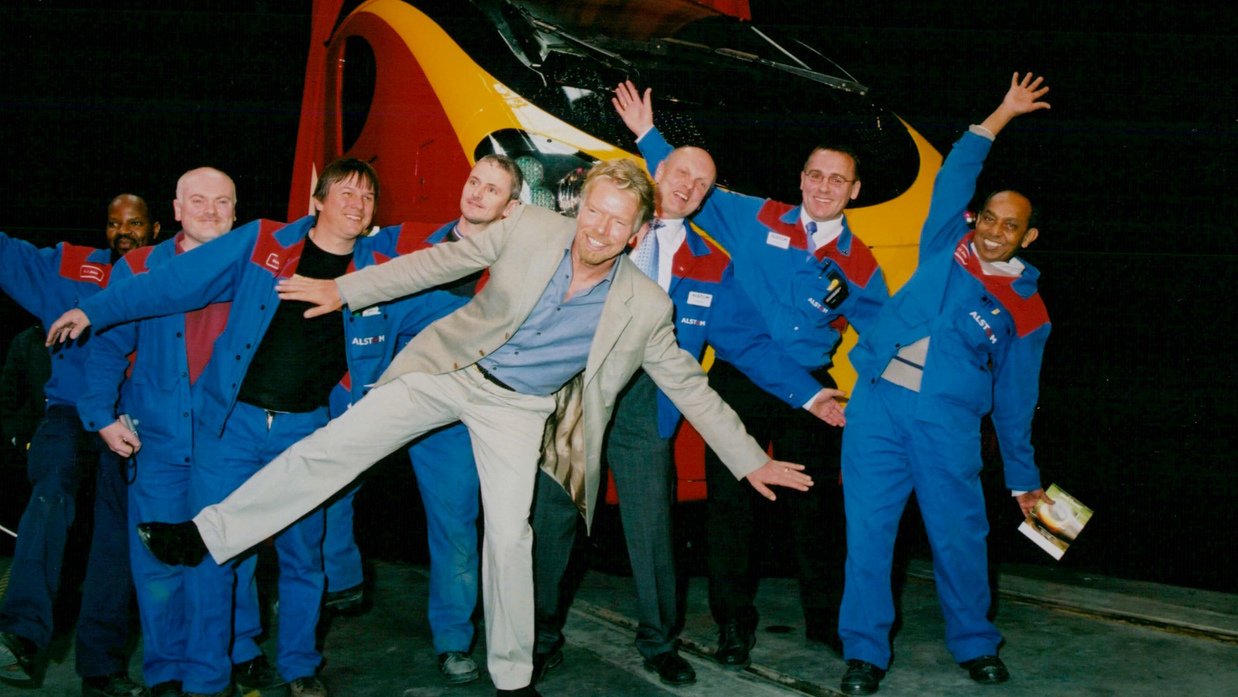 Enjoy what you do, openly
Happiness and enjoyment is infectious; as the Virgin Founder explained: "If you genuinely love and believe in what you do, others will take notice and share your enthusiasm."
Image from Virgin Trains
Do you have a tip about how companies can market their business cheaply? Share your thoughts below or on social.
Know (and talk about) WHY you do what you do