When you're hiring new employees it's important to find the people who share your passion and want to make a difference. That's not always an easy task, but fortunately Richard Branson has some advice…
"It's true that growing a business on a small budget can be difficult, especially if you need to hire people to help you expand and achieve your objectives," the Virgin Founder writes in a recent blog post. "But the size of your budget shouldn't prevent you from giving it your best go."
Virgin has entered many of the industries where it operates as an underdog, going in as a challenger brand. "We're not only looking to disrupt markets, we're also aiming to change business for good," Richard explains.
"Our status as a challenger has often meant that we haven't had the budgets and resources of bigger, more establish businesses – but we don't let this challenge stop us. At Virgin, we firmly believe that the right people, not giant budget, can drive the success of a business."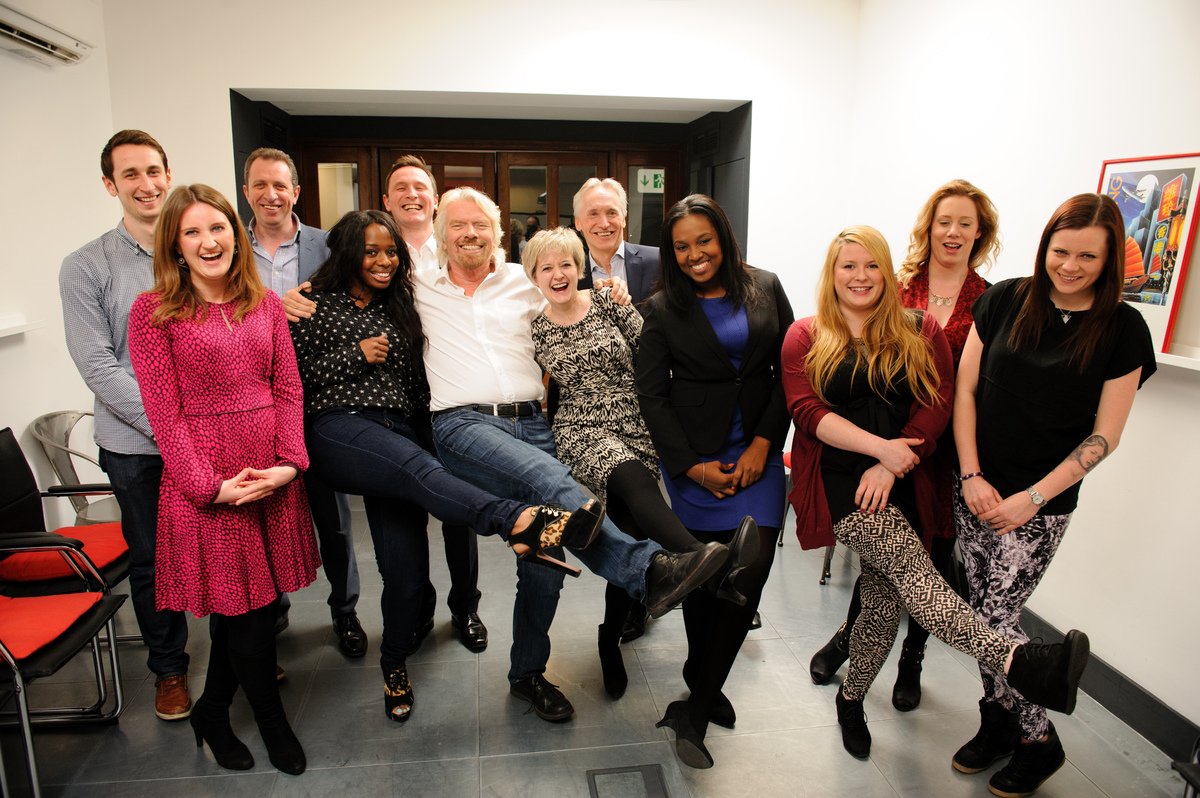 Image from Virgin.com
But what steps can you take to make sure you find the best possible team?
"Stop looking to hire people just because they have extraordinary resumes or impressive academic records," Branson says. "Look for people who share your passion."
Start by attracting the right people to refine your purpose. What is your product or service trying to achieve? Why are you doing what you are doing? How can your product or service help to create a better world?
"If you can express your purpose in an understandable, engaging way, people will be more likely to react to it and identify with it," he says. "Also, keep in mind that these days it's becoming more and more common for people to value purpose over monetary reward alone in the workplace."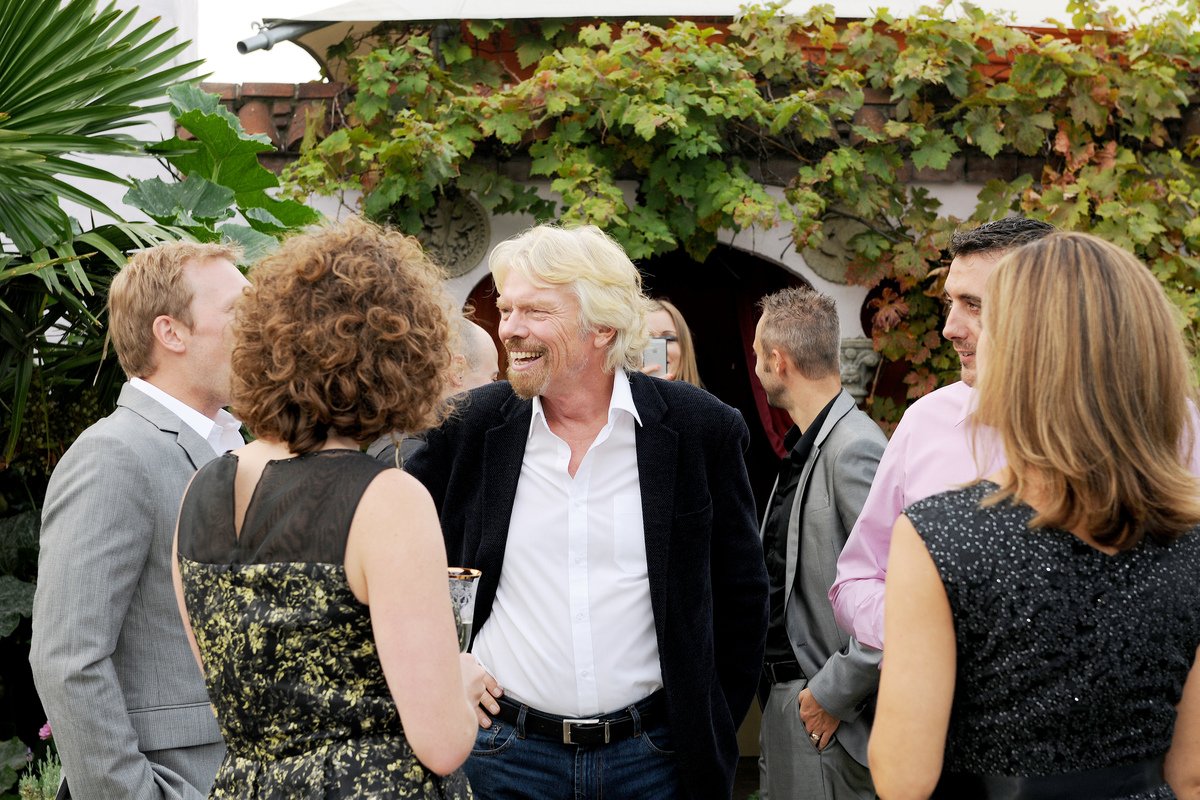 Image from Virgin.com
At the Virgin Group, many people have made career changes or have joined the business from more established companies because they believe in what Virgin are trying to achieve. One such person is Mary Wittenburg who joined the recently launched Virgin Sport as CEO.
Previously she worked at New York Road Runners, an organisation that is well-established and responsible for more than 50 events, including the New York Marathon.
"We approached Mary, hoping that our story, purpose and goals for Virgin Sport would attract her to join our company – a new and there much less-established and more challenging enterprise that New York Road Runners," Richard says. "To our delight, Mary jumped at the opportunity.
Image from Virgin Sport
"She believed in our desire to challenge the established worldview on health and fitness, and together we are now hoping to hit the ground running in order to help people of all shapes and sizes push the boundaries of what's expected of them, and help them strive for greatness."
The good news for start-ups, Branson says, is that more and more people are seeking a job that provides a purpose, not just a big paycheque. "Get your purpose right and you will attract the talent your company needs to grow and succeed."