You're more likely to have a female boss in Jamaica than in any other country in the world, according to a new report that shows some encouraging signs for female managers…
You are reading an article from the Women in business series, to read more about this you can visit the series homepage.
Research surrounding opportunities for women in business often makes for bleak reading, however new research released by Expert Market seems to suggest that some countries are making impressive progress.
Colombia and Saint Lucia have gone to great lengths to achieve gender equality, with women accounting for 53.1 per cent and 52.3 per cent of management positions in those countries, making their businesses the fairest representations of gender in the world.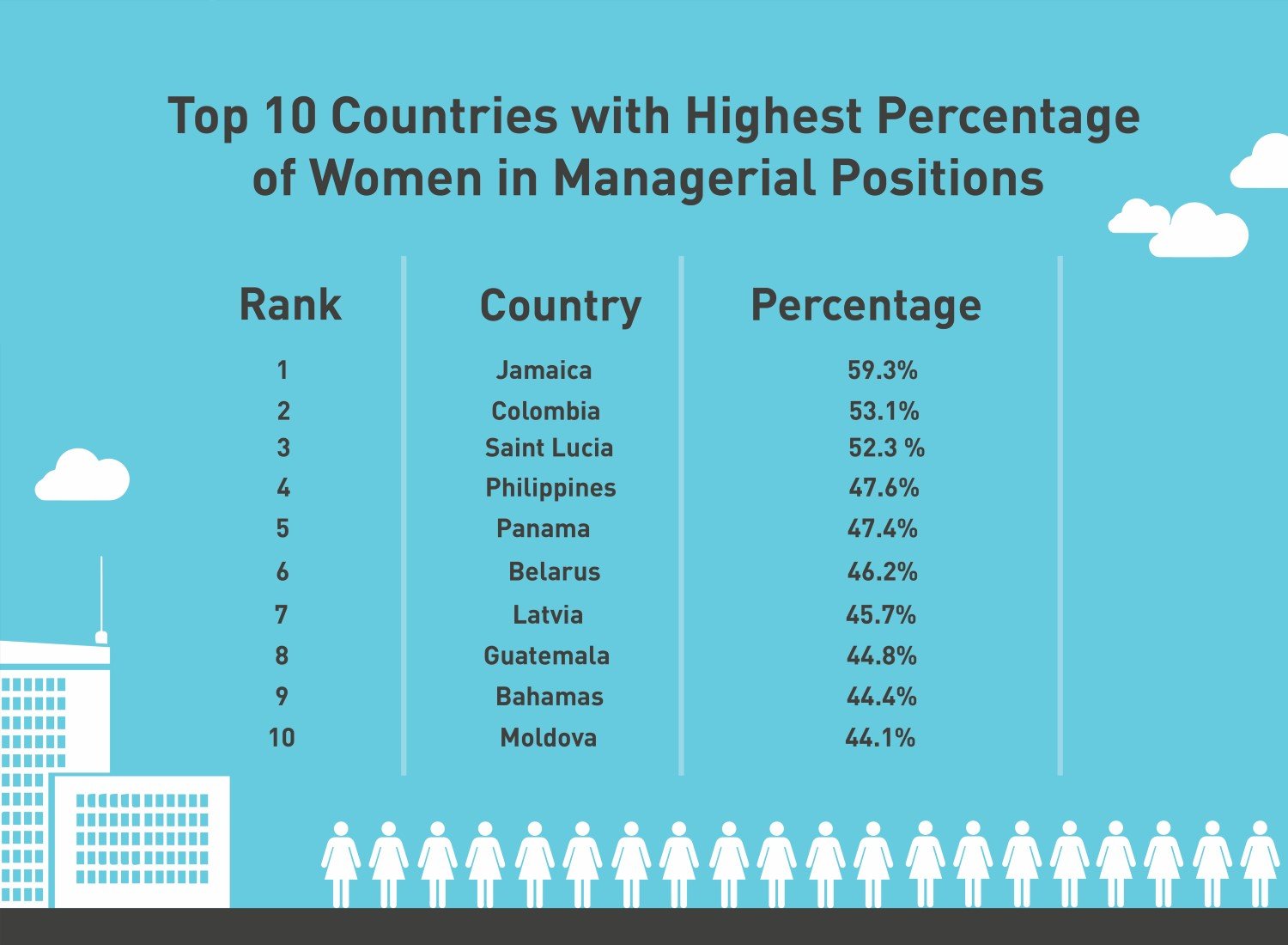 Image credit: Expert Market
Meanwhile Jamaican employees now find themselves in the position where they are more likely to have a female boss than a male one, with almost 60 per cent of management positions being held by women. The rapid progress made in Jamaica has been attributed to significant government backing, in the form of the National Policy for Gender Equality.
"It is promising to see that in a growing number of regions around the world, women are increasingly entering management positions and playing a more important role in business strategy," explains Michael Horrocks, Expert Market US comments. "Whilst businesses still have a long way to go in recruiting more women at board level, it is encouraging that countries in Central and South America have successfully redressed the balance already."
A look at the leader board will make for depressing reading for residents of many Western countries, despite the emphasis often put on readdressing the balance in the workplace it seems as though the efforts of politicians and business leaders alike has had little impact.
The United States (15th place with 42.7 per cent), Australia (36th place with 36.2 per cent) and the United Kingdom (41st place with 34.2 per cent) will all hope to perform significantly better next time around.
In terms of the worst performers, Pakistan's female representation in management positons stands at just three per cent, with the likes of Algeria, Jordan and Qatar also faring poorly in terms of gender equality.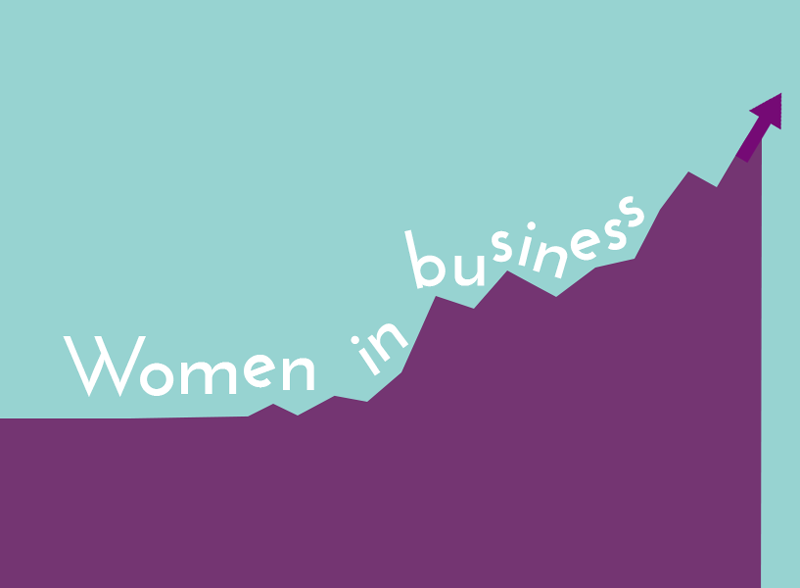 Read more from our Women in business series...
Expert Market researched 126 countries from the International Labour Organisation Statistical Office (ILO) 2014.