While not quite everyone would view themselves as an entrepreneur, many of us are increasingly stepping into the role of 'maker'. With a recent piece of research detailing the collective thirst for creativity, making and mending…
While the shops may have been relatively quiet last week, it didn't stop online bargain hunters from racking up $4.45 billion worth of Black Friday sales in the US, with UK consumers following suit by spending around £1.07 billion on reduced items - that's before we even think about taking today's Cyber Monday sales into consideration.
These figures, while rather staggering in their size, will probably surprise very few people – our consumerist tendencies seemingly know no bounds. What may surprise you a little, perhaps, is that 78 per cent of the UK population believe that our society is too materialistic and the economy too reliant on consumption.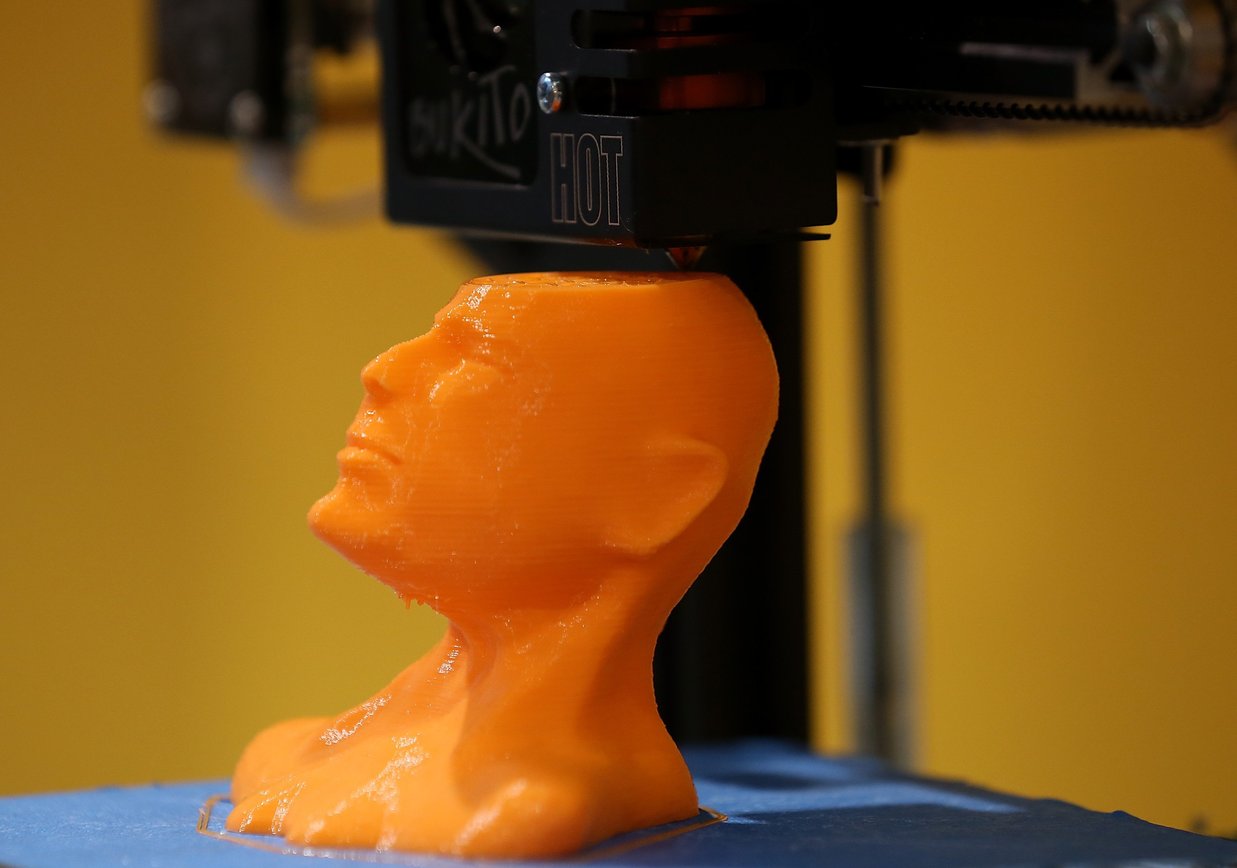 These numbers, taken from a new report released by the RSA on the future of makerspaces, show a society ready to go back to its roots. Despite many practical skills being lost through generational changes, there is still a considerable amount of people across the UK who are still making and modifying on a regular basis.
In fact, 26 per cent of people are regularly making things for their own use, 49 per cent fix things that are broken and 21 per cent modify products to better suit their own needs. While interestingly, 57 per cent would like to learn how to make more things they and their families could use.
"From 3D printing to pottery, and from eco-retrofit classes to Arduino bootcamps, a social movement has emerged based on making and mending. People are learning new skills, creating new enterprises and enjoying the satisfaction of mastering technology and craftsmanship. But this is more than just a rediscovery of craft married to 21st Century technology – this is about a collective approach to mastering technology together. It is as much about being as making," explains the report's author, Benedict Dellot.
Read: Three tips for entrepreneurs creating the perfect team
Makerspaces, such as the recent Virgin Disruptors collaborator Fab Lab [image below], are teaching new generations the value of getting their hands dirty and creating.
"The labs allow the learner to immediately apply their new knowledge and develop skills by making something in 2D or 3D. The making brings ideas to life. Core to the community and thinking of Fab Lab is to share. This means open, untethered, accessible sharing of what has been learnt and made to help and encourage others," explains Tony Fish, Fab Lab London co-founder.
"Learn, make, share crosses every discipline from creative art to logistics, engineering to accounting, legal to management and is affecting every industry including healthcare, pharma, media, services, utilities, sport, engineering, design, agency, finance, medical, property, banking and insurance."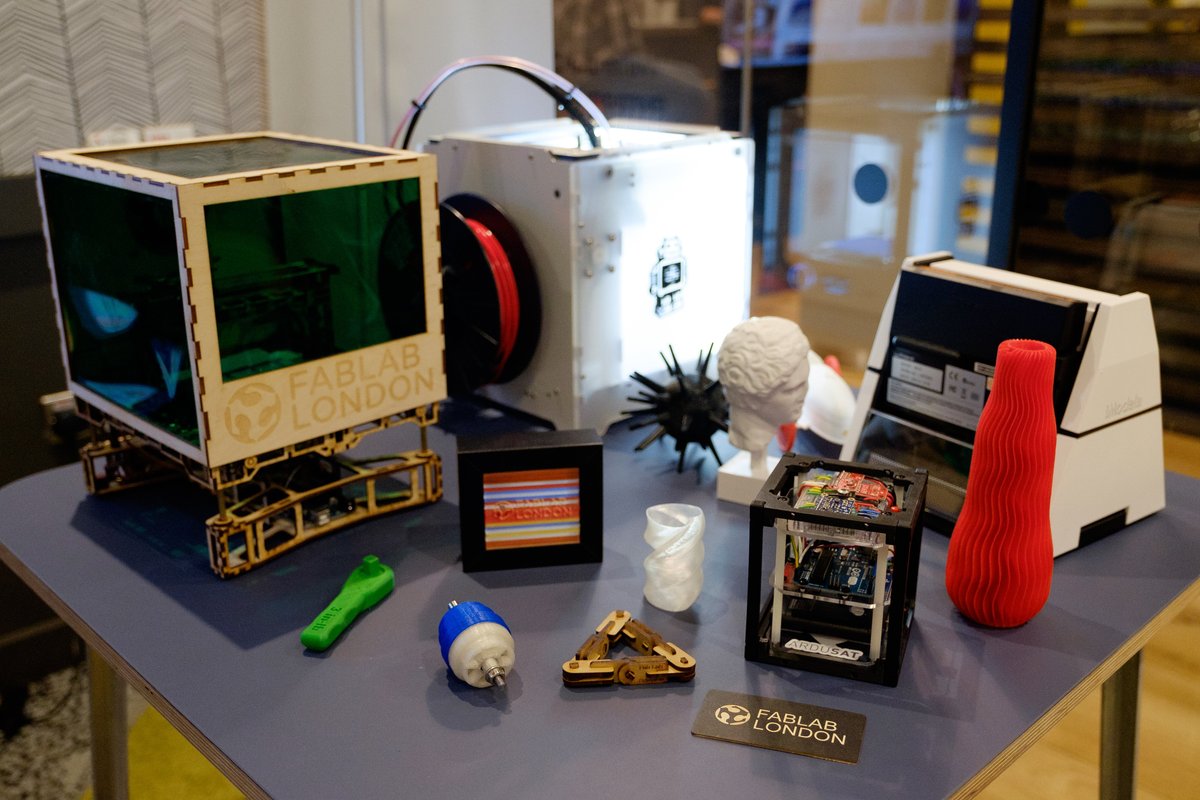 Image by Owen Billcliffe
While the primary motivators for many using the labs maybe to simply indulge their creative side and reengage with the act of making, the end goal for some is far grander. Fab Lab Barcelona, for one, have set their sights on achieving a fully self-sufficient city in 40 years' time. With cities such as Shanghai currently having the capacity to print up to 10 full-scale houses in under 24 hours, you can see the potential for the commitiment to be met.
Even Barack Obama has this year welcomed makerspaces to the White House, with a maker day being held on the famous lawn, resulting in the movement turning into a truly global one. As such, 24 per cent of those asked declared their interest in using a makerspace in the future.
Read: Is there a peak age for entrepreneurship?
While these spaces offer an outlet for creativity and an exciting hub for innovation and collaboration, one of their most important functions could be to offer a level of understanding for the many people currently daunted by the advent of 3D printers, coding and laser cutters. With 43 per cent of respondents often feeling confused by the pace of technological change and struggle to keep up, these spaces could perform a vital role in educating people to the benefits of new and old technology alike.
What's more, with platforms such as Etsy enabling people to turn their creations into hard cash, who's to say that the makers of today won't become the entrepreneurs of tomorrow.
To read the full report, Ours to Master, head over to the RSA website.