Welcome to the first Mentor Mondays, our new weekly film series sharing fun and informative insight into the importance of mentorship. To start the series, Richard Branson lets us know why he believes mentorship is so crucial for any entrepreneur...
Finding a mentor is a turning point in the careers of many people who, and can make a difference for those who are just starting or, seeing the first glimpses of success, or are well established. Young and old alike have contributed to the series, along with some famous names, entrepreneurs changing business for good and those on the cusp of exciting breakthroughs.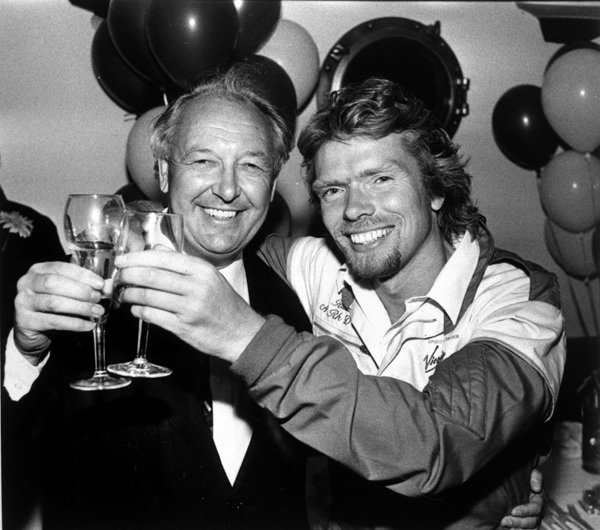 Image from Virgin Atlantic
In this first video, Richard Branson explains how his mentor, Sir Freddie Laker, was integral to Virgin Atlantic succeeding in the airline business.
Mentor Mondays will be released every Monday morning, when we all that need bit of inspiration to kick start the working week. These bite size chunks of knowledge from bright business brains will give you the impetus to take a leap into the unknown, inspire you to keep a fledgling idea alive, or take the next step into turning your dream into a reality.
Watch Richard Branson's Mentor Mondays video above, and let us know below or on social why mentorship is so important to you.