Raising capital is one of the hardest things you will ever have to do as an entrepreneur. Whether you are seeking your first few thousand pounds or looking for tens of millions, pitching to an investor is a test of both character and tenacity...
You are reading an article from the How to find funding series, to read more about this you can visit the series homepage.
In setting up Hellas Direct we raised EUR 8.5m in angel financing. We approached more than 2,500 investors and we met up with 300 of them. This was a long rollercoaster ride, which spread over 14 different countries and lasted approximately 18 months. It was a humbling experience, but one that we would not change for the world. It was a journey, which taught us a number of lessons and gifted us tons of entertaining stories to share with friends in gin-and-tonic sessions to come. How else could one have met a Russian oligarch, drink afternoon tea at the House of Lords and find himself bodysearched in a Tel Aviv restaurant, all within two weeks?
We were lucky enough to have a pretty unique proposition to share with the investment community. At the time that we began our fundraising there were few people looking to set up a new business in Greece, let alone in a sector as highly specialised (and blatantly boring) as car insurance. This helped us differentiate our message and it enabled us to suss out quickly whether a particular investor would be of relevance. Hellas Direct – or 'Project Dias' as it was then mystically called – was coined as 'the ultimate contrarian play', and we were often referred to as 'those Goldman guys' or 'the Greek chaps', alongside different adjectives that in one way or another questioned our sanity. This, in its own right, was helpful. In the goldfish-memory world of international investing we became relevant, we marked our own territory and we made a lasting impression.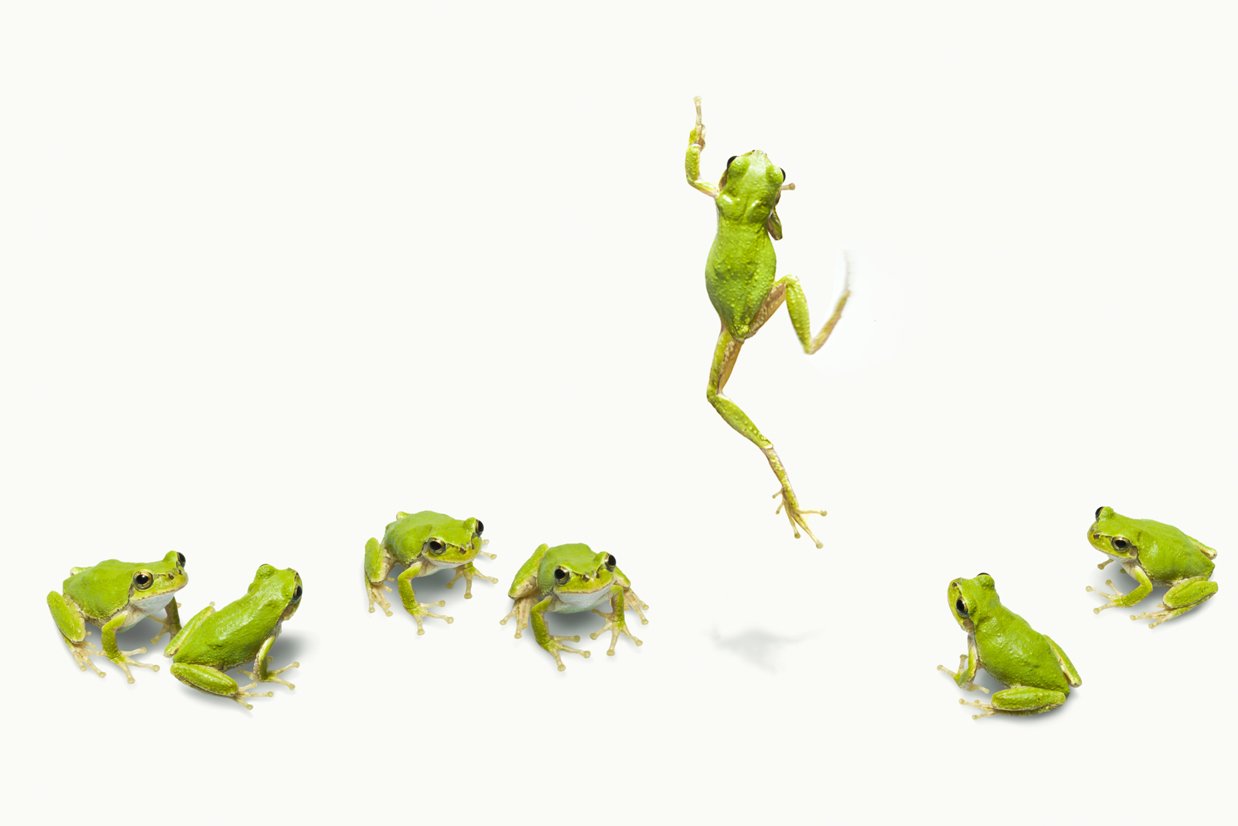 If there is one piece of advice that we would like to pass on to all entrepreneurs venturing out to find investors is to make themselves memorable. Find a niche, own it and make sure that everyone appreciates that this is your domain. Become the go-to person in your industry, a knowledge hub. In order to do that, you will need to be 100% consistent in your messaging. One of the greatest mistakes we made at the beginning was to try and change our tune according to what we thought investors wanted to hear.
This is a dangerous game to find yourself playing and it can do much more harm in the long-run than losing out on some immediate investor leads. The investment community is a surprisingly small place, with a lot of interconnected communication channels. In order to build long-term credibility, it is important to be yourself, to stick to your story and to share the same information across the board. Few investors would back a venture without calling some people first to check you out – any ambiguity or mixed feedback there could jeopardise your chances of getting funded.
So, how does one get started? Is there a magic formula, a plan, a recommended course of action? What we have discovered along the way is that different things work for different people. Most of our successes came from cold-calling. A number of our current shareholders we had never come across before pitching them our idea. Other entrepreneurs have done fantastically well by just relying on their own network and adopting a much more clinical approach. There is no right answer as such.
We thought we'd share with you five quick pointers to help get you motivated and set you off on your fundraising. The below definitely helped us keep sight of our end goal. We hope you find them useful.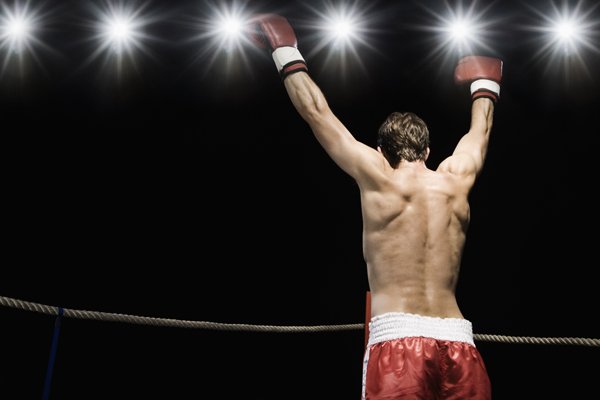 1. Get in the ring
It is not a shame to be asking for money. Most investors have been there before and they respect you for doing so. Whatever your educational or corporate background may be, let your fears subside and start emailing.
Plan well. It is easy to fall into the trap where you think you are making progress but you end up spinning wheels. Remember the 80-20 rule and seek results not perfection. We put together dozens of target investor lists which proved themselves useless, despite their impeccable formatting and colours.
Break down the run into smaller, easier to complete, sprints. The aim of an email is to get you a face-to-face meeting. The target of that meeting is to get you a second meeting. The goal of that second meeting is ... you get the drill! We had to meet some of our investors close to 20 times before they actually committed. Be patient and keep track of everything.
2. Know your audience
Reaching out to someone you do not know is never easy. Try to educate yourself about them as much as you can. Ask common friends, google them, flick through newspaper archives. You can never research someone too much.
Stalk people on social media. By following their tweets, checking them out on facebook and tracking them on linkedin can help you get a much better idea as to what these people are like, what drives them and how they express themselves.
Don't assume that a social media contact is a credible introducer. From our experience, it is often better to approach someone 'cold' than getting a 'lukewarm' introduction.
3. Personalise your approach
The investors you are reaching out to have been approached by hundreds, if not thousands, of different entrepreneurs before. They have probably seen your exact plan a couple of times before too. It is important to understand that they do not need you – the only reason they would respond to you is because you managed to attract their attention somehow. We were told by an internet billionaire's family office that the only reason why they decided to see us out of 700 business plans submitted on that day was because of the title of our email!
Find a hook. Each investor has a soft-spot. It could be their alma mater, a charity they are involved in, a cause that they believe in. Try to figure the best approach and use such a 'hook' as a means to engage in a more meaningful communication. In all likelihood, the investor will know exactly what you are doing, but they will respect you for the effort and for sticking to the protocol.
Keep your emails long enough to cover the bare essentials but short enough to keep things interesting. Don't try to overload people with information. Remember that the goal here is to get any sort of response – even negative – on which you can work on.
4. Follow up
It shocks us seeing entrepreneurs who don't follow up on meetings they had requested in the first place. You would be surprised how many people get this wrong. Sending a polite thank-you note via email is the very least one should do – preferably straight after finishing the meeting.
Following up on topics specifically discussed during a meeting is always a winner with investors. Books generally come across as a thoughtful approach. We were probably the largest Amazon buyers of Brett King's 'Bank 2.0' when it came out in 2009.
Following up is particularly important in the case of a negative answer too. Remember that these people may serve as points of reference to future investors you may need. The last thing you would want is for them to express a negative opinion on your manners and etiquette!
5. Finally, keep calm and carry on...
You will need to kiss a lot of frogs before you get to your prince.
You will often think of quitting but don't let that get you down.
As Churchill said: "If you are going through hell, keep going..."
By Alexis Pantazis and Emilios Markou of Hellas Direct.
This is a guest blog and may not represent the views of Virgin.com. Please see virgin.com/terms for more details. Thumbnail and background image from gettyimages.