The rolling Cheshire countryside might not seem like the obvious place for the cutting edge of bioscience, but look beyond the grazing sheep and footballers' mansions and Alderley Edge is where the biotech's going down.
From its Alderley Park base, BioHub has been set up for pharmaceutical and life science companies to collaborate and take advantage of world-class facilities, while operating entirely independently.
Acting as a collaborative R&D centre, it's managed by BioCity, a leading bioscience incubator, on former site owner AstraZeneca's behalf, and boasts a roll-call of some of the most exciting names in biotechnology.
Absynth Biologics, founded by Fusion IP (now part of IP Group plc), discovers and develops vaccines and antibodies to prevent and treat bacterial infections. Bacterial infections remain a major cause of death, with microbial drug resistance being a significant contributing factor. Dr Fiona Marston is the company's chief executive.
She says that being based at a hub like this offers many benefits, from having access to advanced research and technical facilities to easy networking with other Biohub companies in the infectious diseases field. Dr Marston realises the business importance of such sites.
"I've started four businesses," she says, "and am increasingly aware of the importance of having a well-located, well-serviced base. The infrastructure at the Bio Hub is excellent and provides a growing business in a specialist technical sector like ours with cost and time advantages."
Though AstraZeneca have now left the park, the existing buildings left vacant are to be redeveloped into 300,000 sq ft of business space and circa £30m has been committed to the park for the next three years to deliver 1.5m sq ft of lab and workspace.
This collegiate atmosphere encourages people to push themselves and take risks
Dr Marston adds, "Being able to tap into this wellspring of expertise has helped us to address some of the technical challenges we've experienced. Accessing people with this level of specialist expertise and knowledge would have been quite time-consuming if we were based on a normal business park."
Hubs: Biotech start-ups in San Francisco
Being based in an innovative, collaborative environment like Alderley Park is great for a business like Redx Anti-Infectives, which focuses on discovering and developing new therapeutics for the global pharmaceutical market. Dr Neil Murray, the company's CEO says, "We are really pushing the boundaries in terms of the work and research that we do and although the ability to strike direct collaborations with other companies based on the site are a key plus, there are significant broader benefits – both tangible and intangible – to being part of the Alderley Park community."
He explains, "We're working at the cutting edge of a challenging sector and creating new solutions to globally critical issues, so it helps to be in an entrepreneurial environment where we're working alongside other companies which are facing similar challenges and are similarly ambitious in their aims."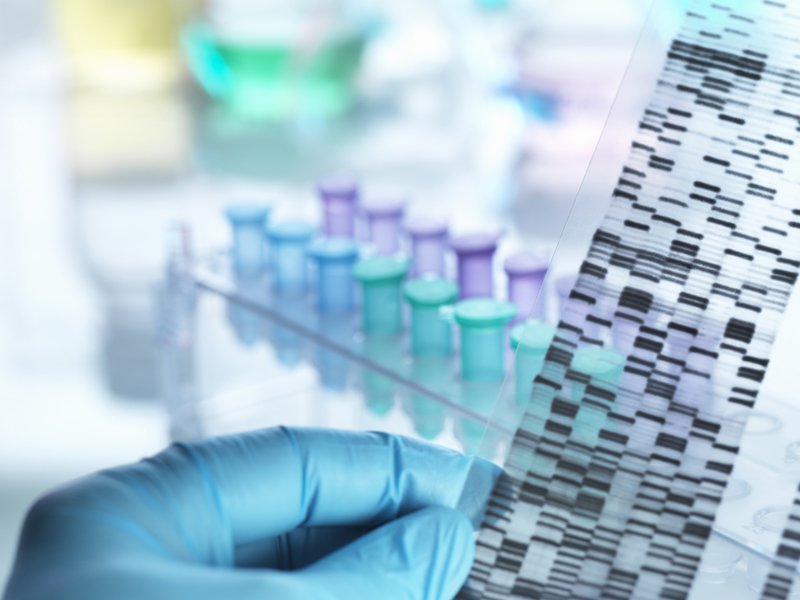 The benefits aren't just R&D-based either, says Dr Marston, "The communal and social spaces are also great for meetings and networking. Facilities like the on-site gym, restaurant and coffee outlets help to make this a pleasant working environment – which is a help in attracting talented staff." Dr Murray agrees, "The social benefits are also great for our team – they're able to interact with experts in similar fields. This collegiate atmosphere encourages people to push themselves and take risks in the pursuit of real innovation and results."
The location, while picturesque, is also ideal. Being close to Manchester and leading research universities is an advantage, says Dr Marston, "Absynth has established collaborations which have led to grant applications that will contribute to the development of our joint knowledge base and add value to the business."
This is a guest blog and may not represent the views of Virgin.com. Please see virgin.com/terms for more details. Thumbnail from gettyimages.