In recent years, Chicago has become as well-known for its start-up scene as it is for its deep dish pizzas. But how has this city that was once just a trading post become an entrepreneurial hub?
An entrepreneurial spirit was born in the city following the Great Chicago fire of 1871 that saw inventors, engineers and architects come together to rebuild what was destroyed. And that spirit lives today.
In a nod to the rebuilding of the city 140-odd years ago, incubator and co-working space 1871 was created to give Chicago's brightest designers, engineers and entrepreneurs a place where they could share ideas and build businesses. It's now home to some of the city's most promising start-ups, and some of the best programmes to help entrepreneurs boost their businesses, including the recently announced WiSTEM that supports some of the best female entrepreneurs from around the world.
1871 is often listed among the reasons Chicago is "the best city to start a digital start-up", but it's just one of many incubators that call the city home.
Each summer, Techstars Chicago takes on a cohort of businesses to mentor and support through a summer-long programme. 2015's intake sees five Chicago-based companies, two start-ups with ties to Chicago and three international early-stage businesses joining the programme with the expectation of demoing their products in mid-October.
"I think this is our best class yet," Techstars Chicago managing director Troy Henikoff said in an interview. "We're seeing companies that are a little more mature applying because they're realising how much value they get from the Techstars network."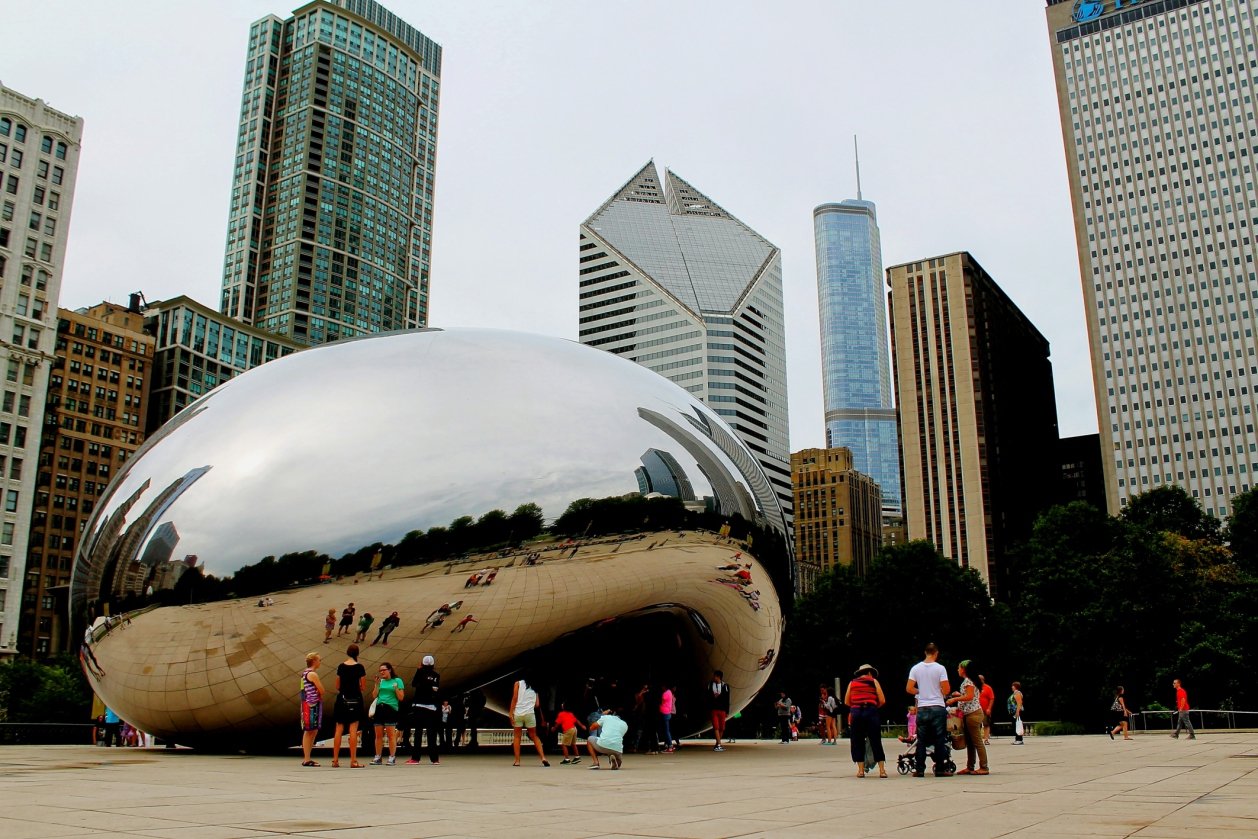 But it's not just its excellent accelerator programmes that make Chicago the perfect home for start-ups. The city also has a healthy schedule of events for the aspiring business owner, from workshops and hack nights, to more informal meetups and networking events, Chicago has something to offer all start-ups, no matter what kind of advice or support they need.
Virgin Hotels, who recently opened their first property in Chicago, is also supporting this entrepreneurial hub and has introduced a series of panel discussions for entrepreneurs in the city, known as RM72. The first event in this series saw Virgin Founder Richard Branson take to the stage alongside executive producer at Life Itself, Kat White, and VP of technology and design at Indiegogo, Liz Wald, to discuss all things crowdfunding-related.
But why RM 72? Well, as Virgin Hotels themselves put it: "1972, the founding of a small record company and the beginning of what would be a long list of start-up success and failures for a budding 22-year-old entrepreneur. Or as you may better know him today, Sir Richard Branson.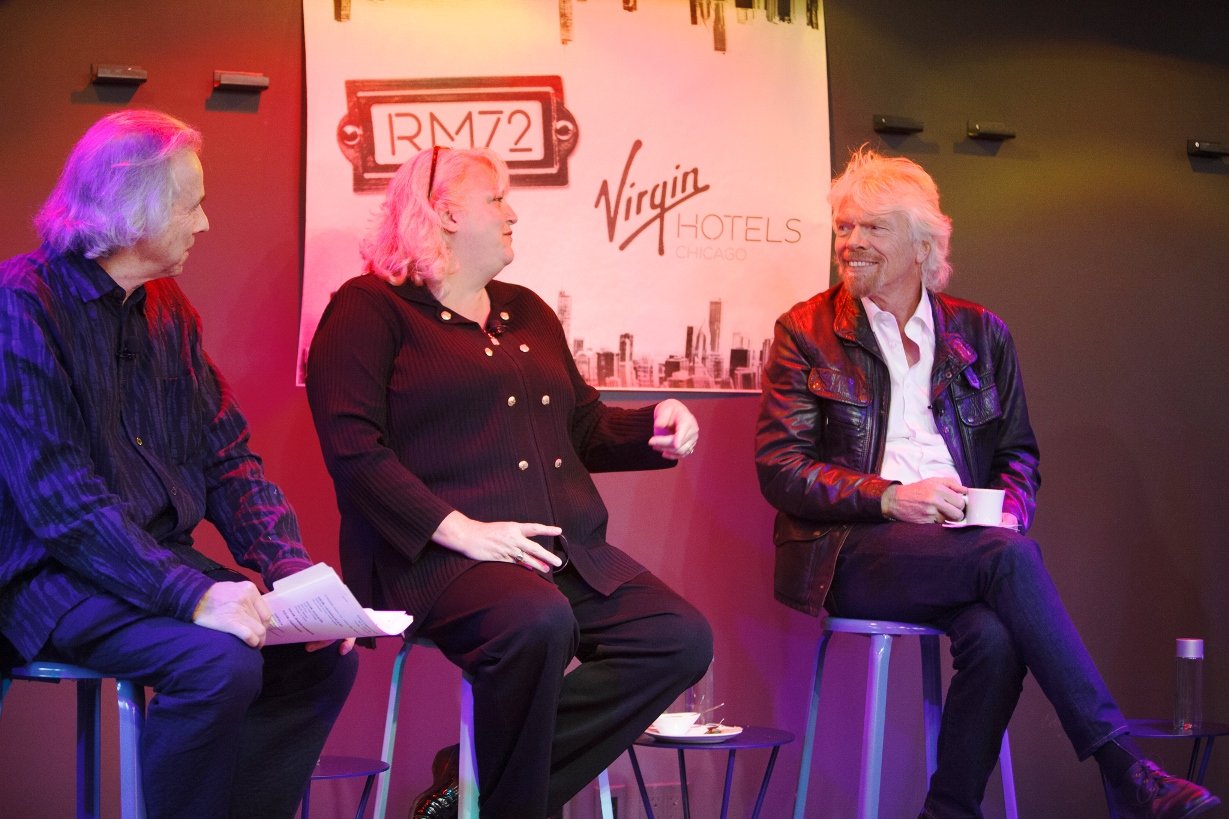 Image from Virgin Hotels Chicago
"An idea and ambition - that's how it all began. And that's what we hope to foster with Virgin Hotels RM72."
If that's not enough to convince you of Chicago's start-up credentials, take a look at some of its success stories. Whether you're a keen Groupon user, or you delete their daily emails, it's hard to deny the Chicago-born company's success. Since its launch in 2008, the coupon company has raised over $1 billion and acquired 33 companies – and it went public in just three years.
Another Chicago start-up, GrubHub has raised over $80 million and acquired four companies, including New York-based food delivery service Seamless, before going public last April.
Those are just two of the many success stories to come out of Chicago's start-up scene. But with success like that, it's hard to argue that the Windy City isn't a great place to start a business.