The introduction of crowdfunding into the start-up market has enabled ideas to flourish like never before. But how was the idea of equity crowdfunding born and what does it teach us about the development of our own ideas?

The market for alternative finance has doubled in the less than two years – from £267 million in 2012 to £666 million in 2013 – according to Nesta's latest report. It estimates that it will top £1.74 billion by the end of 2014, providing over £1 billion of growth and working capital to an estimated 7,180 SMEs.
Equity crowdfunding is part of the alternative pot, worth an estimated £84 million. That's pretty amazing given that the market effectively started with an idea I had while watching Dragon's Den six years ago.
Inspired by Dragon's Den
The idea for Crowdcube was sparked by the frustration of watching Dragons' Den and seeing great business ideas fall by the way side if the Dragons didn't buy into the pitch. I've experienced the challenges of raising finance first hand and it was clear my experience was not unique.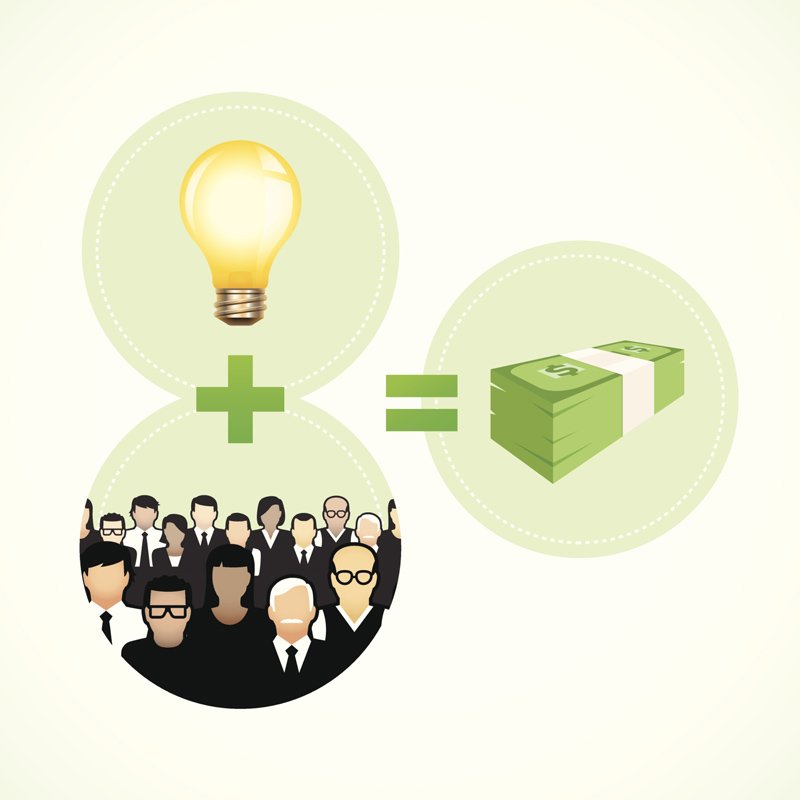 Four years ago you had to be a high net worth individual or an angel investor which basically meant that unless you had £50,000 spare, you couldn't easily back those businesses that you thought looked like great ideas or had potential. Who wouldn't want to have been an original investor in Innocent Drinks or Facebook and some of the companies on Dragon's Den had real potential.
I imagined how great it would be if there was a way that 100 people could each invest £5,000 each, rather than the entrepreneur pitching his idea to one angel investor. Surely there were more people like me that would support the entrepreneur so that he or she didn't have to put all of their eggs in one dragon's nest.
That was the 'Eureka' moment! That's when my co-founder, Luke Lang, and I launched Crowdcube, which enables businesses to pitch their idea to a wider audience, with everyone in the crowd having the potential to be an 'armchair dragon' and invest anything from £10 to over £100,000.
That was the 'Eureka' moment... we were the world's first equity crowdfunding platform!
We were the world's first equity crowdfunding platform and even though, as entrepreneurs, we had an optimistic vision for Crowdcube, the pace of our growth never ceases to amaze us.
A velvet revolution
The success of equity crowdfunding, along with other types of alternative finance such as peer-to-peer lending, has primarily been the real need for change in the way that small businesses could access investment.
The task of securing investment is notoriously difficult for any public, private or social enterprise. Few people who submit business plans to banks, angel investors, venture capitalists or similar sources of funding are successful in raising the money they seek.
Crowdfunding is a breath of fresh air, offering a new way of raising money that has many benefits over the traditional routes to finance. Firstly, by spreading an organisation's investment between lots of smaller investors, the owner can tap into a bigger pool of talent and experience with people who have a vested interest in the business's success.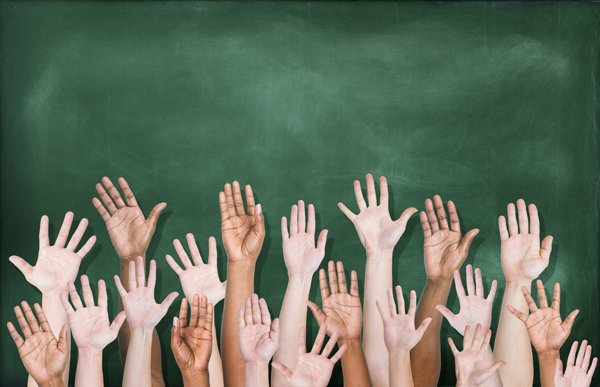 The company is also less likely to be held to ransom by a single large investor who could withdraw its offer at the last minute, negotiate an unfair stake or become a difficult, overbearing shareholder who meddles too much in the running of the business. In many ways the last four years have been a velvet revolution.
Tax incentives encourage more investors
Investors love the concept too, perhaps driven in part by the stagnation of returns on their other investments but also because they are keen to back a British business. There is no doubt that crowdfunding has also been boosted by Government schemes that provide investors with generous income tax relief for equity investments. There is no shortage of people willing to invest via crowdfunding. The number of registered investors on our own platform for example has risen by more than 67,000 to 127,000 during the last year alone.
Interestingly, nearly half of all angel investors are now using crowdfunding sites to make their investments according to the UK Business Angel Association. This represents are real divergence in the profile of investors and demonstrates that crowdfunding appeals to ordinary people and sophisticated investors alike. The average amount invested on Crowdcube for example is £2,500 while the largest individual investment was £500,000.
The future of finance is changing
The investment market has long-needed a more equitable approach and crowdfunding achieves this. It gives businesses and entrepreneurs a better chance of securing capital by being able to tap into 'new' pools of wealth. People can now access investment opportunities in Britain's highly innovative start-up scene as well as support growth and take part of the future success of their favourite brands. The eyes of the world are on Britain's new, fast-growth alternative finance sector and we're pleased to be leading the charge.
This is a guest blog and may not represent the views of Virgin.com. Please see virgin.com/terms for more details. Thumbnail from gettyimages.