When Nicola Griffiths came up with the idea of getting local businesses to sell on the platform at Crewe railway station, where she works for Virgin Trains, she never realised the impact it would have as a retail hub supporting small businesses...
"It was a really random idea. It came about because I'm located at Crewe station and Crewe Alexander went to Wembley for the first time in 2012 [League Two play-off final, where they beat Cheltenham 2-0]," she explains. "Crewe, apart from being a great railway town, they're also really behind their football team - so in the build up to the big match they were really excited and we at Virgin Trains were selling loads of tickets. We had a big banner up at the station supporting the team, there were also lots of people along the road with shopping trolleys selling souvenirs, football flags and scarves."
On the day of the big match, Nicola was working an early shift on the Sunday morning and when she did her usual security checks she found one of the sellers trying to flog the last of his merchandise right on the doorstep of the station.
"I had a couple of thoughts: 1) Should he be there? 2) What a shame we didn't have him on the platforms because it had brought such a fantastic atmosphere and the customers had loved it and everyone was so excited and why couldn't we support it in a different way?"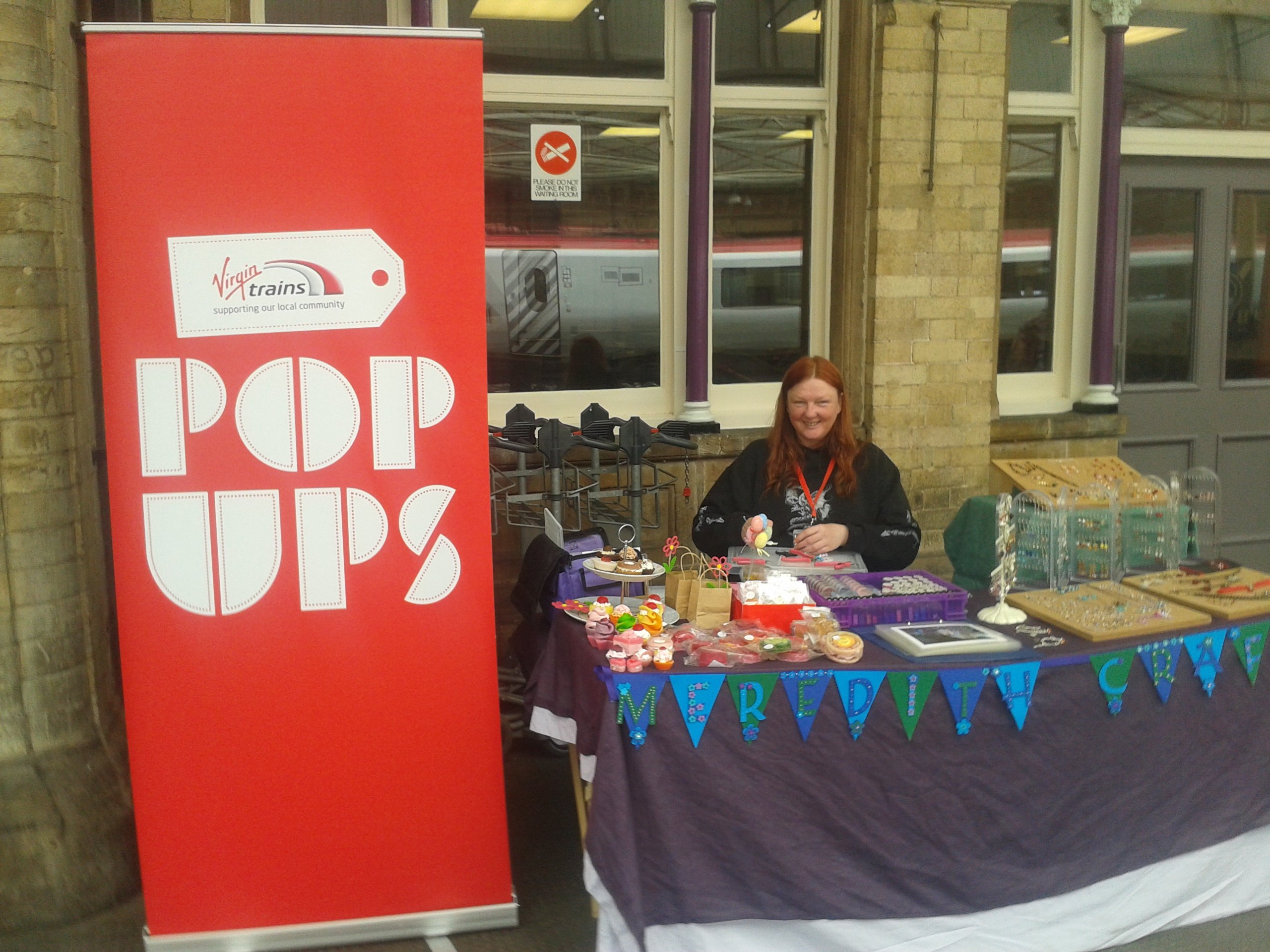 Image from Virgin Trains
And thus an idea was born. "It's always frustrated me that we have all of this space in our stations and we don't do anything with it so that's where the idea started to formulate. I started to think about how it would work and what we could include."
Read: What makes a start-up hub successful?
"Originally I wanted to work with small local charities where we could raise awareness and funds for them - where a few hundred pounds would make a huge difference, community groups - to raise awareness of any community issues, and if people were asking for volunteers or to sign petitions then we could support that too. And also, I thought it would be good for businesses to do pop-up shops on the station platform to promote their business and showcase what's going on in the local area.
"For me it's about supporting this community and all the different aspects of it."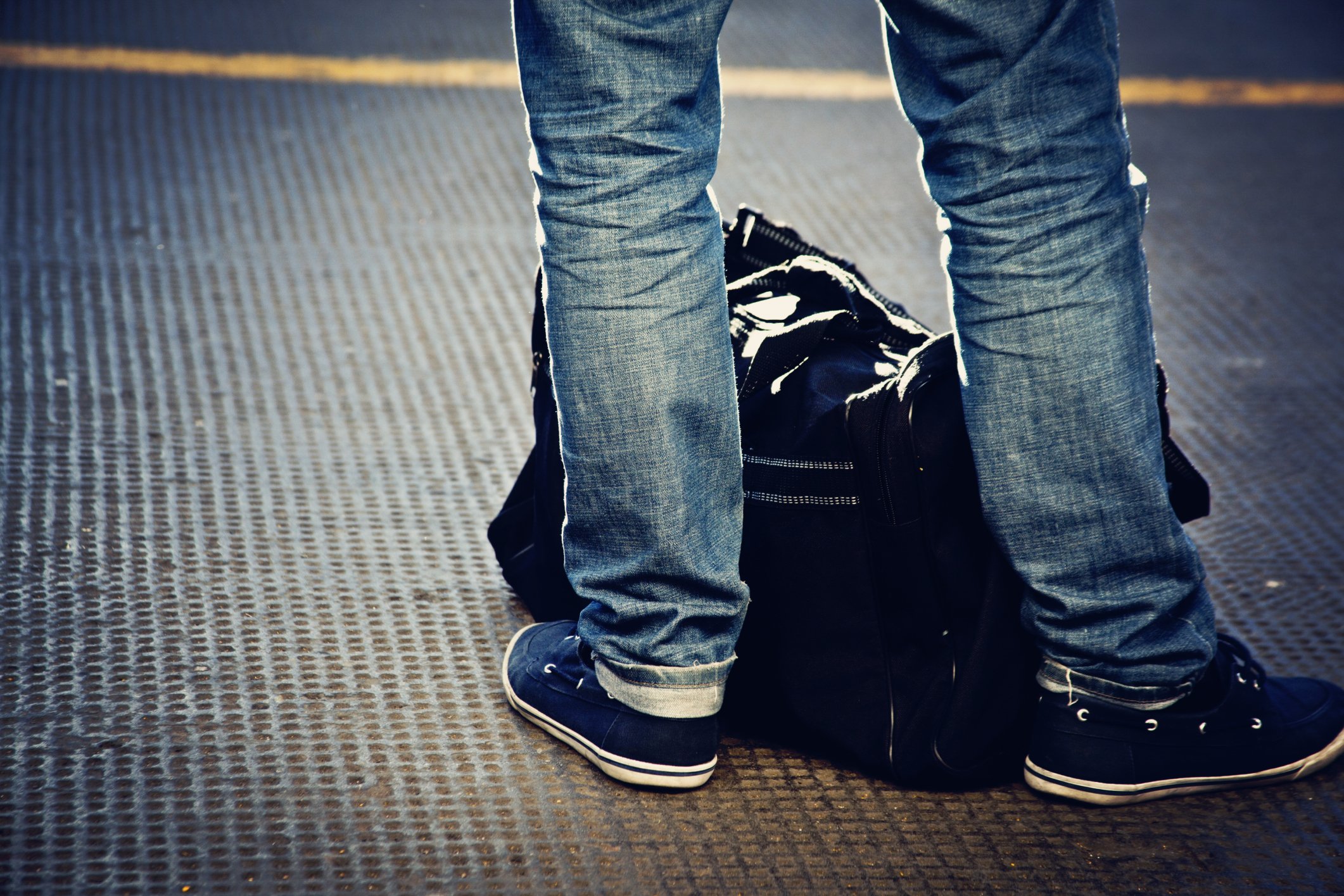 But how does it work getting local businesses onto the platform?
"It's similar to how Virgin Trains works on a larger scale: We've got our brand, we've got our standard and we've got what it looks like - but it has to work within the local community and to support local projects," Nicola says.
"For instance, at Crewe we support businesses that are local and they can just come along. There'll be five days out of the year where every Virgin Trains station takes part in a Pop-Up event, recently we had Richard Branson's 65th birthday pop-up."
But why do businesses get involved? What's the benefit to them? "It's a unique way of showcasing their products and getting a wider audience," she says. "We also do taster days on board our trains. So we get lots of things going on around customer engagement and there might be samples of a food product or beverage or a service that customers can try. We've had a business going through the train offering people hand massages.
"I'm trying to get a guy who shines shoes on board too, he's just won a contract with us - that's another reason start-ups get involved. We had a guy and I loved his story - he shines shoes and I love the tradition of that. He was working in Stockport station doing Pop-Up and somebody from Network Rail spotted him and he's now got a permanent pitch given to him at Manchester. And he's got work at Media City as a result of that."
Image from Virgin Trains
But as well as that, Virgin Trains is committed to supporting the businesses that they work with, they don't just say thank you and goodbye. "We find ways within our own business to support the small businesses," Nicola says. "We've got a ceramic designer who's amazing, she's just won a contract with us for a trial. She's redesigned our sugar bowls for our first class carriages to go with our new crockery and she's just won an order for 100 to run as a trial."
But how do customers feel about it? Perhaps unsurprisingly, they love it.
"The first time we tried the masseuse on board she was just going through the train and massaging people's hands and talking to people about her business.
"We had a whole family on board who took up half a carriage and they were on their way to London to celebrate a 50th birthday and they absolutely loved it. It was just after we'd released the Arrive Awesome advert so we got them some cakes and some drinks when we found out they were celebrating and we just saw Twitter go crazy for what we were doing."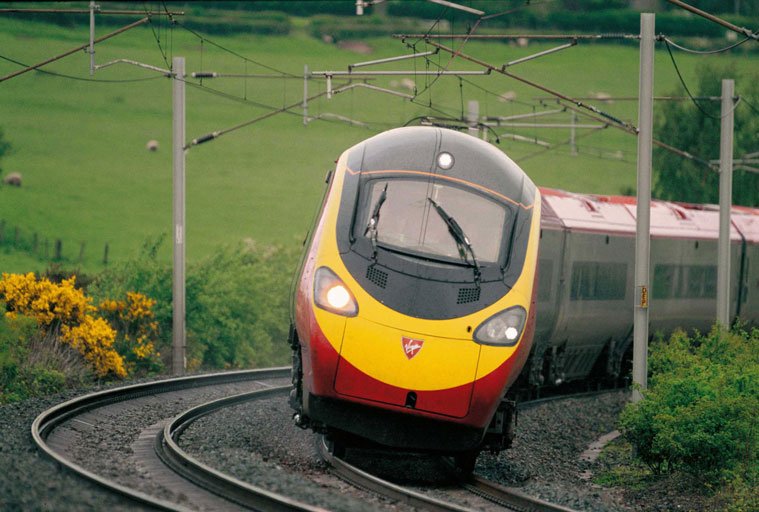 Image form Virgin Trains
But it's not just about getting a positive reaction on social media.
"It makes a massive difference to the customers. Just before we did our very first event at Crewe where we started the Pop-Up, we had the passenger feedback focus paper in about a week before. The biggest complaint on that was that there was no retail at Crewe and a week and a half later we launched Pop-Up. It was amazing."