Realising the potential of
entrepreneurship t
o create jobs and bolster economies, governments across the globe are shining a light on start-ups, by implementing funding and support initiatives. What are different governments doing, why are they doing it, and what has been the outcome...?
Home to a government focused on enterprise development, Singapore has emerged as a hub for first-time entrepreneurs. Government-backed funding initiatives vary more than most other countries, spanning cash grants, equity financing schemes, business incubator schemes, debt financing schemes, and tax incentives.
​Singapore resident and co-founder of start-up Kluje, Jamey Merkel explains: "Singapore has a very pro business climate, with government and private sector resources all vying for attention."
The government's work to foster a culture that encourages entrepreneurship has led Singapore to become one of the world's most start-up friendly nations, and has seen the city-nation witness a mushrooming start-ups community, which has employed over 300,000 workers and has generated more than S$166B in turnover.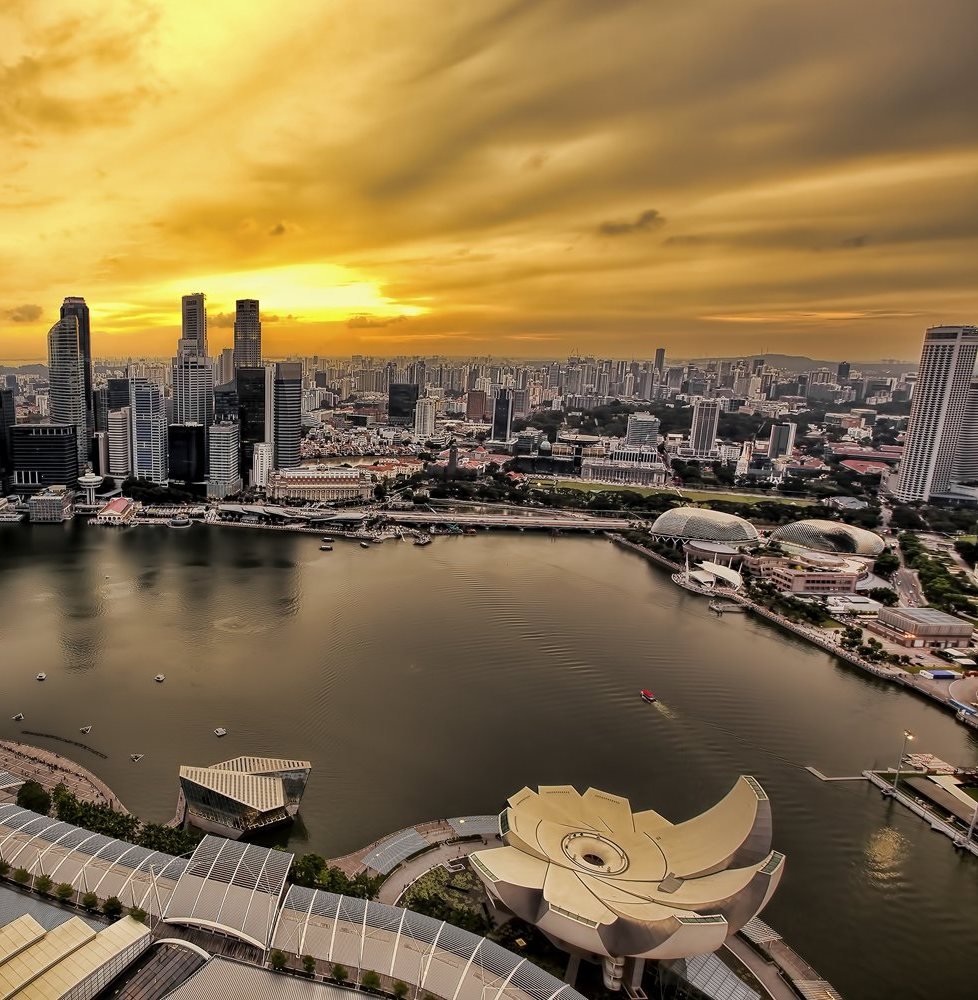 Thanks to the Chilean government's Start-Up Chile programme, the country's capital, Santiago has been positioned as one of the world's top five ecosystems of innovation and entrepreneurship. With a "Go big or go home' mentality, the programme has a tangible goal to incubate a USD$1B company, and as a result attracts a slew of talented, high impact, international entrepreneurs to Chile. The programme accepts more than 250 projects a year and gives successful applicants equity-free grants of USD$40k. Participants are also supported by an internal acceleration process of resources and feedback. The selection criteria is varied, however it is essential that the chosen entrepreneurs work with a global mind-set, believing that the route to success is via expansion not isolation. Start-up Chile has been deemed such a success that spinoffs have sprung up in America, Britain, Greece, and Italy.
Focused on building new industries dedicated to solving some of world's toughest challenges, President Obama has urged the US federal government and private sector to work together to help dramatically increase the prevalence and accelerate the success of entrepreneurs. The result…? Initiatives like UP Global and the Small Business Administration (SBA). UP Global connects start-up communities around the world and gives entrepreneurs a platform of programs and resources, while SBA aids, counsels, assists and protects the interests of small business concerns. Earlier this year, SBA launched its Growth Accelerator Fund, a USD$2.5M competition for accelerators and other entrepreneurial ecosystem models to compete monetary prizes of USD$50K. Through the competition, SBA aims to support start-ups in parts of the country where there are fewer conventional sources of access to capital.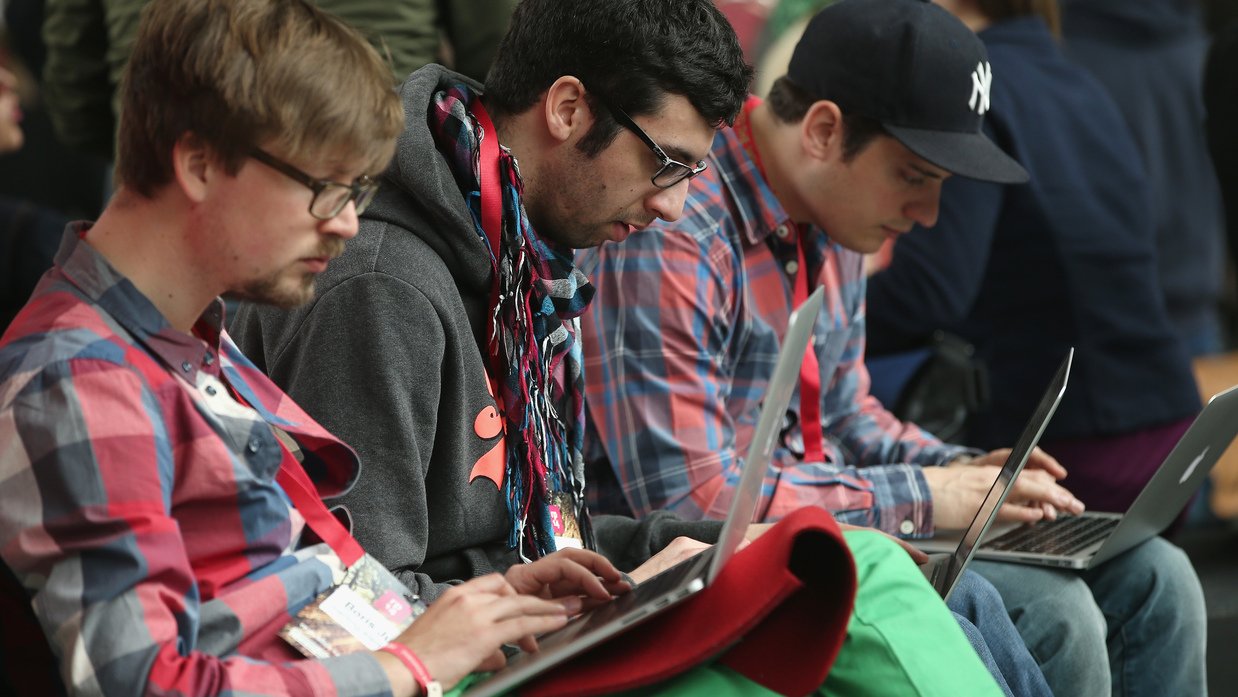 Determined to entrench entrepreneurship into the British mentality – to create jobs, strengthen the economy, and boost the UK's efforts to get ahead in the global race – the UK Government initiated the Start-Up Loan programme and the New Enterprise Allowance. The Start-Up Loan programme – with assistance from delivery partners like Virgin Startup – helps people get their business ideas off the ground with repayable loans (typically around £4.5K) and business mentoring. Tackling unemployment issues head on, the New Enterprise Allowance scheme support people on certain benefits to start their own business, with allowances, loans and mentoring. Both schemes have been deemed so successful – collectively creating more than 30,000 new businesses within the past two years – that the Government has pledged extra financial support for the initiatives.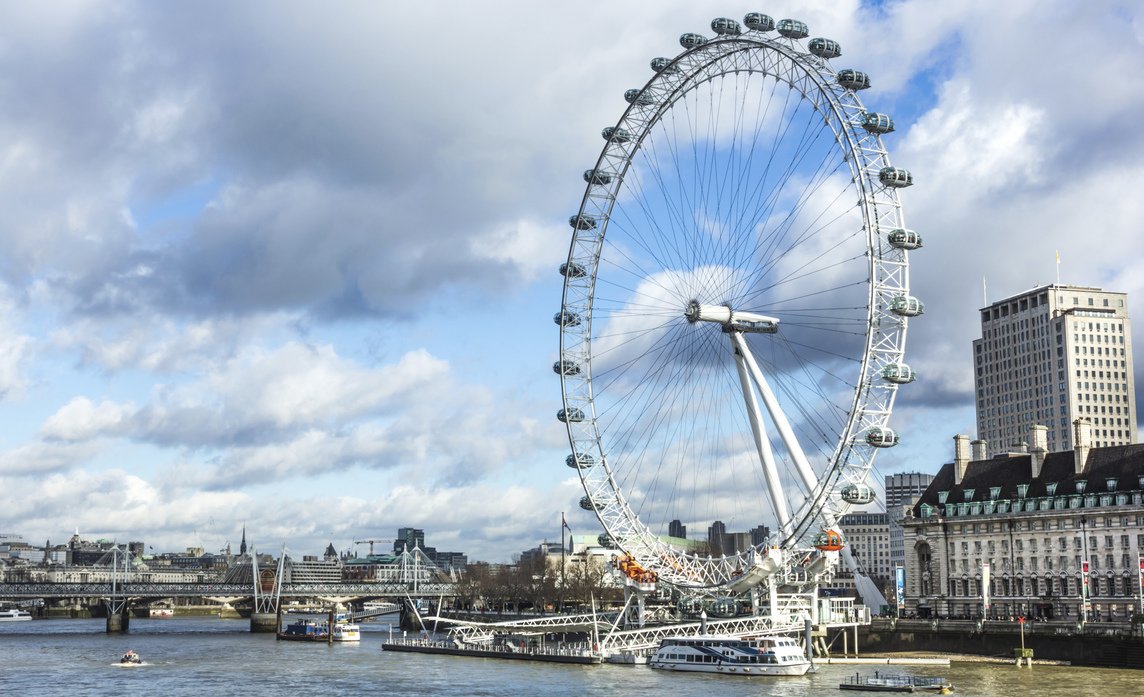 UK Prime Minister, David Cameron said: "My message is simple: if you have drive, determination and are prepared to work hard, we will back you."
These are just four countries focused on helping the plight of start-ups. Governments all around the globe are recognising the power entrepreneurship has to ease growing unemployment rates, help struggling economies and solve some of humanity's most difficult challenges.
Do you have a personal experience with government-funding? We'd like to hear about it in the comments below.