Congratulations, you're ready to turn that awesome business idea into an exciting new start-up. Super cool co-working spaces, pitching for funding and hanging out with millionaire investors is just around the corner.
But first, comes the moment that will forever define your new business, it's time to name it. Be warned, even the greatest entrepreneurs may only get a few opportunities to name a new business. So should you take a word that already exists and use it to explain your brand, like Richard Branson did with Virgin? Or be more chilled out and create your own word like Larry Page did with Google? I spoke to four of the UK's top entrepreneurs to find out how they came up with the names for their businesses and see what advice they had.
The 'made up word' – Blippar
Ambarish Mitra, CEO and founder of Blippar – A mobile visual discovery platform that allows brands to add interactive advertising to real world objects.
"We came up came up with the name Blippar whilst working on the early stages of the technology. We had the vision of bringing interactive content on the physical world around us and the word blipp was inspired by beeps in radar/sonar. The 'AR' at the end of 'Blippar' is a nod to the augmented reality side of our business. The intention was always for a name from which we could coin a new verb and behaviour (to 'blipp'), that's why we wanted something unique, catchy and not currently in the dictionary."
Top tip - "Be creative and don't be afraid to stand out or be quirky. Also to some extent I believe in the phrase 'what's in a name' - focus on the product development and market opportunity. Most one word to two word names become catchy if you got the right product. "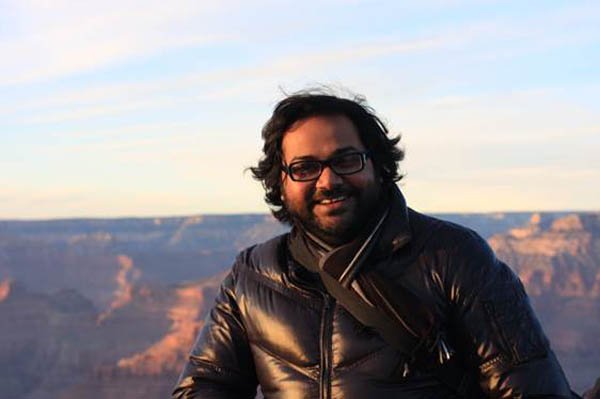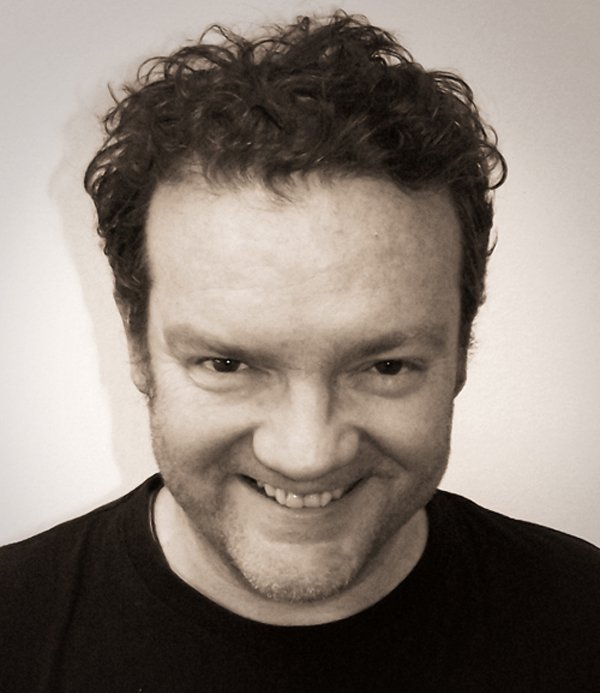 The 'name it after yourself' - Attwood Digital
Mark Attwood, founder of Attwood Digital – A digital marketing agency based in Manchester.
"I looked around the SEO space and found that a lot of companies had named themselves after food or stuff that sounds like it should be named after food. Names like "Strawberry Fish" or "Mooo" or "Electric Custard" (I've made these ones up, by the way). I spend a lot of time teaching people a few core principles such as: 1. People buy off people, 2. Do the opposite of what everyone else is doing, 3. You are your best USP, 4. Don't make it too hard for people to understand what it is you do. And so, after tapping into the field of infinite potential (which is where all ideas come from), I heard "Attwood Digital" because (a) I'm an Attwood and (b) I do Digital.
Top Tip - Don't try too hard. I find that most stuff comes to me on the loo. Failing that, try meditation (which is almost the same thing).
The 'name that doesn't explain the business' name – Geckoboard
Paul Joyce, founder Geckoboard – a realtime status board for businesses.
"Geckoboard was one of a dozen of options I played with. At first I tried a bunch of more descriptive terms using words like 'stats' and 'metrics' but they sounded to enterprise-y and corporate. We were positioning the product as the antidote to bloated, expensive and difficult to use enterprise software so something fun and memorable was important."
"I'm not sure how I came up with Geckoboard but I thought it was worth exploring further so I asked some friends and colleagues. Some of them thought it was unprofessional and others smiled and thought it was fun... nobody was neutral and that was good enough for me. I think having an unusual name makes it easier to remember and helps you to stand out against the crowd. The most common reaction when I tell people we're called Geckoboard is a smile and openness to finding out more about what we do."
Top Tip - "Think about what's important to your brand and your strategy; who are your customers and how do you want your business to be interpreted by them. For us, being fun, approachable and memorable to small and medium sized business was a lot more important than a descriptive name."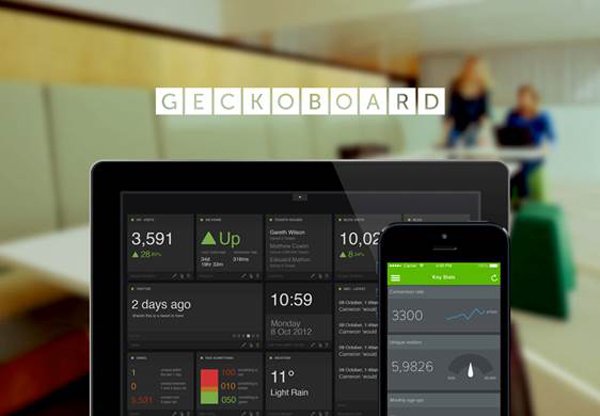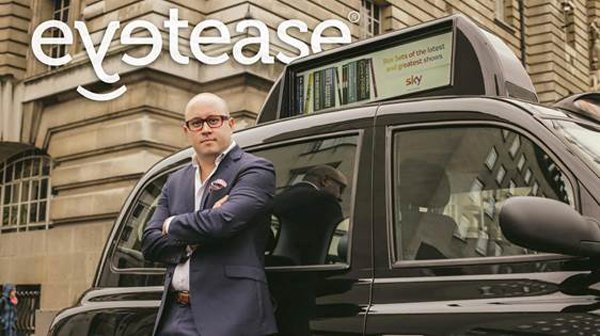 The 'meaningful name' name – Eyetease
Richard Corbett, founder Eyetease – a digital media start-up that gives real time advertising and in car wi-fi to London's black taxi's.
"The more stimulus you are presented with in the outside world (and away from the computer!), the better chance you have to be inspired to select an awesome name. Eyetease was a product of simply opening my bedroom window and seeing a "striptease" sign outside (I live in Shoreditch, London…there are a lot of these!). But, it gave me the inspiration I needed to create a unique brand name!
Top Tip - Keep your name to two syllables. Its no surprise that some of the world's leading brands work to this unwritten rule: Vir-gin, Ap-ple, Face-book, e-bay, goo-gle, eye-tease. Make sure you get get the .com to your name too. If you have plans for international success, go for .com or go home. On the one hand this presents many restrictions when choosing a name. On the other hand, it provokes you to think more creatively and differently…so embrace the challenge!