Starting my business at such an early age put me in a unique position, experiencing the pros and cons of life as a teenage entrepreneur.
Being young in business can make you less fearful of failure, because you are never going to lose, as well as making you adventurous as you don't fully understand the risk! Talking to your own age group and telling them you have your own business instantly conjures up images in their mind of you arriving in luxury sports cars and jet set life style.
Alas the reality cannot be further from the truth.
Somebody once told me that having your own business means you get to choose which 18 hours a day you want to work, truth be told I have experienced this on many occasions. While my friends enjoy their holidays or paid leave, I have found myself without either at times.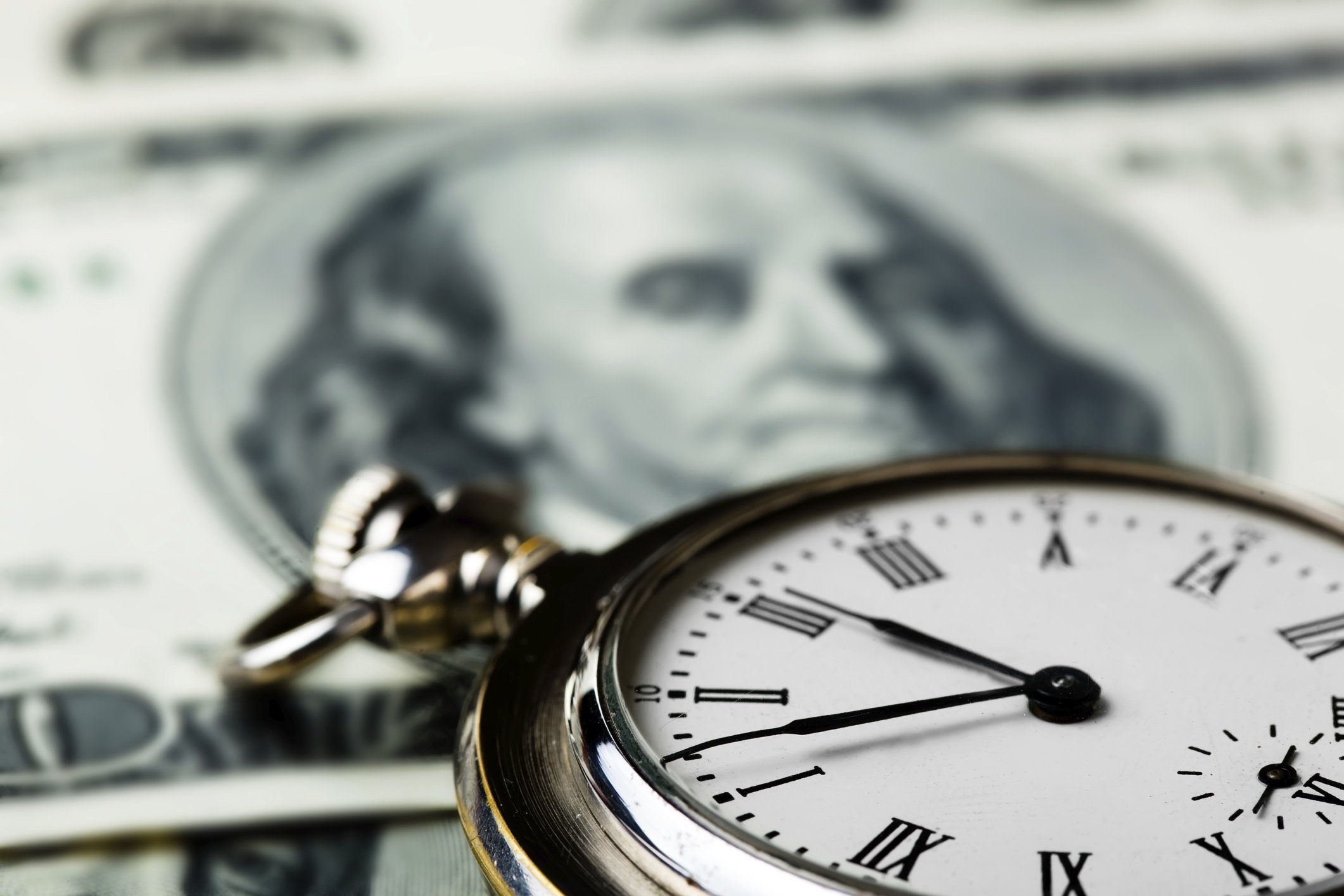 I call this delayed gratification you have to be prepared to give up your social life and this means you may go months without seeing friends, give up holidays and give your business 100% at the start. You are laying ahead firm foundations for your future.
Adults do give you respect for what you are trying to achieve, taking a different route to University or promotion through a corporation. I find that in business experienced, older people can be very willing to help you along the way and give you pearls of wisdom from their experiences of success or failure, as well as how to avoid making the same mistakes. They will often tell you that they wish they had started their businesses younger, but they can become nervous when it comes to real cash, banks and investors.
So you find yourself between one group who think you're raking it in, and another group who get very nervous when you talk about investment. Talk about between a rock and a hard place!
Being a young entrepreneur means you have time. Time to make mistakes and get over them, time to show people that you are here to stay and not just a passing fad. Time to see your long term plans become a reality.
After all time is a precious commodity, just don't try and use it as collateral for a loan!
Image from gettyimages