Collaborative consumption companies are creating new communities and impacting the way we consume resources every day. These economies speak to a shift in our behaviour, where sharing and recycling resources is becoming standard practice...
You are reading an article from the Understanding the sharing economy series, to read more about this you can visit the series homepage.
But what about fashion? The opportunity is ripe, being that fashion is a $350 billion industry every year in the U.S. Of that, 70 to 80 percent is women's fashion - American women put about $1 trillion worth of fashion into their closets every three years and almost a third of that is never worn. Enter the closet-sharing economy. Closet-sharing is arguably the fastest growing sector of the sharing economy and quickly changing the way Americans shop.
How so? Closets are pervasive - nearly every woman in the world has one, which means every woman's closet has untapped value sitting inside it. And unlike the other sharing sectors, shopping is inherently a very social activity. Women like to discover new trends together at their favourite stores and get second opinions before making a purchase. With the rise of mobile devices, there's an enormous opportunity to recreate these offline shopping experiences in an online environment. At Poshmark, we built a mobile fashion marketplace where women can connect with other like-minded shoppers while also buying and selling items out of their own closets, bringing the social nature of shopping to the digital world. Earlier this year we released our first ever Closet-Sharing Economy Report to better understand how this exciting market is evolving from a merchandise, transaction and consumer behavior perspective.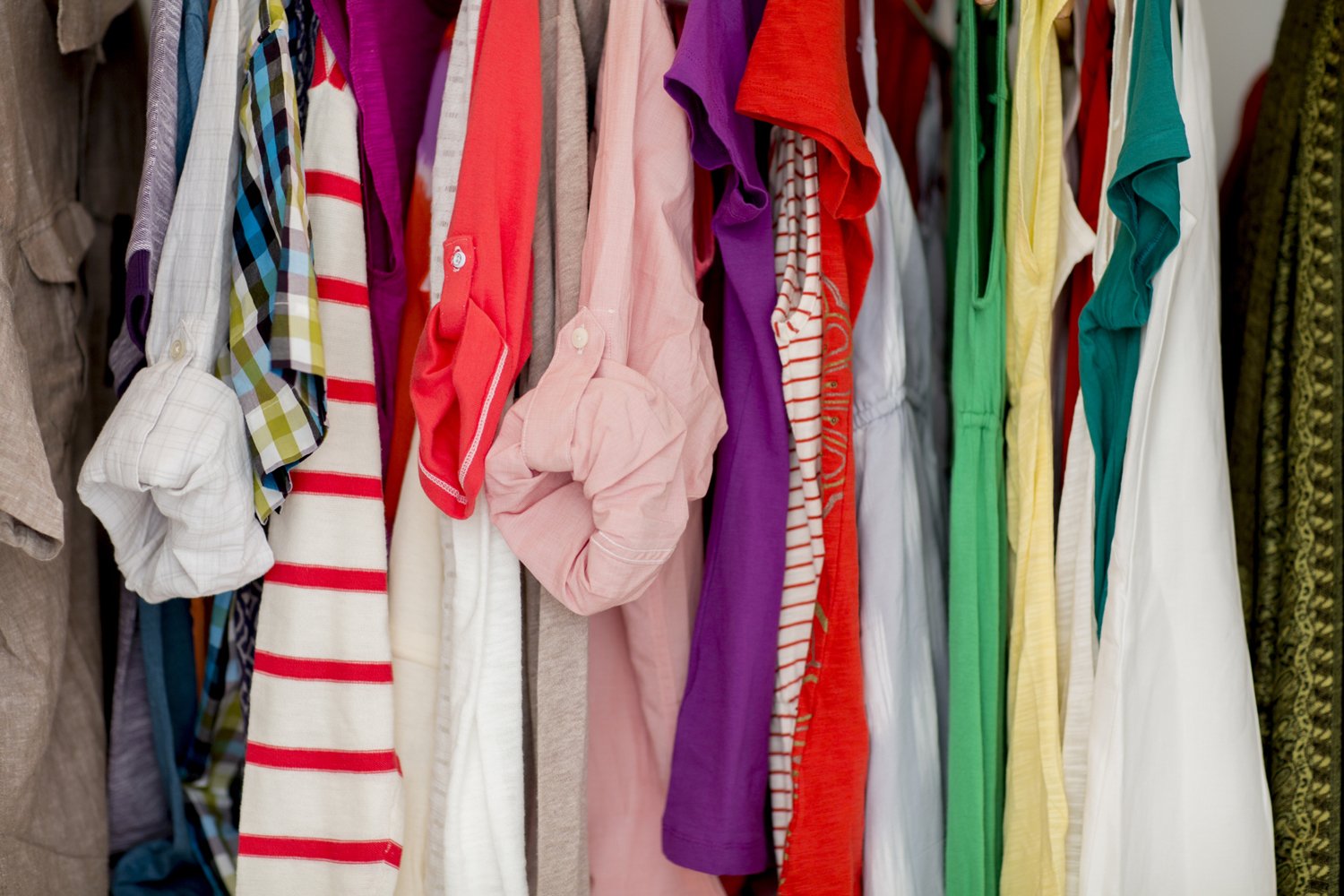 What we found is that social shopping leads to sales. There are millions of women across America who love shopping, and a virtual marketplace allows them to come together and interact with other shoppers no matter where they are. The share economy is not only about buying, selling and providing services - it's about expanding your personal network and establishing relationships with people you never thought you would interact with before. Besides buying and selling from each other, the closet sharing economy is liking, commenting and sharing their style with each other over a million times every day. As a result, this vibrant community has bought and shipped over 1.5 million items in the last year, all across America.
Like any other peer-to-peer marketplace, the closet-sharing economy faces its own set of challenges. One of the biggest is figuring out how to create the right architecture to support all the social activity. In order to facilitate connection, it's important encourage the community to come together on a regular basis. This could be around certain themes and trends that take place in a digital format, perhaps in the form of flash sales, in-app shopping parties, and in-app promotions. Creating themed events recreates a more traditional offline experience in the online world, bringing the community together at the same time to drive high engagement.
Shipping is a huge friction point, for any type of commerce, but especially peer-to-peer marketplaces.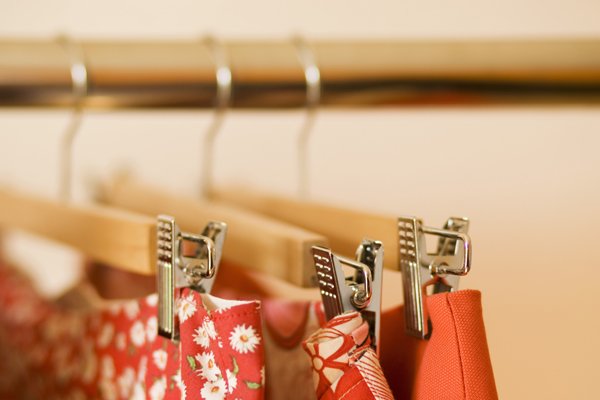 To keep women coming back to participate in this economy, it's also important to nail a simple end-to-end solution so the community can focus on the fun part: buying and selling! Companies looking to really thrive in the closet-sharing economy need to build a seamless platform with a logistic system on the backend to take care of everything for participants from managing transactions and payments, to providing shipping labels and customer service.
Shipping is a huge friction point, for any type of commerce, but especially peer-to-peer marketplaces, because it complicates the purchase process. Fashion in particular is a unique category because it takes on many shapes, sizes and forms. Shipping solutions for fashion should address all of these shapes and sizes so that anyone can sell out of their closet with ease.
With so much inventory moving through the closet-sharing economy, at Poshmark we recently partnered with the United States Postal Service to create the industry's first-ever fashion-specific shipping label that makes shipping fashion as simple as possible. As American shopping behaviour continues to change, traditional marketplaces will keep trying to innovate to keep up with the rise of the closet-sharing economy. E-commerce companies, like eBay and Amazon, have attempted to replicate the unique connection seen in this type of social environment by trying to create a community and discovery engine - and this will be the biggest challenge for these companies as consumers look for that connection because it was not initially built into the core of their business.
While online and mobile marketplaces are certainly transforming the future of business, collaborative consumption companies are creating an opportunity for everyday consumers to participate in the share economy, become producers themselves and take a bite out of the $350 billion fashion industry. We're working hard to bring a new shopping vision to full reality by empowering women, giving them the power to connect, shop and sell wherever and whenever they are.
-This is a guest blog and may not represent the views of Virgin.com. Please see virgin.com/terms for more details.