Imagine having a great idea for an arcade game.
It's literally The Best Idea Ever and you've managed to convince a few like-minded friends to chip in on the costs of all those flashing lights, the joysticks and the buttons.
A contractor builds the machine for you for a small fortune and the gameplay is so addictive that you immediately wheel it into a prime location in a busy arcade to start making some serious dollar for yourself. Even your Mum is going to want to play this. And her friends, too.
But you forgot to specify a coin slot to the carpenter, silly.
You thought that was a given: you need to take money to make money and so accepting coins is a pre-requisite for an arcade game business to survive. This is annoying and a little embarrassing but not to worry as it's 2010 and so it must be easy to retro-fit this shiny new machine with the one thing it lacks.
Think again.
Apologies for the oversimplified arcade game analogy, and I know it's not 2010, but it's a lot more interesting than 99 per cent of scenarios of how Company A might take money from Person B. Plus you were really psyched for that game idea too - maybe you should go for it?!
The truth is that before Stripe launched publicly in September 2011 it was very difficult to accept complex credit card payments directly, simply and safely online as a merchant.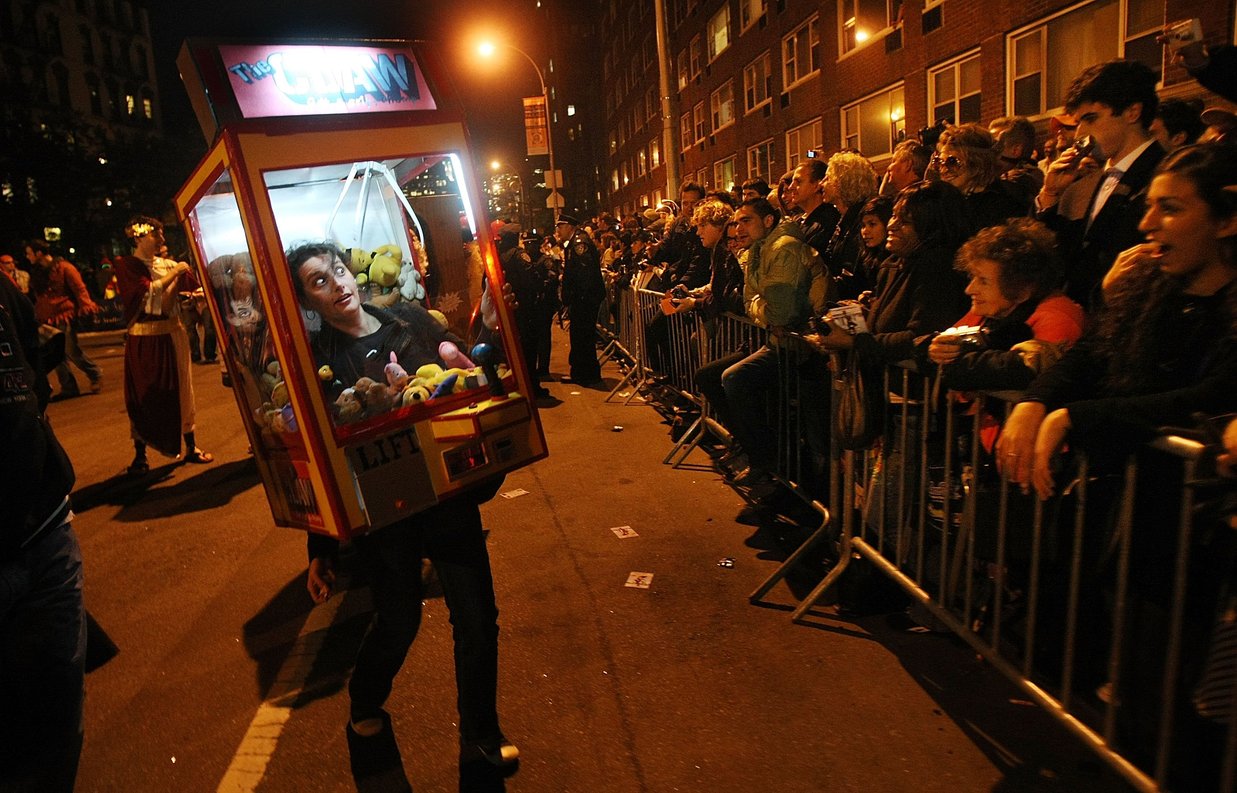 So this obstacle could prevent a dream at night from becoming a reality by the morning at a time when start-up costs were lower than ever thanks to an explosion in social marketing, amazing free web tools and the introduction of more reasonably-priced hosting packages.
This left you with two options: you paid for someone to build you something bespoke and bulletproof and then jumped through a series of hoops to be integrated with your bank; or you couldn't afford to, you couldn't stomach the paperwork, faxes and telephone calls and you chose something better to do.
There's nothing like experiencing your entrepreneurial spirit drain from your soul when you're faced with the gut-wrenching risk of your payment system going wrong.
Read: Will the death of the invoice lead to more ethical business?
In mid-2013, incidentally the same month that Stripe launched in the UK, I had spent the previous three months attempting to navigate my way away from a previous antiquated online payment gateway and integrate a client's web store with a new, just as antiquated system, simply so that we could accept payments in Sterling and Euros.
Crazy when you think back... and it was only two summers ago.
A year later Stripe broke new ground by becoming the world's first major payment company to accept Bitcoin before integrating with Alipay, China's biggest online escrow service and then Apple Pay.
"We're building a universal platform for internet commerce; in order to enable China's 1.3 billion people to buy from Stripe businesses, we decided to add support for Alipay," said the press release.
The company website also explains that "Stripe is built for developers, makers, and creators" and this ability to plug-and-play empowers the customer, merchant or developer to do what each person is best at: buying, selling or building.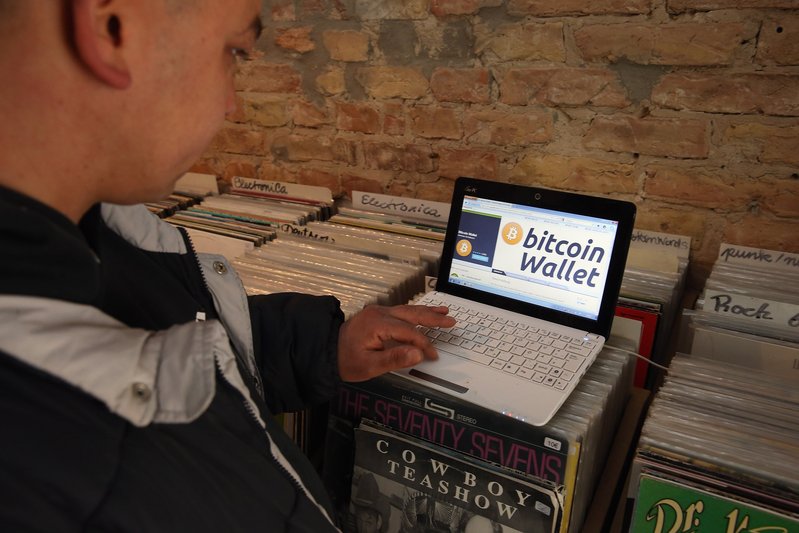 Stripe's deep-rooted integration in to the developer community is impressive. The developer section of its website states that "Stripe relies on open-source software and likes to give back to the community."
A great example of this is its Open-Source Retreat programme whereby Stripe pays for a small number of developers to work in its San Francisco office full-time for three months to work on an open-source project.
It also sponsors the development of projects and fixes for all-round good karma in the dev community.
Read: Will social media messages soon replace bank transfers?
So by the time my business partners and I launched Creative Commission in April 2014, Stripe was a no-brainer. Our business is a global subscription service for creative people to connect with the music industry and so we needed all of its multi-currency goodness, the simplicity to integrate and to accept payments from Day 1 in order to help our business flourish.
Actually, it was Day 8 that we received the first week's subscription revenue because Stripe vets your business in the opening seven days for fraud purposes but you can still accept payments right away. Signing up was about as simple as joining Twitter if I remember rightly.
That would have taken at least 28 days in old money.
This is a guest blog and may not represent the views of Virgin.com. Please see virgin.com/terms for more details. Thumbnail from gettyimages.