As part of this month's focus on the crowd, we're turning our attention to the sharing economy again to assess its impact on how we live. Previously, we've looked at how the sharing economy has changed the way we eat, today we speak to two Londoners to find out how its changing the hospitality industry...
Daniel, an Air Bnb host and user, living in Hackney
I put my place up on Airbnb to make some extra money, which would pay for my partner and me to go on a little holiday or a city trip and, in turn, book another flat using the service.
The obvious benefit of Airbnb is the money. Apart from that, all the people we met through renting our place out where actually really nice and interesting to talk to. Another positive was that it forced us to organise our flat and make it look really nice, which was also a great improvement for us.
However, you are not really in control of what your guests are doing in your flat while you are away in some other city. It can make you feel a bit nervous, although nothing bad has ever happened.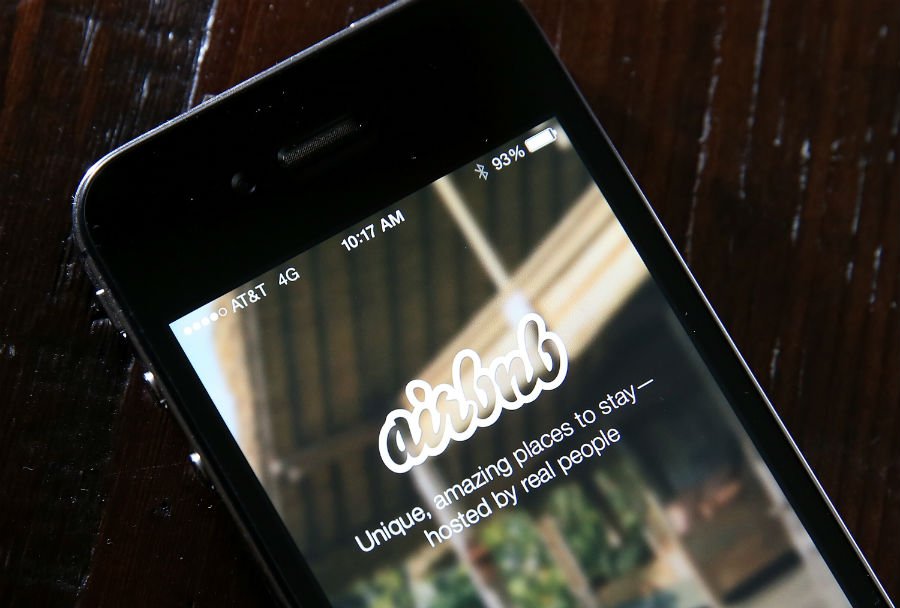 I really enjoy it as a tourist. I could never afford the same amount of space I get through Airbnb in a hotel. I have stayed in some really amazing and special places! As a host it creates a bit of work for you, cleaning up before and after guests and organising things like handing over keys and so on.
Using Airbnb is certainly something I would recommend. I think it is safe because people who come to stay at your place through Airbnb have to be on the network and offer their property for renting out too, which means you are in the same boat and they are unlikely to cause you problems. As a tourist I think it's the best way to go.
I could never afford the same amount of space I get through Airbnb in a hotel.
Ufi Ibrahim, Chief Executive of the British Hospitality Association, and London resident
As [Airbnb and other] companies continue to age and integrate into the hospitality sector we hope they will act as responsible hospitality providers and voluntarily undertake additional precautions to ensure safety, health and community wellness; in the same manner as the wider hospitality community.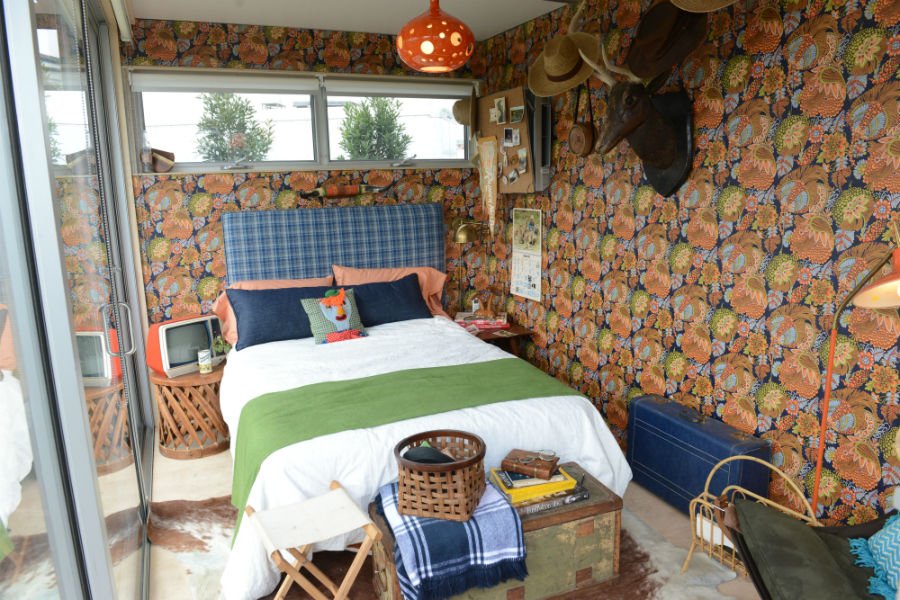 To truly support this new area of hospitality and tourism on the whole, which employs 10 per cent of the UK workforce, we need to be mindful of the full picture and do our best that we need to be mindful to manage genuine risks.
Supporting the sharing economy and the hospitality sector requires us to ensure safe and smart regulations. The sharing economy will not survive in this country, if we do not put in basic provisions to monitor and protect against the known risks of this new area of activity.
This is a guest blog and may not represent the views of Virgin.com. Please see virgin.com/terms for more details. Thumbnail from gettyimages.