According to Bloomberg, 80 per cent of entrepreneurs who start up fail within the first 18 months. Many give up, some try again. But what separates failed entrepreneurs who go on to achieve greatness, from those who simply give up?
The secret is that those who go on to succeed treat failure as an enabler, a learning process. It's not the end of the journey, but another step. I'm lucky enough to have heard the stories of hundreds of these kinds of entrepreneurs and I'm continually amazed by the tenacity they show, turning meltdowns into triumphs.
Ten Group, the lifestyle concierge business, first launched 17 years ago. Early growth was aggressively pushed by their investors, at the expense of sustainability and stability. When the dot-com crash hit in 2001, these weaknesses in the business came to the fore catastrophically. Only by immediately losing over two-thirds of their then 100-strong team did the company manage to avoid complete collapse.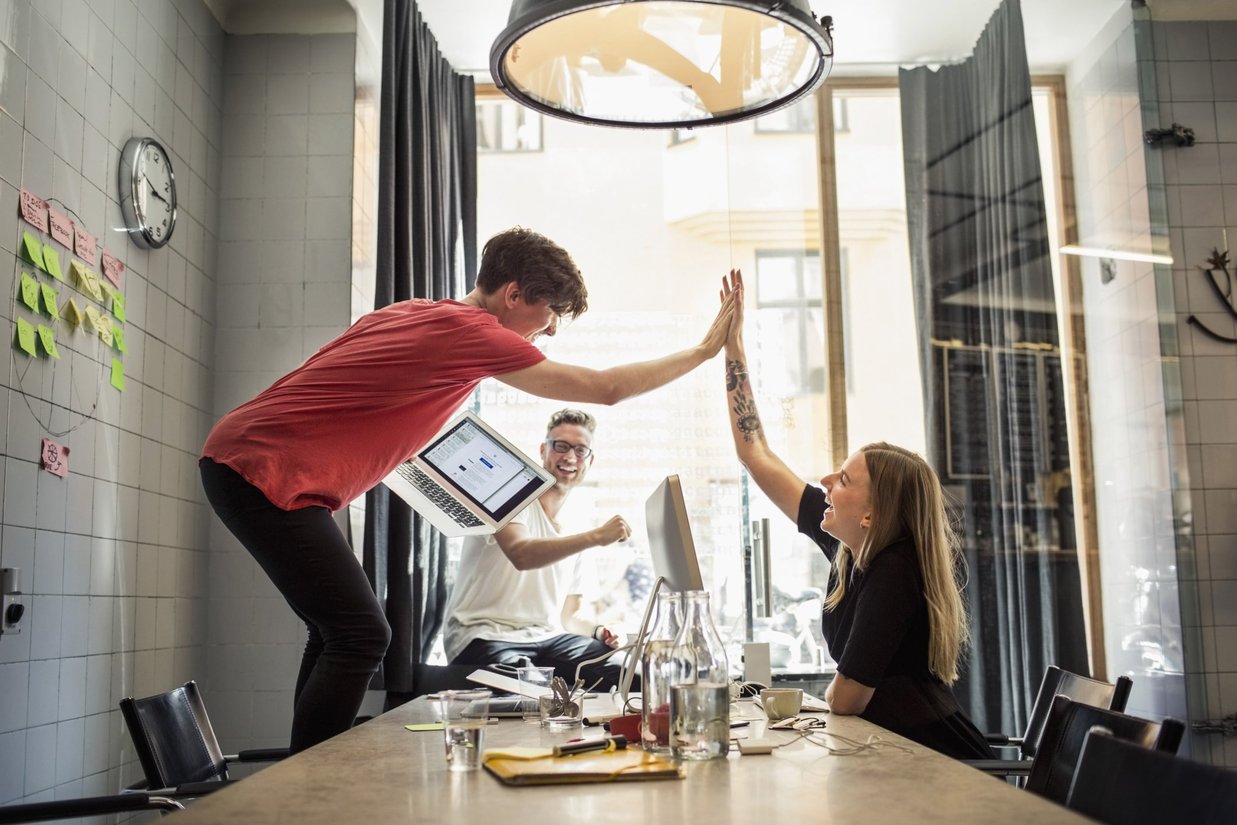 Yet this early experience of failure changed the company for the better. Founders Alex Cheatle and Andrew Long vowed only ever to accept investment from those who were right for the business in future. But more importantly, by cutting the team to the bare minimum, the company was forced to regroup, rethink and become leaner, more efficient, and so more resilient to future challenges – ultimately enabling Ten to go on to grow to over 450 staff today, in 17 countries worldwide.
Failure comes in many different shapes and forms though. Less catastrophic but no less severe was the experience of MD and co-founder of The Drum online marketing platform, Diane Young. "Over the 30 years we've been in business, we've had many individual failures. But our biggest failure was being satisfied with a business that was clinging on for dear life for years," admits Diane.
All the pressures of keeping the business going outweighed any achievement and financial reward. Diane took the decision to learn about running a business well, from other entrepreneurs who'd already achieved the kind of success they were pursuing, and used the experience they'd accumulated from the challenges of the past, to turn things around. Since then, business revenues have more than tripled, and the business is both consistently profitable as well as rewarding.
Read: How much failure is just enough to trigger success?
These entrepreneurs used failure as a way to build understanding to develop the skills for scalability, enabling their businesses to take off when they hit on the right approach. Almost every decision is better after that experience of failure, not least because there's a deeper understanding of at least what not to do and why.
But it's psychologically difficult to continue after failing. Spencer Gallagher, now a successful serial entrepreneur, had what can only be described as a nightmare start-up experience.
Three months after launching he nearly closed down the business. Just as he began to scale, the dot-com crash happened, and after six months of trying to stay afloat he was forced to put the business up for sale. When it eventually took off, he and his team ended up having to work 48 hour shifts to deliver client projects.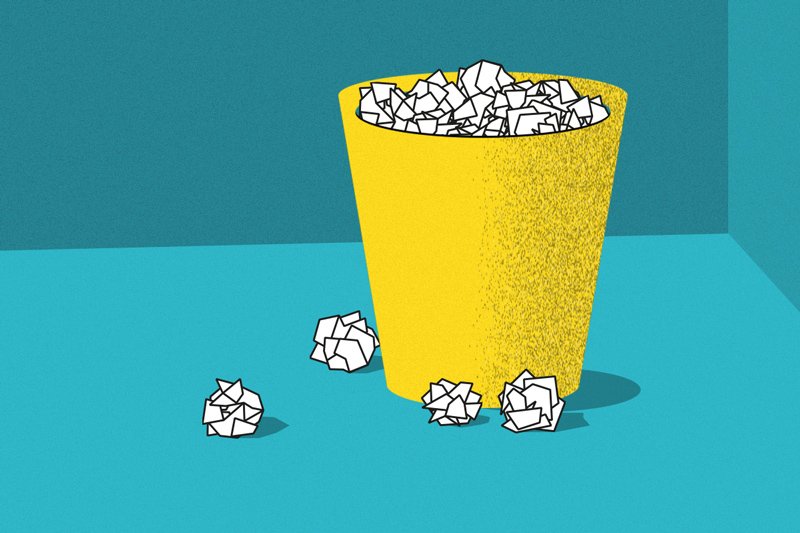 Yet he somehow saw past these problems, where others might have seen the end of the road. "Through my journey," Spencer explains, "what I learnt was that one step beyond the point of failure things seemed to turn a corner. Every time things went wrong, I just had to maintain relentless optimism and a belief that something would turn, and every time it did. I always kept a clear vision of my journey and an acceptance that things will go wrong all the time."
Read: Fast food failure - are new apps behind a spate of closures?
Self-belief in one's own ability to complete a task well has been shown to be highly correlated to business success. And recent research on high growth entrepreneurs, carried out for BIS, suggested the key to success is a broad understanding of opportunities, rather than a focus on particular areas or problems. This entrepreneurial judgement can be innate, or, more usually, developed through experience, which is why failure (if paired with the right attitude) is so valuable – especially if they fail fast and move on!
Learning to treat problems as challenges to overcome rather than blockages means some entrepreneurs are able to transform failure into success, using failure as a stepping stone. Ultimately it's also about accepting an element of risk, or potential failure, in order to succeed. Even where those risks don't work out, in the longer term, the rewards can easily outweigh the costs.
​​This is a guest blog and may not represent the views of Virgin.com. Please see virgin.com/terms for more details. Thumbnail from gettyimages.