A new report suggests that fresh collaborations between private companies and public universities could enable metro areas to flourish…
You are reading an article from The art of collaboration series, to read more you can visit the series homepage.
In the RSA's recent research report entitled UniverCities - The Knowledge To Power UK Metros, the organisation makes a number of recommendations around how better city and university collaboration could spark growth in 'metros' (those being built-up city areas with populations of at least 500,000 residents). The research was conducted as part of a larger report on city growth that advocates devolving more policy control to metro level, as well as introducing local labour market programmes and seeing if technology infrastructures suit our current and future needs.
"In equipping UK metros to fulfil their economic potential in an era of increasingly global, knowledge-based competition, it is important to maximise the contribution made by the key institutions of the knowledge economy: universities … Innovation is a key long-term driver of competitiveness and productivity. Universities are central to 'innovation ecosystems'," explained the report.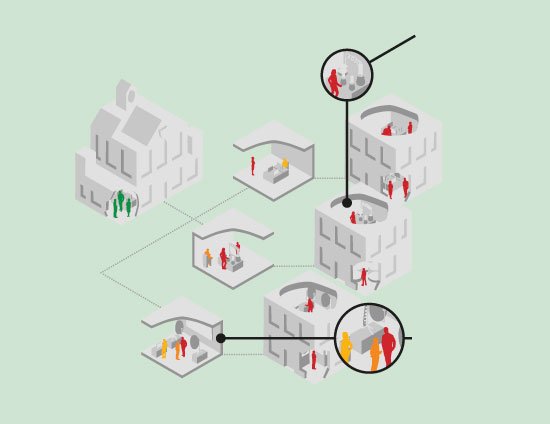 Some of the recommendations in the UniverCities report pointed to research funding and teaching based on a metro area's strengths and needs. The truth is that universities in the UK suffer from poor retention, where new graduates complete their studies and migrate to larger centres - such as London - to invest their knowledge and skills.
The RSA further suggests universities emphasise local business skills in teaching and research, therefore equipping leavers with the necessary skills to acquire local jobs and infiltrate important graduate job networks. This specialisation could also drive student interest in individual universities and cities, resulting in metro focus, prestige and growth.
Universities are a key breeding ground for innovative growth companies and start-ups.
Better university and business collaboration, with a specific focus on SMEs
Metro level investment schemes and online platforms, such as my company Eulergy, could be employed to encourage collaboration with lower barriers to entry. Although universities have a long history of business collaboration and schemes such as CreativeWorks are encouraging smaller companies to participate with research, building a relationship with a university for knowledge exchange is still very opaque.
I believe this is partly to do with the internal structure of the universities, which tends to lead to people being unaware of researchers' strengths (bar those published papers and books), and the lack of central contact with a business. RSA reports: "Among several contributing factors, the Committee found that a lack of locally relevant information and advice hindered the effectiveness of the innovation ecosystem."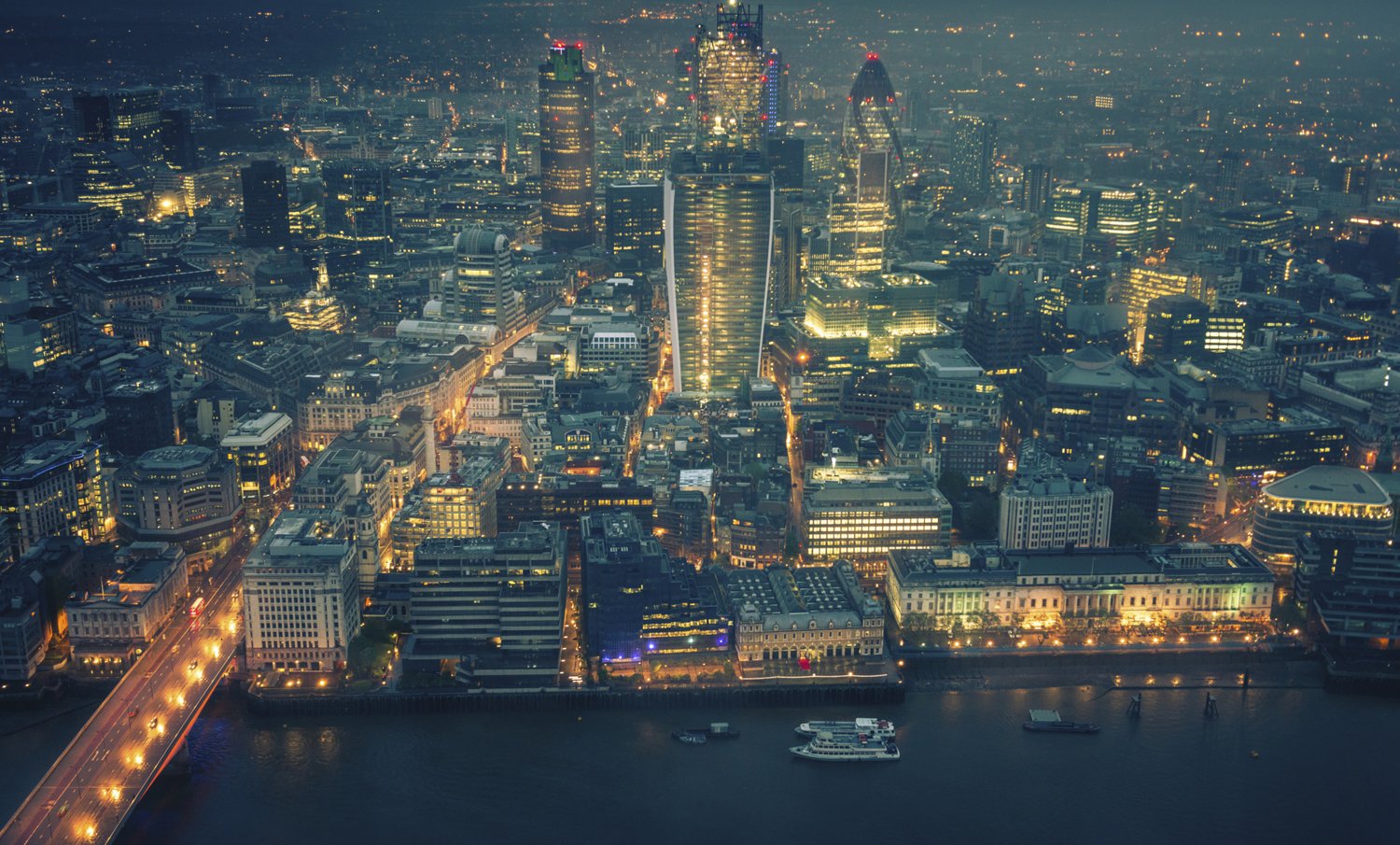 Institutional knowledge, resources and rethinking student visas to promote entrepreneurial action
"Universities are a key breeding ground for innovative growth companies and start-ups," states the report. Universities often have the knowledge and internal resources to help entrepreneurism where it is found within its walls. Access to support is key when building your first business and emphasise should be put on facilitating this but, in my opinion, without losing sight of teaching and research within the institution where the business idea was born. A new provision to 'top-up' student visas now gives graduates "a flexible form of the visa which would extend the eligible time period of students who have left the UK…" for those intending to start a business in the metro they studied in would give greater retention and job creation.
Collaboration has increasingly become a mainstay in the business world, as well as opening new realms of opportunity in our digital lifes (open source software has given us linux, the backbone OS of the internet. Along with hardware such as the Raspberry Pi and Arduino, which help to power the interest in wearables and the Internet of Things). Better bridges between research and implementation might be the power house of the next innovation revolution. RSA seems to believe that metro areas and university collaboration could be that fertile ground on which the economy can continue to grow.
This is a guest blog and may not represent the views of Virgin.com. Please see virgin.com/terms for more details.