2015 has been a huge year for the Virgin Group, so we're catching up with our Virgin companies to find out what their highlights have been. Here, Mei Shui, MD of Virgin StartUp, shares some of her highlights from the past twelve months...

What was your company's biggest success of the year?
We've had a lot of successes throughout 2015, we've now given out over £8m to help more than 800 individuals follow their dreams and launch a business. Seeing these entrepreneurs grow their start-ups gives all of us a great sense of pride.
Read more: What were Virgin Mobile Australia's defining moments of 2015?
But for me personally, as a foodie, the biggest success of 2015 was the brilliant Virgin StartUp Foodpreneur Festival. This saw us celebrate the burgeoning food start-up scene in the UK and bring together some incredible entrepreneurs including Jamie Combs of Nakd Bars, Thomasina Miers of Wahacca, Charles Rolls of Fever Tree and Paul Lindley, founder of Ella's Kitchen and Paddy's Bathroom to give advice on starting a food business.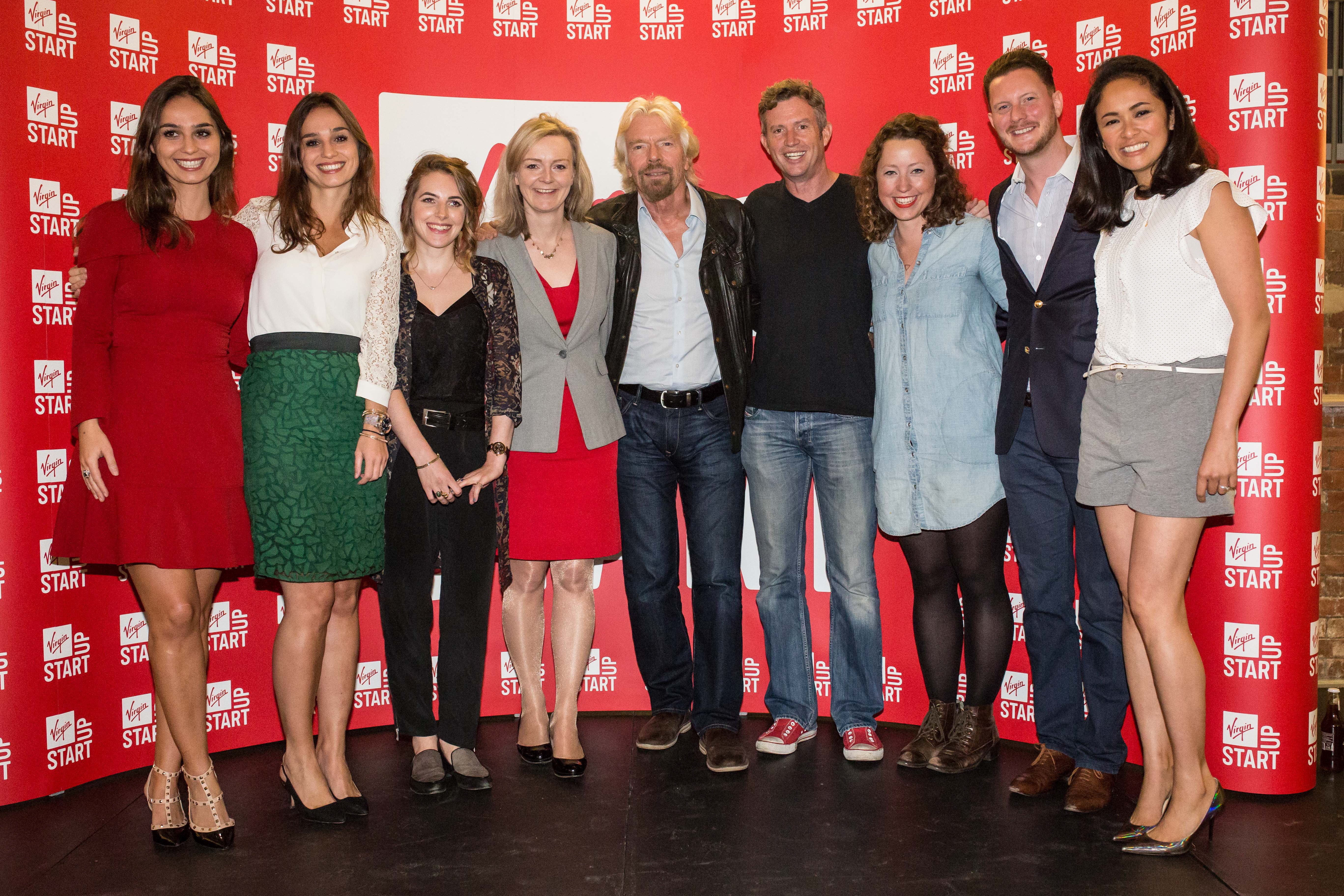 As part of this we also ran a competition to find four British start-ups to export to the US and have their products stocked in the huge American retailer, Target. These four businesses have now flown out to Chicago with Virgin Atlantic, had intensive workshops from UK Trade & Investment (UKTI), met some fantastic American entrepreneurs and pitched their businesses to Target at its Minneapolis HQ. This is a game-changing opportunity for these entrepreneurs that could see their products rolled out across 2,000 stores. Working with partners such as UKTI and Target to celebrate and promote British startups across the world is a huge success for Virgin StartUp.
What was the biggest surprise of the year in business?
The biggest surprise of the year was the number of start-ups we funded who are manufacturing in Britain. It's fantastic to see so many start-ups using the reputation having a 'Made in Britain' tag brings to attract customers at home and abroad.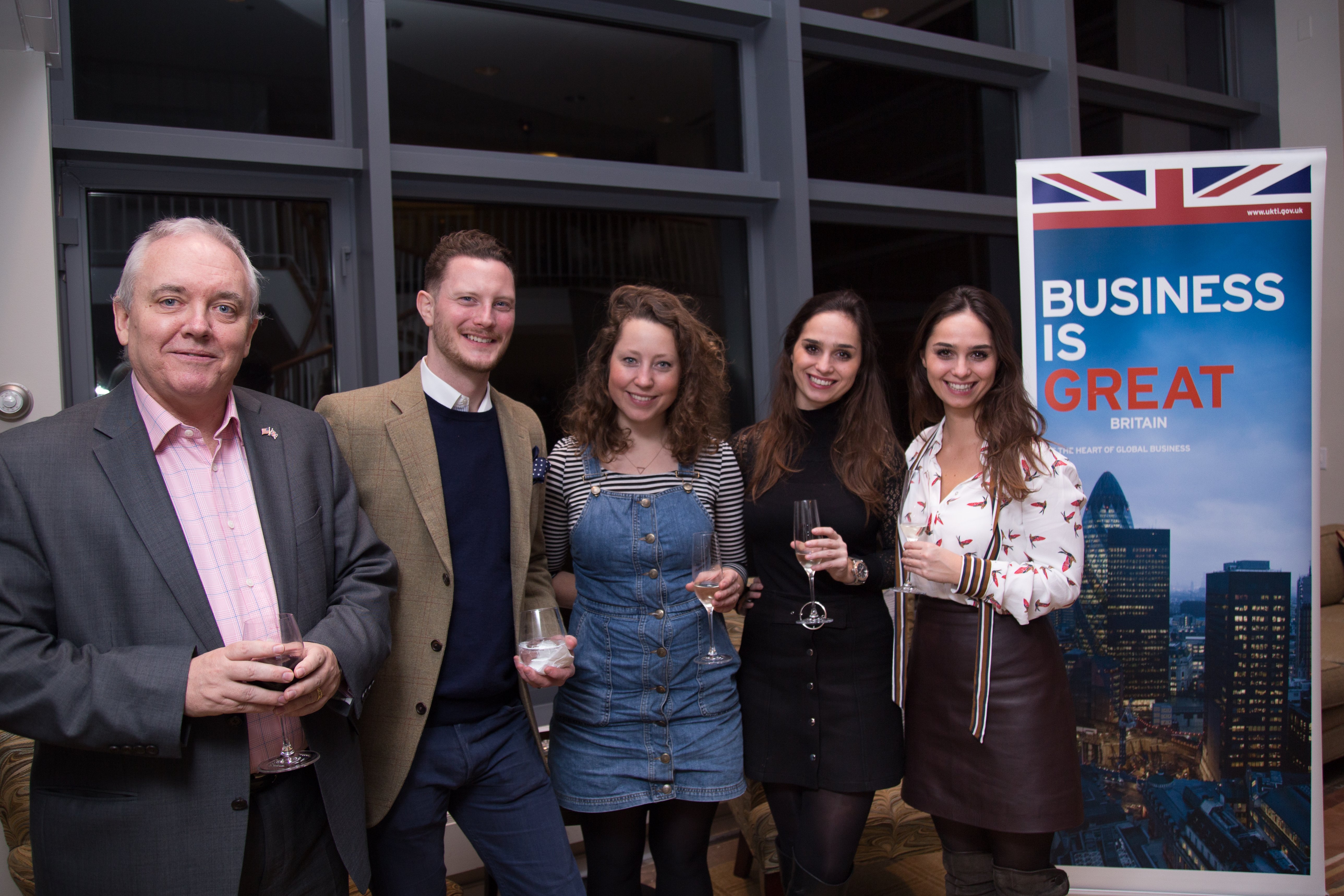 Image from Virgin StartUp
For instance Plum of London who received a £7,450 Virgin StartUp loan are the UK's first dedicated alpaca knitwear business since the 1800s. Genevieve Sweeney, another knitwear brand to receive funding through Virgin StartUp, are also using specialist UK mills to create custom yarn blends. It's often cited in the press that Britain outsources everything and doesn't make anything anymore. Well, with the high number of people starting businesses on these shores it feels like that's starting to change.
Read more: The best young entrepreneurs of 2015
What is your prediction for entrepreneurs in 2016?
In 2016 I think we'll see more entrepreneurs using multiple forms of funding to get started - we've been calling it the funding cocktail at Virgin StartUp. It makes sense as there are so many ways to get cash to start a business these days and all of them are becoming more accessible as each funding stream evolves. Rather than start-ups seeking investment from VCs and angels straight away more and more will realise the benefit of validating your idea first through small crowdfunding and start-up loan providers.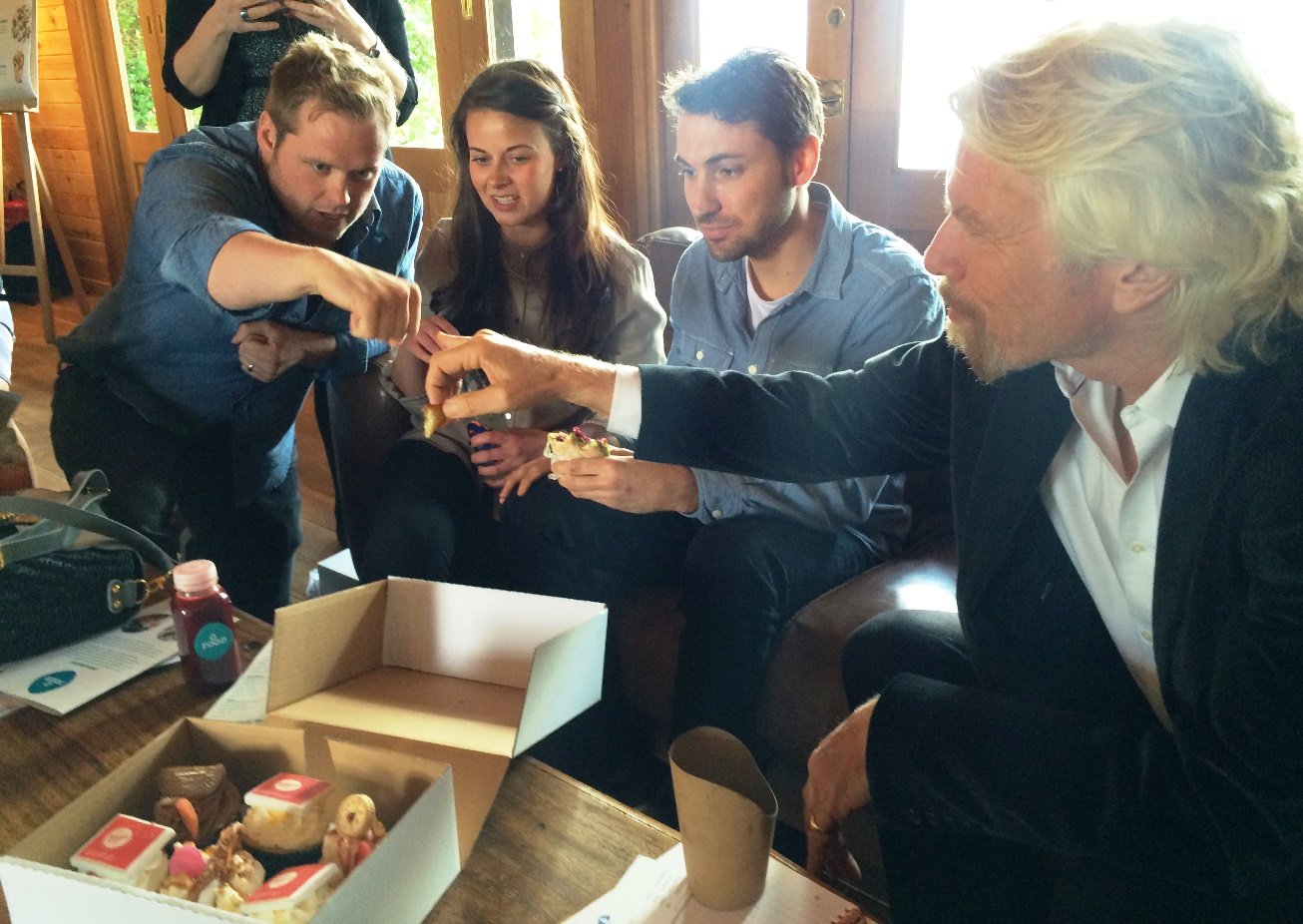 Image by Alice Nash
Not only does this help get a smaller amount of cash to get the business of the ground, it also gives the business kudos when it comes to speak to bigger businesses or investors. The really smart entrepreneurs will use a mixture of everything. That way you get to take advantage of the multiple benefits that each type of funding avenue provides and minimizes the downsides that each type of funding can bring.