Cashless society is something that could well become a reality in the near future with the introduction of technologies such as Apple Pay, but it's something that many developing countries are already achieving with significantly less sophisticated technology.
Speaking at WIRED Money earlier this year, World Remit CEO and founder Ismail Ahmed explained how mobile money is transforming entire economies in developing countries, particularly for the two billion people who don't have a bank account.
"For millions of people in developing countries, their lives revolve around cash," he said. "People are often forced to save their cash under the mattress. These people use cash for all their transactions. They can only buy things from people close to them."
Image from WIRED/YouTube
Or at least, that was the case until the mobile phone. Many of these two billion unbanked have access to mobile phones and thanks to platforms such as World Remit, which enables people to transfer money between each other across geographical boundaries, they are now able to access financial services for the first time.
These accounts don't require a feature-heavy smartphone, the mobile number of a basic handset can become a bank account.
Read: The societies that survive without money
In 2014, there were 103 million active mobile bank accounts, compared to 30 million in 2012. "These are services that are truly transforming the economies of developing countries," Ismail said. "These countries are becoming truly cashless."
There are now more than 250 different mobile banking services around the world, and they are enabling around 480 million transactions each month.
Research from the World Bank has found that these kinds of mobile banking systems are having a significant impact on the economies of emerging and developing nations and addressing crucial issues of broad economic growth and individual financial empowerment.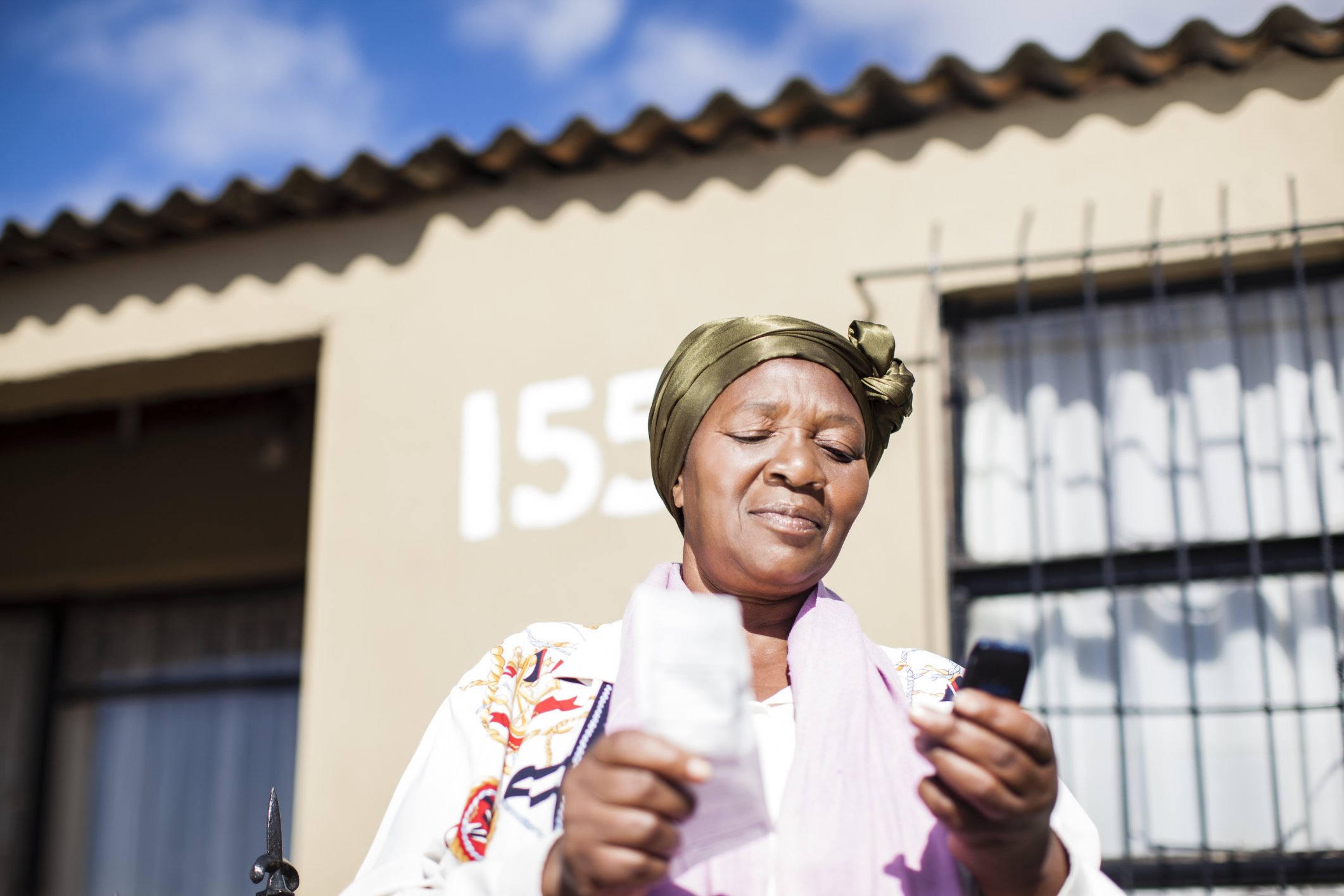 The research found growing evidence from around the world that digital payments offer immediate benefits for both senders and receivers in developing economies.
"The benefits of digital payments go well beyond the convenience many people in developed economies associate with the technology," according to Dr Leora Klapper, the lead economist at the World Bank Development Research Group. "Digital financial services lower the cost and increase the security of sending, paying and receiving money. The resulting increase in financial inclusion is also vital to women's empowerment."
Read: Will social media messages soon replace bank transfers?
Already there are examples in Latin America and Africa of how mobile banking is changing the lives of those in developing economies. The Mexican government has saved around €10 billion each year since a shift to electronic distribution of many government payrolls, pensions and social benefits according to a study by The Better Than Cash Alliance.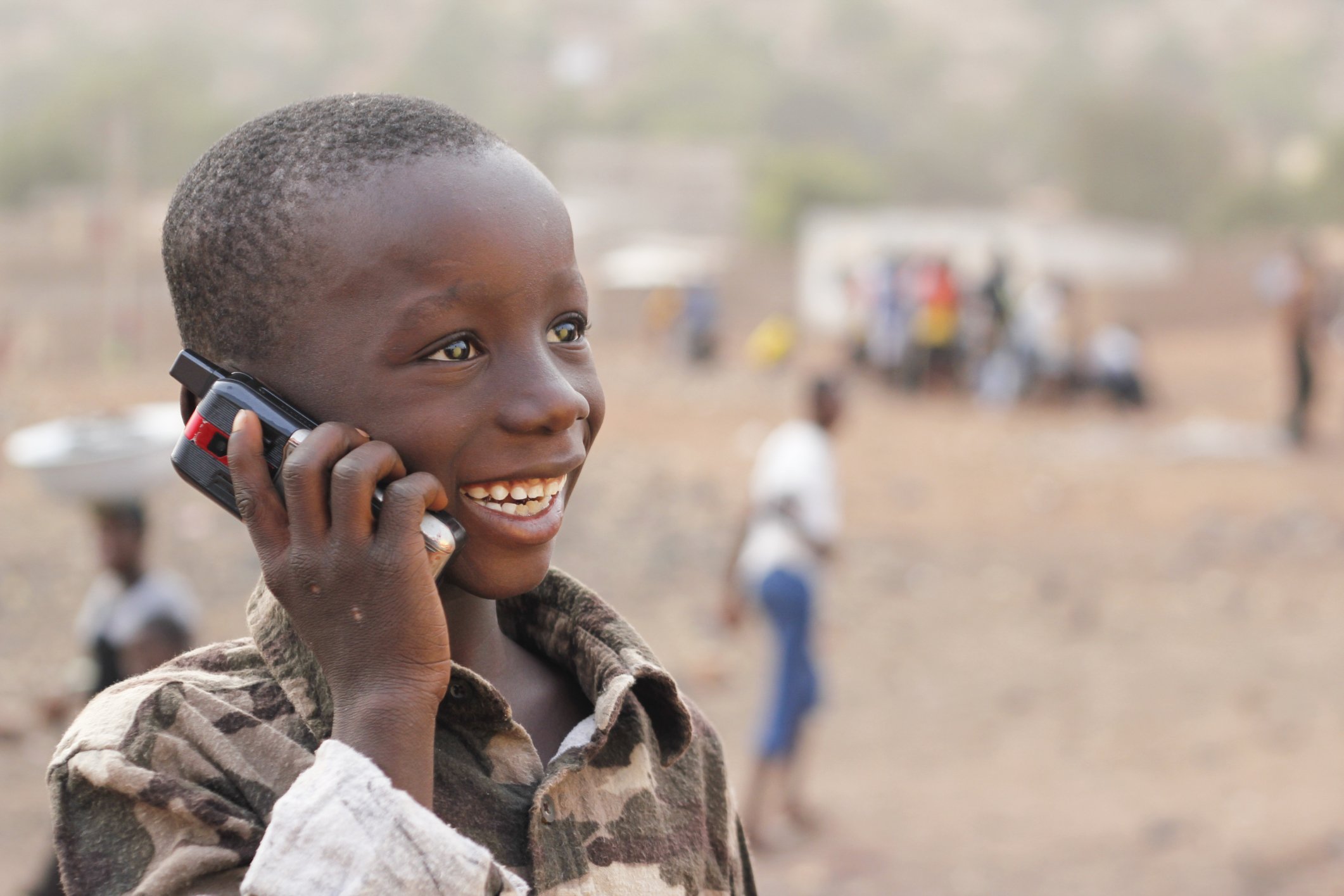 Meanwhile, in Nigeria, President Goodluck Jonathan launched a new government card pilot programme called 'eID' last year. In the pilot phase, a state agency issued identity cards with electronic payment functionality to 13 million Nigerians.
Of course using these technologies in developing nations, much like using them in the West, is not without security issues – particularly for consumers and small businesses.
"Digital technology offers tremendous opportunities to expand access to formal financial services. But it is important to also consider and address its risks in order to ensure that it benefits the customers, especially the poor," says Peer Stein, the director of finance and markets global practice at the World Bank Group.
Thumbnail from gettyimages.