For many, 'user generated content' is just another social media buzzword, but what does it mean for brands? If it's done well, it can be a great way for companies to strengthen ties with customers. At Virign Australia, a large percentage of their social media content comes from users, so we caught up with Nick Henderson, public affairs and social media specialist, to find out more...
Why did you decide to run Virgin Australia's social media in this way?
We fly more than 40,000 people each day and see some incredible photos of our aircraft, people and destinations shared on social media.
In addition to content shared by our guests, we also crowdsource stories and images from over 9,000 Virgin Australia employees, many of whom regularly provide us with great stories about colleagues going above and beyond for guests, as well as stunning photos from around our network such as this incredible shot.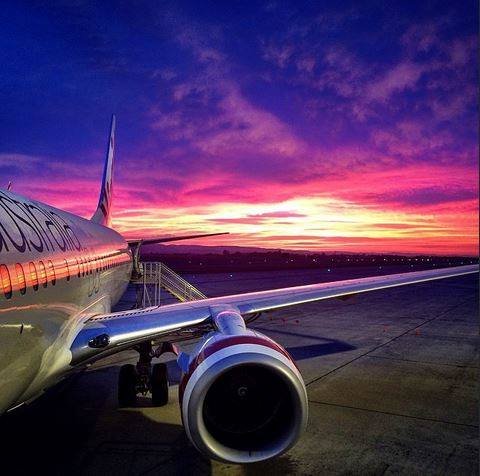 Image from Virgin Australia
What are the best stories or images that you've received through this process?
My favourite story and piece of content was of a 93-year-old guest who was flying for the first time. She was travelling from Sydney to Melbourne to attend the premiere of a film that she had featured in. Our crew took great care of her and by all accounts she had a fantastic experience taking to the skies for the first time.
A second memorable story was about a couple who met on board one of our aircraft. We were contacted by their parents last year to let us know that the chance meeting had led to the pair getting married. We decided to create this video for their wedding day which we also shared on social media.
Another great moment was shared with us by a team member who sent in a photo of a cabin crew member on her maiden flight as a Virgin Australia employee working alongside her mother, who was the cabin supervisor that day – a really special moment for both of them and a story that led to Richard Branson writing a blog about it.
Read: How Virgin Australia uses crowdsourcing to create intrapreneurs
How do you go about finding the right content to use?
We are really lucky that people love to share photos from their holiday so we see hundreds of photos tagged with #virginaustralia each week. We monitor all key social media platforms and feature the best photos and most interesting stories each day. It doesn't stop there either. We always pass on feedback so that we can recognise exceptional service or address any concerns that a guest may have had.
What do you do if there's not enough content or it's not of high enough quality?
We don't rely solely on user generated content but we are yet to have a shortage of quality content for us to use – it turns out many of our guests and staff are incredible photographers!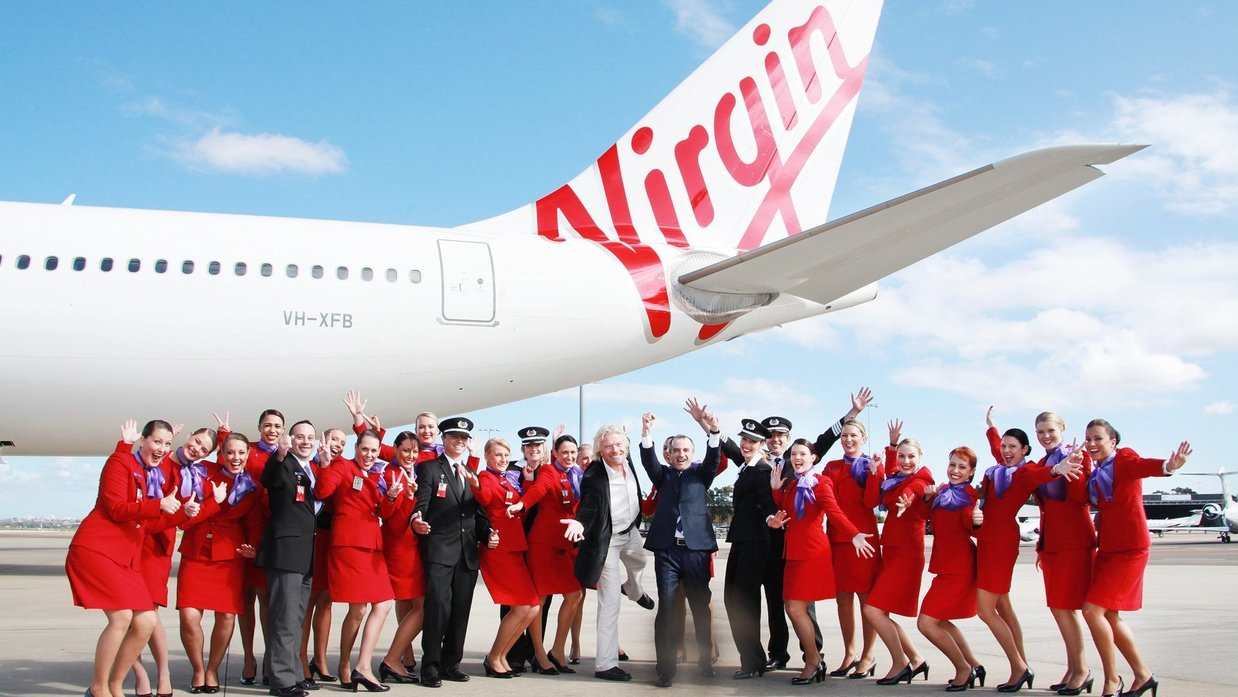 What advice would you give to other businesses wanting to do something similar with their social media?
Don't ask or expect too much of your customers. You will see some incredible content but you shouldn't rely on them to be doing all of the work for you. Look at the type of content people are naturally sharing about your brand and focus on encouraging more of that. I've seen many brands ask people to post photos that they would never normally share with their friends and the results are typically poor.
Customers can just as easily share a negative experience as a positive one so it is really important to have processes in place to address any issues efficiently and effectively.