Could you be the next bedroom millionaire? What do you need to know to make your business a success?
Setting up your own business can be a stressful and expensive prospect. Overheads can include the cost of premises, refurbishments, products, online marketing… and that's just the start. Does this mean only the rich can become self employed? Do you need money to make money? Is it possible to become a business owner without having to pay for the costly overheads?
In the last 10 years we have seen an increase in self-made millionaires rise by 9.2%. Many of these entrepreneurs have created successful businesses from their bedroom or home office.
In 2013, 17-year-old Nick D'Aloisio sold an app to Yahoo for over 10 million pound. Nick started to make apps as a hobby to release stress while studying for his exams. After Apple featured the app in the App Store, Hong Kong billionaire, Li Ka Shing contacted D'Aloisio to offer to invest in his latest application Trimit – an analytical tool that condenses text content into shortened text. The then 15 year old had to explain to the stunned investor that he was studying for his GCSEs and could only attend investment meetings after school.
Chris McMeeney became an overnight success and millionaire in the 90s after releasing a PDF e-book "Adwords Miracles" and later "Affiliate Project X", which were made in his home office. Chris shared his knowledge of making money online through Google Adwords – selling products from affiliate programs such as Amazon, to become a leading internet marketer.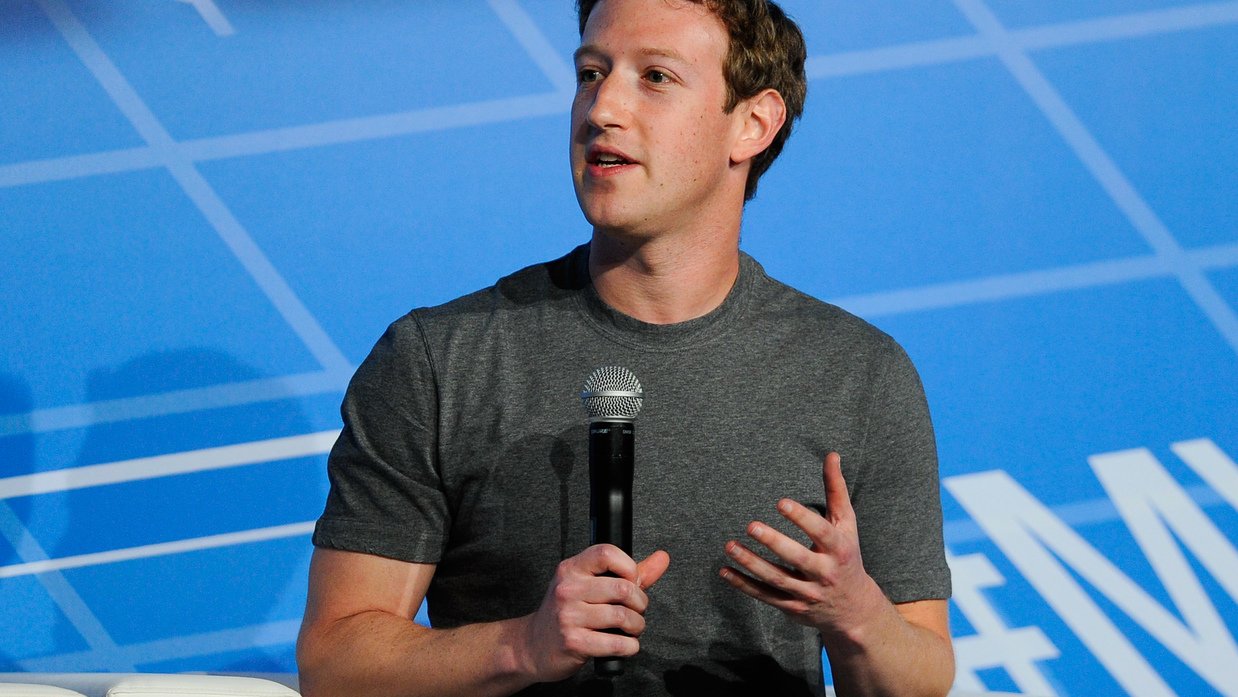 Facebook founder, Mark Zuckerberg is a famous example of a successful entrepreneur that created, what turned out to be, a million-dollar business idea from his college dormitory. Facebook was created from the coding expertise used to produce Facemash – a simple website that placed student pictures next to each other and asked the user to choose the 'hotter' person".
The number of people starting businesses from home in their spare time has risen by 34% over the past year. And with just a computer, an internet connection, a website and some specialised knowledge many have achieved global success. What do you need to know to become the next bedroom millionaire?
How to create a bedroom business
Offer expert knowledge
Sharing ideas, knowledge and expertise can be a profitable business. Expert knowledge is in demand from all sectors – from internet marketing to careers advice, and recipes to upcycling. Financial advice, getting rich quick, and becoming self employed are all key areas of interest that customers are willing to pay to know more about. For professionals wanting to learn specialist sector information, choosing to learn from an expert can be cost saving in comparison to the time and money it would take to self learn the same area of expertise.
Discover what's missing
Your unique selling point has to be relevant to customer demand. What is it that your potential customers require? What is missing from their lives? What problems do they need to solve? What advice, knowledge or expertise will improve their lifestyle or business? Successful business owners offer what's missing, or make it clear that their product is an essential requirement to their customers.
Be seen as an authority
Humans are highly influenced by subject-matter authorities. This is why pharmaceutical products are endorsed by doctors and toothpaste packaging often pictures smiling dentists. A professional looking website will enhance your business, but the key is to highlight your expertise. Why should a customer buy from you, when they can buy a better informed product from your competitor? What really increases sales and profit is specialist knowledge. You will create more sales if you niche your product. A chef may specialise in Italian food, but if they have a niche in 'old Italian family recipes' they are more likely to stand out.
Choose a platform
There are a number of platforms – i.e. e-books, self-published books, videos, apps, websites, online conferences and webinars – that, thanks to the internet, can make selling a product or knowledge relatively easy and cheap. And the best bit is, it doesn't matter what country you live in, you can sell your product worldwide, and, in some instances, become a global business success overnight.
Play the Google game
If your business is online, which most have to be in this day and age, you will need to dedicate some time and effort to marketing. Your product will only sell if people can find it. It's therefore important that your website ranks on the first page of Google – ideally within the first three search results – otherwise it will go unnoticed. On average only 10% of hits lead to sales. To rank high on Google for free you need to blog and update your content as often as possible – if you do, Google will recognise your website as an authority on your topic, and will rank you high for search terms. Don't make the mistake of adding lots of sales pages, instead write relevant, rich posts that give away free information and share your ideas and new developments within your industry.
-This is a guest blog and may not represent the views of Virgin.com. Please see virgin.com/terms for more details.