Before you dismiss that chap next to you on the endless flight to Johannesburg as the most boring person you have never met, think twice. You could be sitting next to your future business partner…

Ander Michelena and Jon Uriarte, founders of ticket site Ticketbis, are one example of how business ideas can really grow wings when you connect with someone on a flight.
Before starting their company Michelena and Uriarte were both working at Morgan Stanley in London. However they met for the first time in an airport, shortly before taking the same flight to London. "We started talking and realised that apart from working at the same company, we also shared many things in common: we both loved football and supported the same team, Athletic Bilbao. Soon enough we became friends and realised that we also shared a common thirst for entrepreneurship. We spent a lot of time going over different business ideas and eventually decided to take the big leap and start our own company."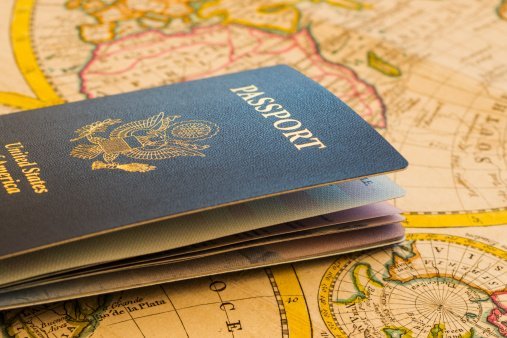 Ticketbis is an online platform where users can buy or sell tickets for any type of event worldwide. If someone has a ticket to an event which they cannot attend, they are able to sell the ticket though Ticketbis and make back the money they would have otherwise lost. Likewise, a user who missed out on buying tickets for a sold-out event gets the opportunity to get tickets. The company now operates in more than 40 countries, with 300 staff across 14 offices, with headquarters in Madrid and Bilbao, Spain.
Michelena explains, "We had been researching different business models that had had success in the United States and we noticed that there was a large gap in the market in terms of secondary ticketing in Spain, so we decided to go for it and start Ticketbis. We dove head first into the pool and, luckily, there was water."
"Surrounding yourself with people who are ambitious and serious about their work and sharing business ideas is always a positive thing," says Michelena, "You never know when or where you will find someone who can give you constructive criticism on your business, for example, or someone who can recommend to you that expert you've been looking for to design your website, or as in my case, your future business partner. Sometimes you need to seek out these types of 'coincidences'."
You never know when or where you will find someone who can give you constructive criticism on your business.
Networking is key to most start-ups and the pair were lucky that their history enabled this. "My previous jobs in investment banking and Jon's job in private wealth allowed us to meet a good number of people who had built their own companies and who had considerable wealth and influence," says Michelena, "When we quit, we contacted these people and were surprised to find out that all were quite interested in what we were doing." They managed their first round of funding (£400,000) fairly easily.
The site offers users the option to pay in their own currency for tickets in any country. Each market has its own local customer service operators and you can access the platform in your own local language. "This means," says Michelena, "many users choose us over their local ticket distributors or other international firms which don't offer those services."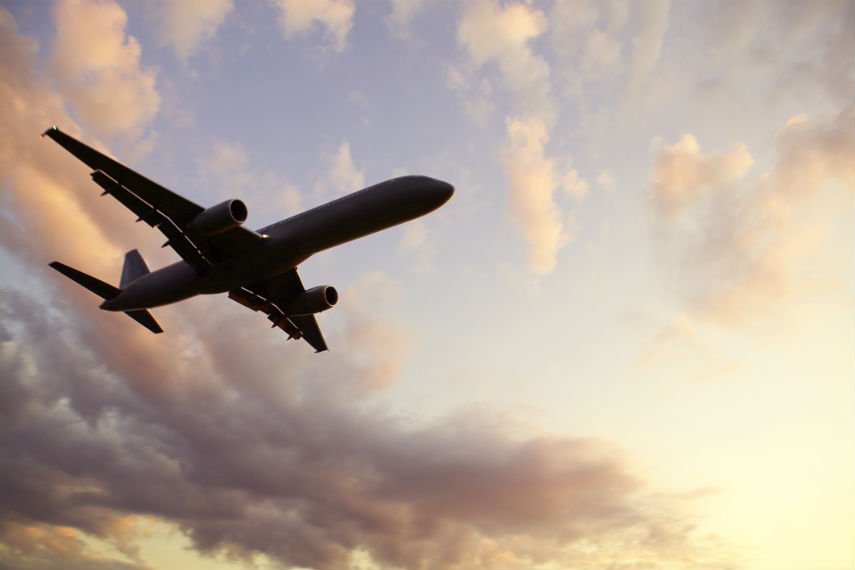 Lately, both partners have been trying to spend the most of their time in the Madrid and Bilbao offices where most of the team are based. Michelena also recently became a father so he's trying to spend as much time in Madrid with his family. However, "When travelling outside of Spain for work, though, Jon and I usually take turns visiting each office," he says.
The business is going good guns and this year Michelena and Uriarte have two main goals: "We want to improve our mobile version of the site. The last few months the number of users accessing our site via their smartphones has doubled, so we need to develop the best technology in order to make the payment process as fast, simple, and safe as possible. We also want to grow and reinforce our position in our new Asian markets which we opened last year, with specific focus on Japan and South Korea. These markets have great potential but they are also very different from what we've been dealing with from the start, so it will need that extra effort."
This is a guest blog and may not represent the views of Virgin.com. Please see virgin.com/terms for more details. Thumbnail from gettyimages.