Technology has contributed hugely to life in the developed world. People now expect wireless connectivity on transit systems, in cafes and in our public buildings as standard. The constant buzz of social networks and connection has pushed society forward, but perhaps it has made an even greater impact on those in the developing world.
In trying to understand the impact of accelerated culture and its potential for the developing world, I spoke with Social Tables CEO Dan Berger - an event planning software organisation that works globally - on how technology is going to make an impact and where the big growth areas might be.
"Mobile is exploding and leapfrogging internet connectivity. Without question, mobile will have the most transformational impact on the developing world," explains Berger.
Read: Is 'fail fast' culture creating irresponsible entrepreneurs?
So, really a huge part of development is going to be down to technology companies making infrastructure available in the developing world, therefore enabling businesses and communities to reach out to the developed world through free technologies like Skype or Google Hangouts.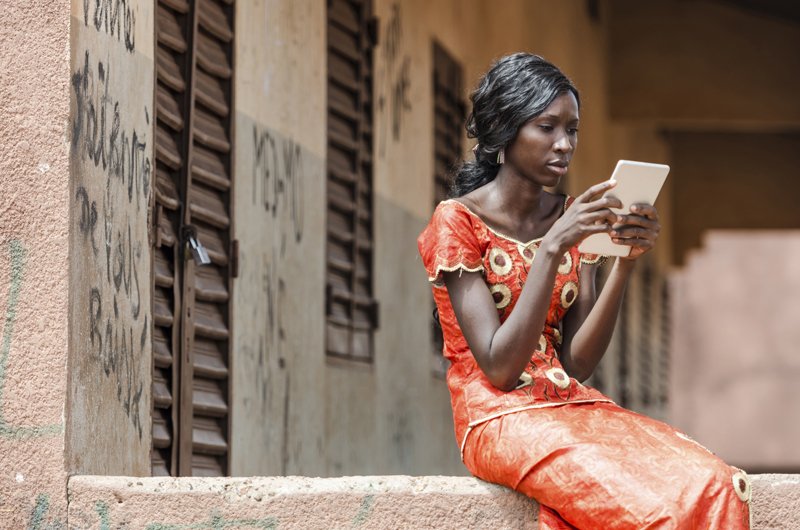 But this has wider implications. What if a wildlife protection start-up in Zimbabwe could network and learn from a Zoo or wildlife preservation project in California through free technology? Then, working with a technology start-up in Dublin, make a cheap and affordable tracking system for wildlife? The pace of progression is so huge when the power of learning from the developed world is wielded by the developing world.
Over the past ten years Virgin Unite has gathered together a huge number of entrepreneurs to work on solutions for problems facing those in the developing world. The work that is being done by entrepreneurs, who are first to use an implement new technologies, can have a significant impact on the lives of wider communities. One industry where this change is becoming increasingly important is that of healthcare.
Read: What happens when you introduce technology to new places?
Virgin Unite has so far reached over one million people with life saving healthcare in Kenya by helping to establish the Rural Transport Network, a prime example of entrepreneurs and not-for-profit organisations coming together to solve a real life problem in the developing world. Knowing what we know about transport networks in the developed world, and using that to benefit the developing world, not only benefits people's health but also the local economy. As infrastructure improves, the use of mobile technology will be huge in these countries, helping communities to access healthcare and other essential services in a timely manner, thus contributing to building strong developing nations.
With accelerated culture being widely accepted in the developed world, these are just some of the things that we can contribute to the developing world. Using the knowledge we have to foster a new wave of entrepreneurs and enable developing countries globally to further their economies.
Others making great advances in this area are organisations such as GrowthHackers & StartupStash, who are both excellent free resources for start-ups, making it easier for entrepreneurs from every corner of the globe to start-up. An entrepreneur in Kenya who has never heard of California before can log on & learn from CEOs on the West Coast, before applying those lessons to their own business.
The whole idea of once you've made it, you have to send the elevator back down, is one that is prevalent in many industries now. The one thing that all entrepreneurs can do to help the next generation is to pass down lessons and knowledge, offering guidance where appropriate. This is now easier than ever before thanks to advances in technology, something that will be crucial for the developing world and the story of accelerated culture.
This is a guest blog and may not represent the views of Virgin.com. Please see virgin.com/terms for more details. Thumbnail from gettyimages.