The 2014 Home Business Report, released by Enterprise Nation, has revealed the extent to which female entrepreneurs dominate the work-from-home cultural shift...
You are reading an article from the Women in business series, to read more about this you can visit the series homepage.
The recent release of the UK's latest self-employment statistics once again confirmed the growing numbers of people who have decided to become their own boss, a shift that started to take place as early as the late 1990s. Britain is now in a situation where nearly five million of the working population are self-employed, with just over four and a half million of those declaring self-employment as their main job of occupation.
While it is men who dominate the overall figures, with construction workers and taxi drivers continuing to lead the way, there's an interesting trend emerging amongst those entrepreneurs who work from home. 'Homepreneurs' often find themselves working in the creative industries, which seems to result in significant differences in the age, social class and gender compared to that of other self-employed workers.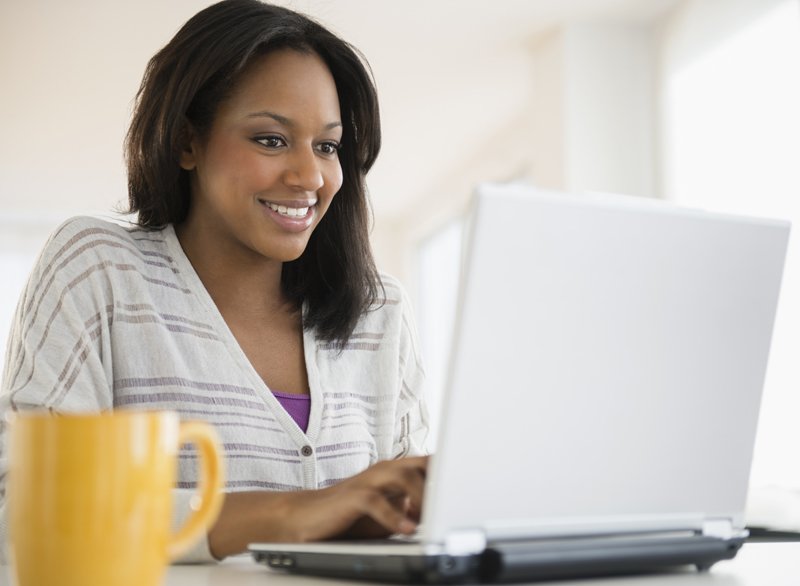 "Women represent two third (64%) of the homepreneurs in the UK," explained the report. "Furthermore, according to the survey data, over half of those women (54%) work on their enterprise full-time. Interestingly, only three out of 10 of the female home business owners fall within the group of mothers with kids under the age of 10 years."
These findings add further weight to a recent RSA study that suggested stereotypical small business models were being disrupted, with an increasingly high number of female entrepreneurs being mobilised by the rise of online craft making and selling platforms such as Etsy.
The new report dispels the myth that the majority of homepreneurs are 'low-paid hobbyists'.
The move into the creative markets, which has been made possible through these platforms, has seen as many as nine out of 10 sellers on Etsy listed as female. However, despite many taking part in relatively casual online trading through craft platforms, the founder of Enterprise Nation – Emma Jones – believes that the new report dispels the myth that the majority of homepreneurs are "low-paid hobbyists".
"There has been no thorough research into home businesses since 2009 and so any assumptions to date have been made on limited evidence. This report finally shows what we've understood anecdotally for a while – that homepreneurs are not low-paid hobbyists, they are not being forced to operate under zero hours contracts or longing to get back into the world of employment," explains Jones. "Instead they are experienced professionals who are using their skills to create value, spend more time at home and money in their local environment while avoiding the financial and time costs associated with holding down a job."
Are you an entrepreneur who works from home? Do the findings of the study ring true with your experiences? Let us know…