We're joining the Global Entrepreneurship Week 2015 campaign to help as many people as possible 'make it happen', so take a look at how you can turn your idea into a reality and become your own boss...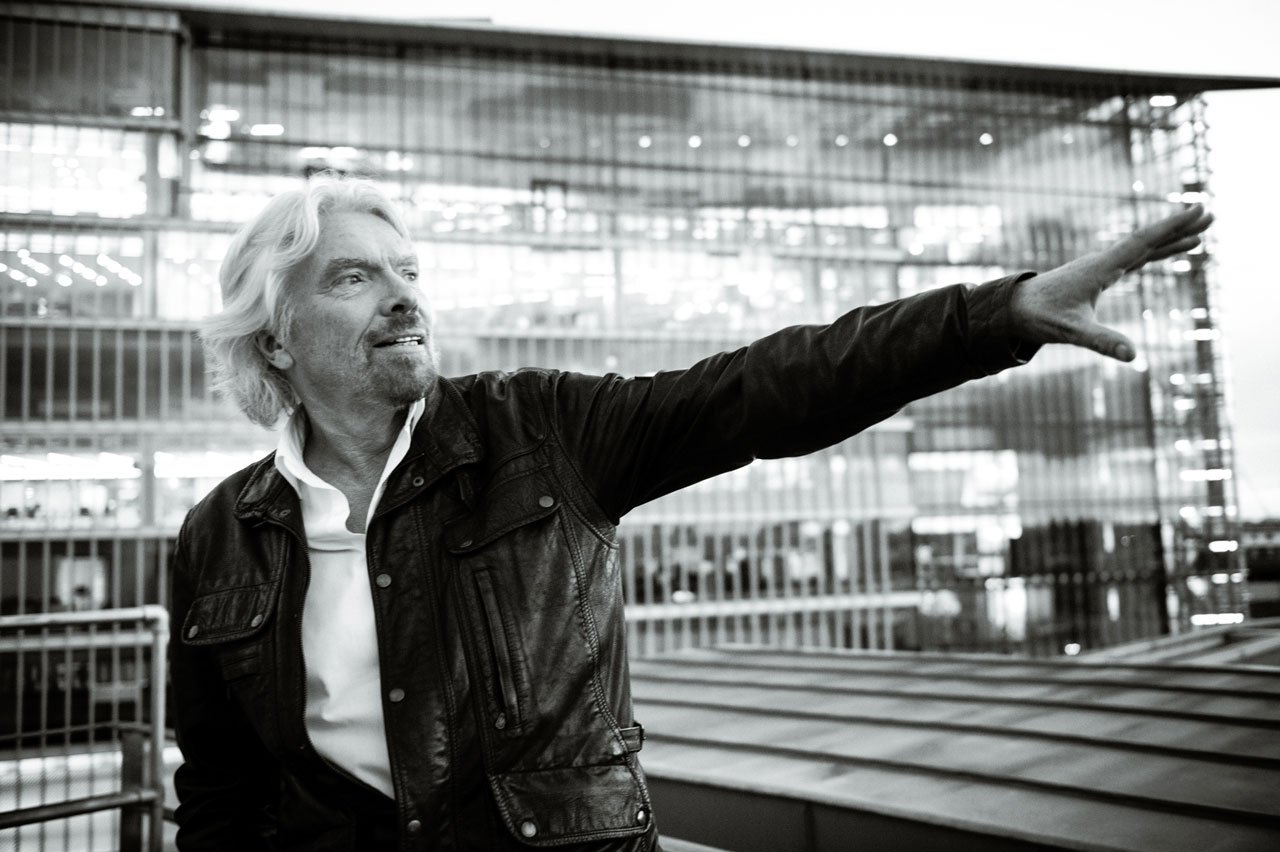 Image from Virgin.com
Good luck, and remember, "Building a business is not rocket science; it's about having a great idea and seeing it through with integrity." Richard Branson.
Read: 10 inspirational Richard Branson quotes part one, two, three, four and five
We've also got a host of other guides to enable you to make your ideas happen. From how to get funding to harnessing the power of innovation in your organisation.
In focus: What to do with your ideas
If you have a great idea, what should you do with it? How can you overcome the barriers, accelerate it and turn it into something that really works?
We spoke to the world's best inventors, creatives and entrepreneurs to see how they made their ideas into a reality.
Read more from our series on developing your ideas...
If you've got an idea you're happy with and have downloaded the business plan above, you may need a little help putting together the best case for your business.
If you find yourself in that situation, check out these handy video tips from Virgin StartUp business advisor Ben Keene.
Our pick of the best Global Entrepreneurship Week events
There's a whole host of events happening all over the world this week, aimed at everyone from first time entrepreneurs to more experienced business leaders. We've rounded up a selection of the best across the UK, South Africa, Australia and the US...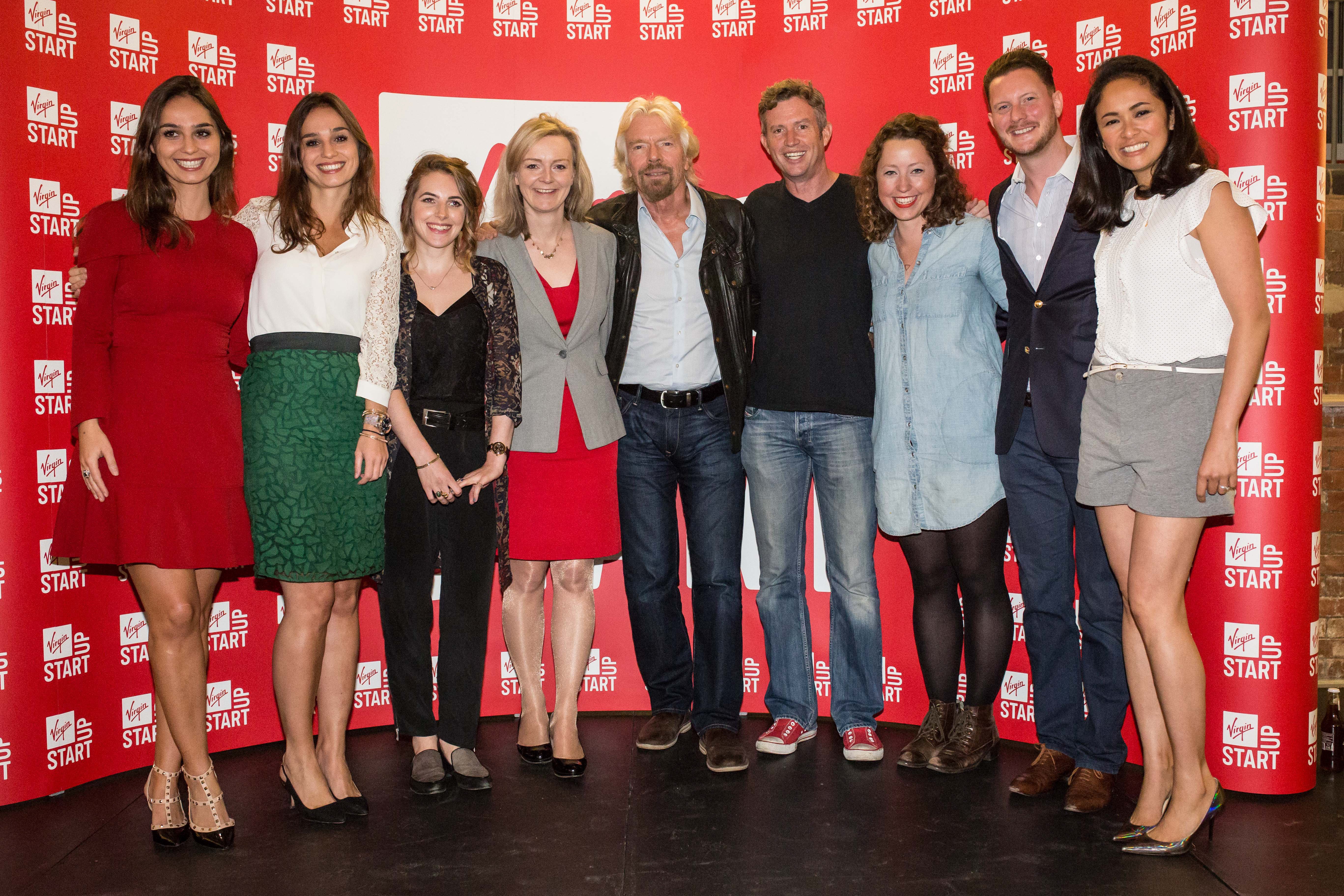 This week across the Virgin Group...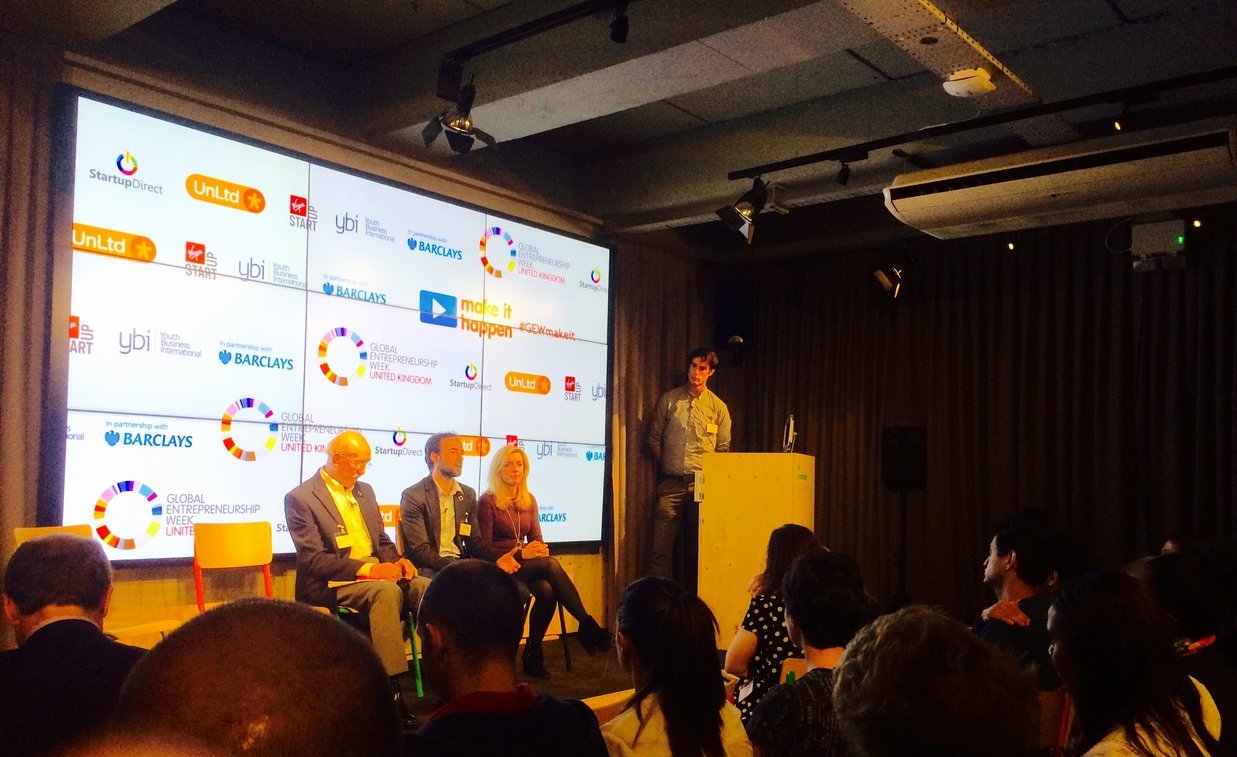 Image credit: Virgin StartUp
This week Virgin StartUp is on a mission to help as many people as possible turn their business idea into a reality. With this in mind they hosted a panel at the official GEW launch event in Manchester, have a watch for some advice on validating your big idea.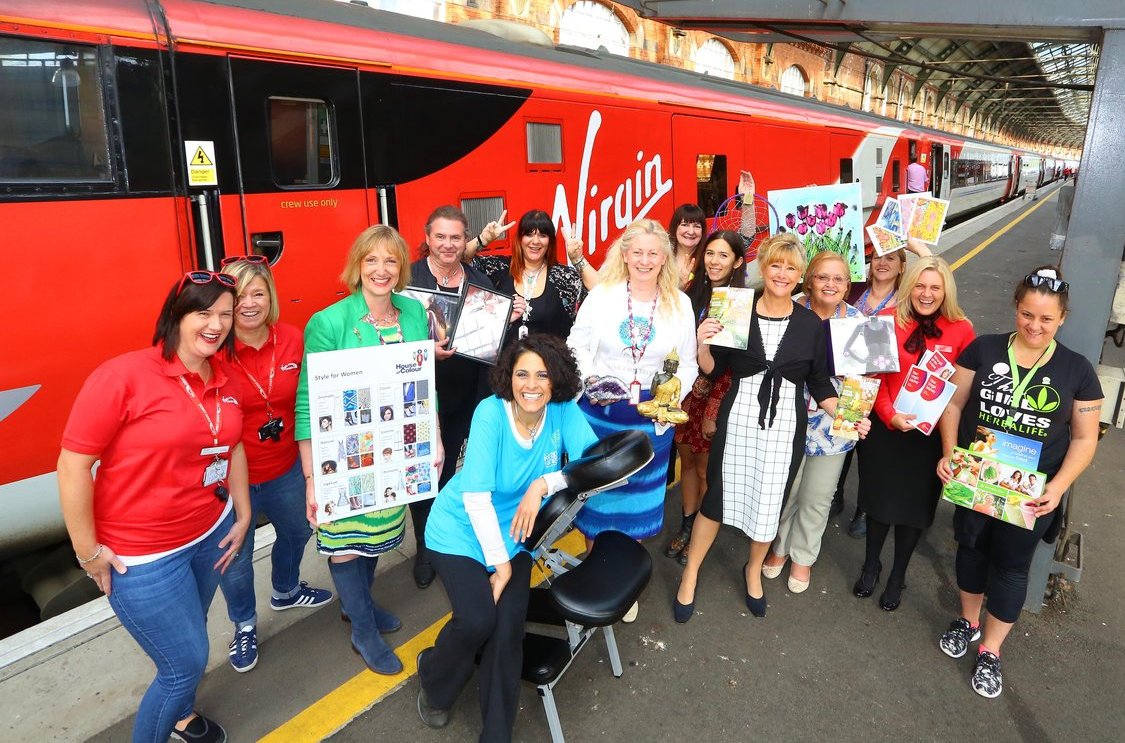 Image credit: Virgin Trains East Coast
Find out how Virgin Trains East Coast will be celebrating Global Entrepreneurship Week, from pop-up market stalls in the stations to tasty giveaways on board the trains.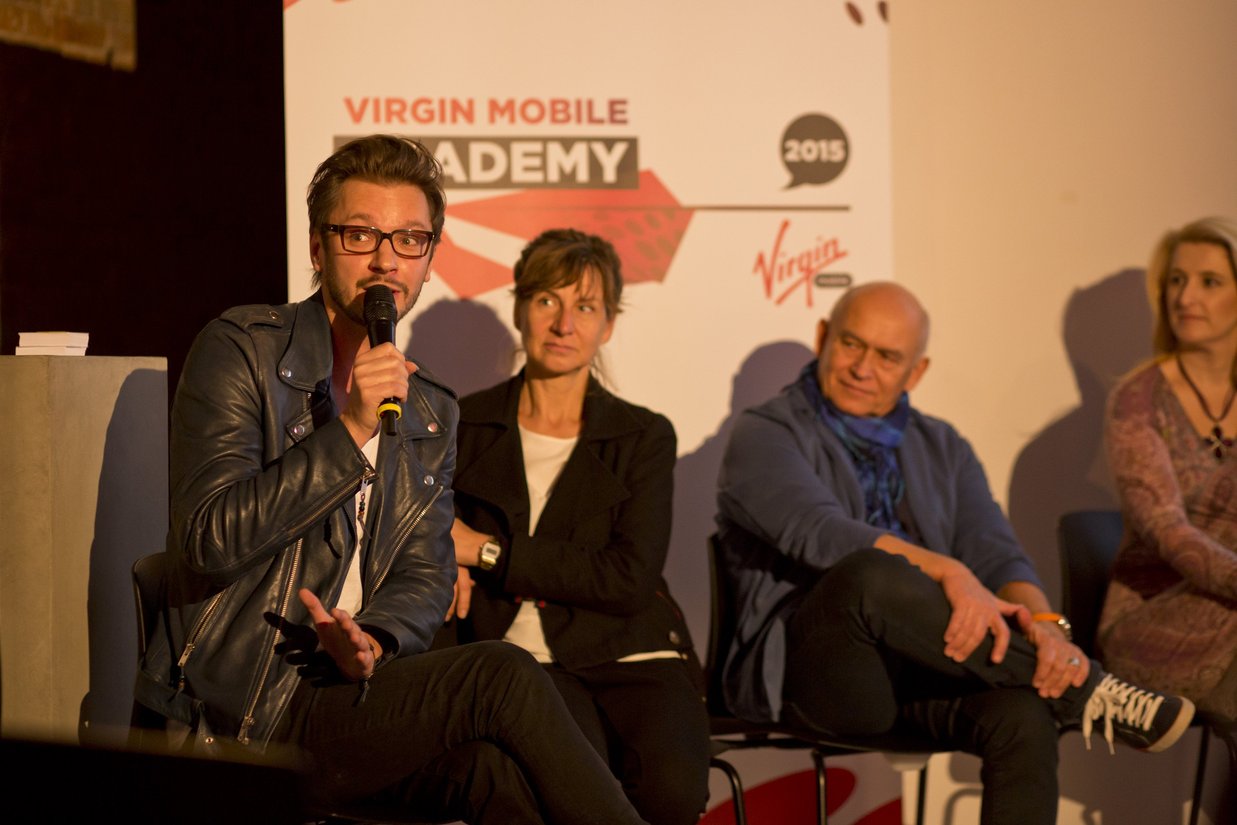 Image credit: Virgin Mobile Poland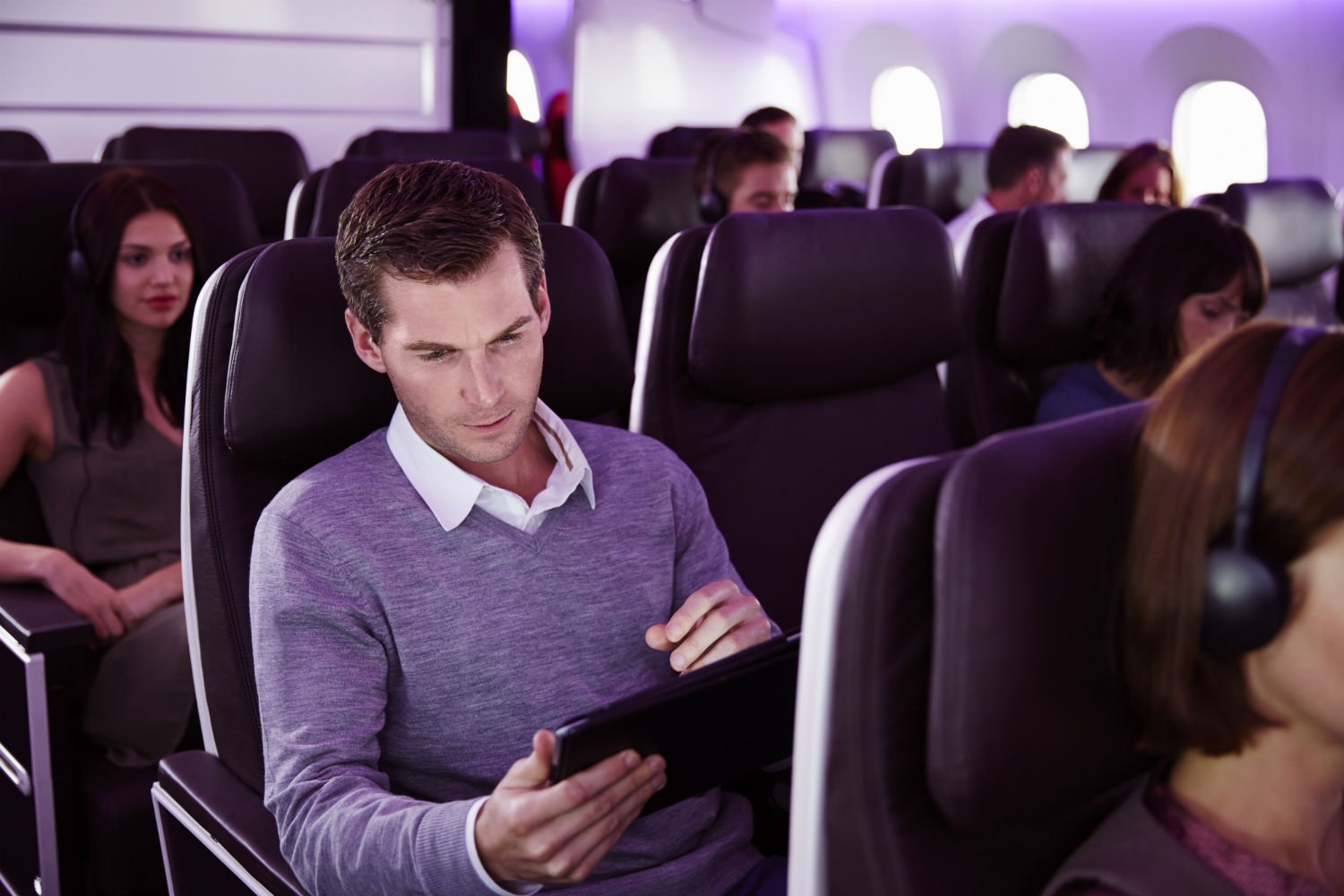 Image from Virgin Atlantic
Advice from the experts...
Richard Branson on Global Entrepreneurship Week
"Fantastic initiatives such as Global Entrepreneurship Week celebrate the start-up landscape... While's today's start-up scene is hugely vibrant and exciting, it is also very competitive."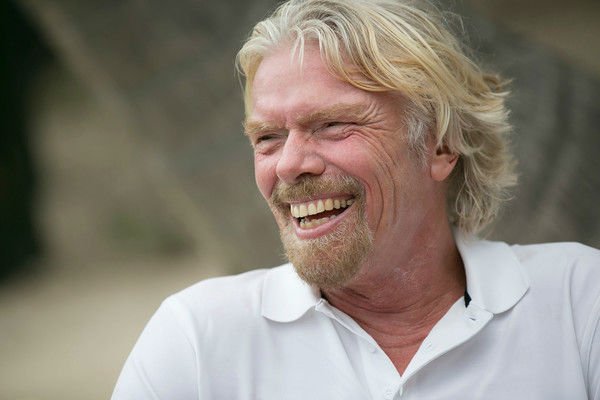 Image from Virgin.com
Richard Reed's tips for starting up
In this week's addition of The Virgin Podcast we speak to one of the UK's leading entrepreneurs and (almost) our favourite Richard. Here Reed gives us the lowdown on how he and his friends were able to make their ideas happen.
He has some fascinating and hilarious stories behind the early days of Innocent, which offer a unique insight into the life of a fledgling entrepreneur.
Have entrepreneurs lost the will to innovate?
If you've already made it happen and turned your ideas into a fully functioning business, how do you keep the innovation flowing? We asked Richard Branson, Megan Smith, Tony Fadell and many more leaders in their field.