Less than two per cent of all international aid goes to projects that directly impact girls, which has left a group of entrepreneurs looking to readdress the balance...

Philanthropy and business are often considered to be diametrically opposed; where one focuses on altruistic impulse and the greater good, the other hones in on efficiency and profit maximisation. However, combining each philosophy in the right way contains the potential for a seemingly alchemical reaction, where business can serve public interest and charity can broaden its reach.
To this end, the Nike Foundation started Girl Effect in 2008, as a way to invest global start-ups in projects that benefit young girls. By their measure, less than two per cent of all international aid goes to projects that directly impact girls; this, despite the fact that their circumstances are often more dire, and the likelihood of girls reinvesting in their families is nearly three times that of boys.
To increase the potency of Girl Effect, Nike Foundation partnered with Unreasonable Group, a social entrepreneurship promoter, and the Girl Effect Accelerator was born: An intensive retreat where entrepreneurs addressing the challenges of girls worldwide could come together and scale up their ventures to increase the collective impact on this underserved population.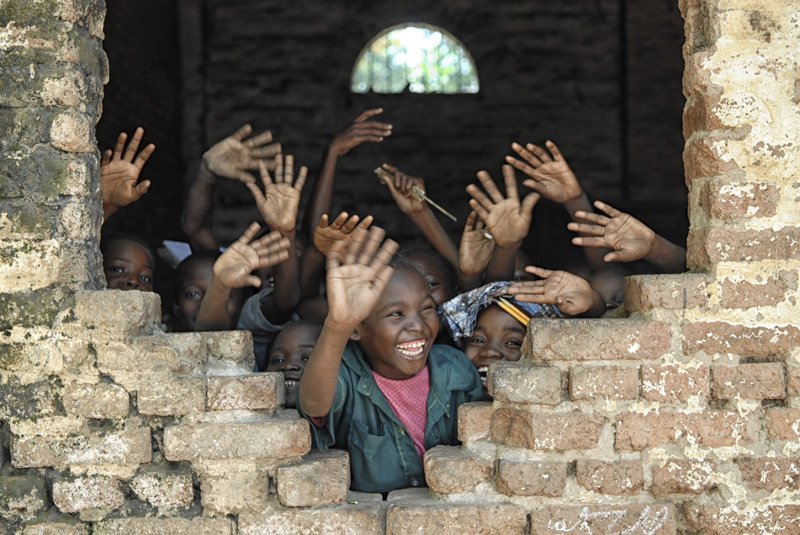 The group's thinking is that young women living in poverty should be treated less as a charitable cause, and more as an underserved market. According to Daniel Epstein, founder and CEO of Unreasonable Group, the math sees this conclusion out.
"Looking at the numbers, we came together with the realization that each year, more than $120 billion is spent in international development assistance. Yet this system has yet to produce the results we all want for the world. By welcoming entrepreneurs, business leaders, and investors into this conversation, we can get some amazing results for girls, and the communities they live in."
Reaching your target audience can be a huge challenge when that audience is comprised of some of the world's poorest citizens, who often live removed from mainstream media channels, and frequently experience social pressure against engaging actively with media or business.
We really weren't looking for your typical Silicon Valley start-up in this program
To find a market-based solution, Epstein says, is "on the edge of what is possible." Successful entrepreneurs who want to reach marginalized girls "need incredibly deep empathy for the dynamics of the geography they are working within and for the girls' situations." To that end, the companies chosen to work within the Accelerator are acutely aware of the need to keep costs low - sometimes utilizing tech at one-hundredth the cost of similar companies in developed markets, to ensure that the end user can afford it despite any value-add along the way.
Anyone involved with international nonprofits knows that success requires understanding your own working culture and that of those receiving aid.
The Accelerator only works with entrepreneurs who are based out of the markets they aim to serve - of the companies selected to participate, seven were from Africa and three from India. "We really weren't looking for your typical Silicon Valley start-up in this programme," says Epstein.
"The ten selected ventures averaged over $2 million in revenue last year off of customers living on less than $2 a day. We're hedging our bets on true 'black swans"."
Some of the businesses selected to participate in the Accelerator are Paga, a Nigerian mobile app that allows people to transfer funds without a formal bank account, and Jayashree, an Indian company that produces and locally distributes sanitary pads to young women to combat pubescent school dropout rates.
Epstein believes that the narrative of emerging markets as in need of aid is outdated. "In reality, Africa and Asia today contain the fastest emerging markets in the history of humankind. Out of the world's ten fastest-growing GDPs in 2015, seven of them will be in Africa. We are seeing mobile adoption rates that are completely unprecedented, and yet these markets have a legacy of poverty. If we can invest in companies that sit at this nexus of explosive growth while solving critical social and environmental challenges, I can't imagine why we wouldn't."
This is a guest blog and may not represent the views of Virgin.com. Please see virgin.com/terms for more details. Thumbnail from gettyimages.