Before receiving a large injection of funding from an angel investor, entrepreneur, Ross Kemp spent years propelling his business forward on almost nothing. How did his award - winning start-up, Asap Rescue Hero, manage a lot with very little? Ross shares some pointers…
You are reading an article from the How to find funding series, to read more about this you can visit the series homepage.
Invite a lot of people out for coffee
I was surprised the advice you can get for free by offering to take someone out for a coffee. Half an hour with an expensive accountant, solicitor or consultant could save months of going in the wrong direction.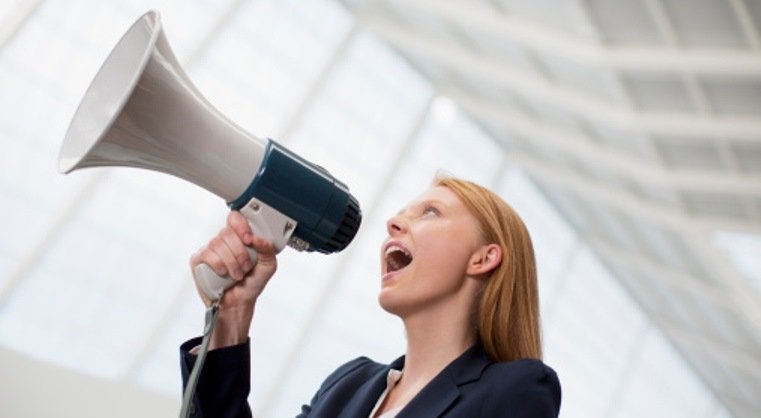 Shout as loud as you can about what you're doing
Press and publicity generally come free, can have a huge impact on your success, and help you get in touch with the right people. If you're really excited about your product, publicity is an awesome way to get others excited about it too.
Pay people in other ways
We really wanted to work with a super expensive engineering consultancy, but couldn't afford their rates. So we agreed to pay half of their rate and a royalty from every product we sold. This has worked really well, because it works as an incentive for them to ensure the product is great and makes it to production.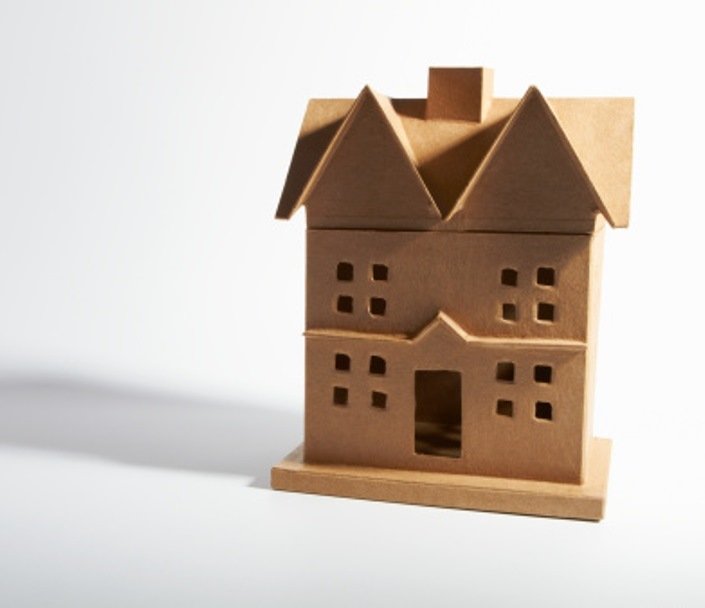 Forget pretty prototypes
This is rich coming from me, a product designer, who loves nothing more than making a shiny prototype. However for a small start up, it's so important to remember prototypes are to test something, then move on.
When I worked as a product designer at the vacuum cleaner brand Vax, the first prototypes on any project were always made from any scrap bits we could find – glued and taped together. You can prove a lot with a cardboard prototype and most importantly it gives you something tangible with which to explain your idea.
In my opinion, it's part of an entrepreneur's job to find creative ways to build something amazing from nothing. Entrepreneurs are like climbers: problem solvers, who to succeed need to continuously find a way to place their foot one step higher.
When starting out, the more bits you can do for free or for very little cost, the more value you will add to your business – which is great to remember, because if you do go down the route of investment, you won't have to give away so much of your company.
Do you have a tip about how entrepreneurs can make something from nothing? Share your thoughts below or on social.
This is a guest blog and may not represent the views of Virgin.com. Please see virgin.com/terms for more details. Thumbnail image from gettyimages.