You probably don't need me to point this out to you, but as entrepreneurs we generally tend to think a little differently to most other people. That's what makes us entrepreneurs after all, isn't it?
We think creatively, produce unusual out-of-the-box ideas, see problems as opportunities and come up with unique ideas or solutions. Entrepreneurs push boundaries. They create new ways to solve old problems, develop innovative new products and challenge old ways of thinking about, and doing business.
So why are we now entertaining a suggestion that our entrepreneurs may have lost the will or the ability to innovate?
Perhaps one of the reasons can be found by recognising that many entrepreneurs will inevitably need to move their focus away from innovation as their business takes shape. Let's face it. You started out in business because you had a brilliant idea, a creative brainwave. Your entrepreneurial mindset could see the potential of the overall picture.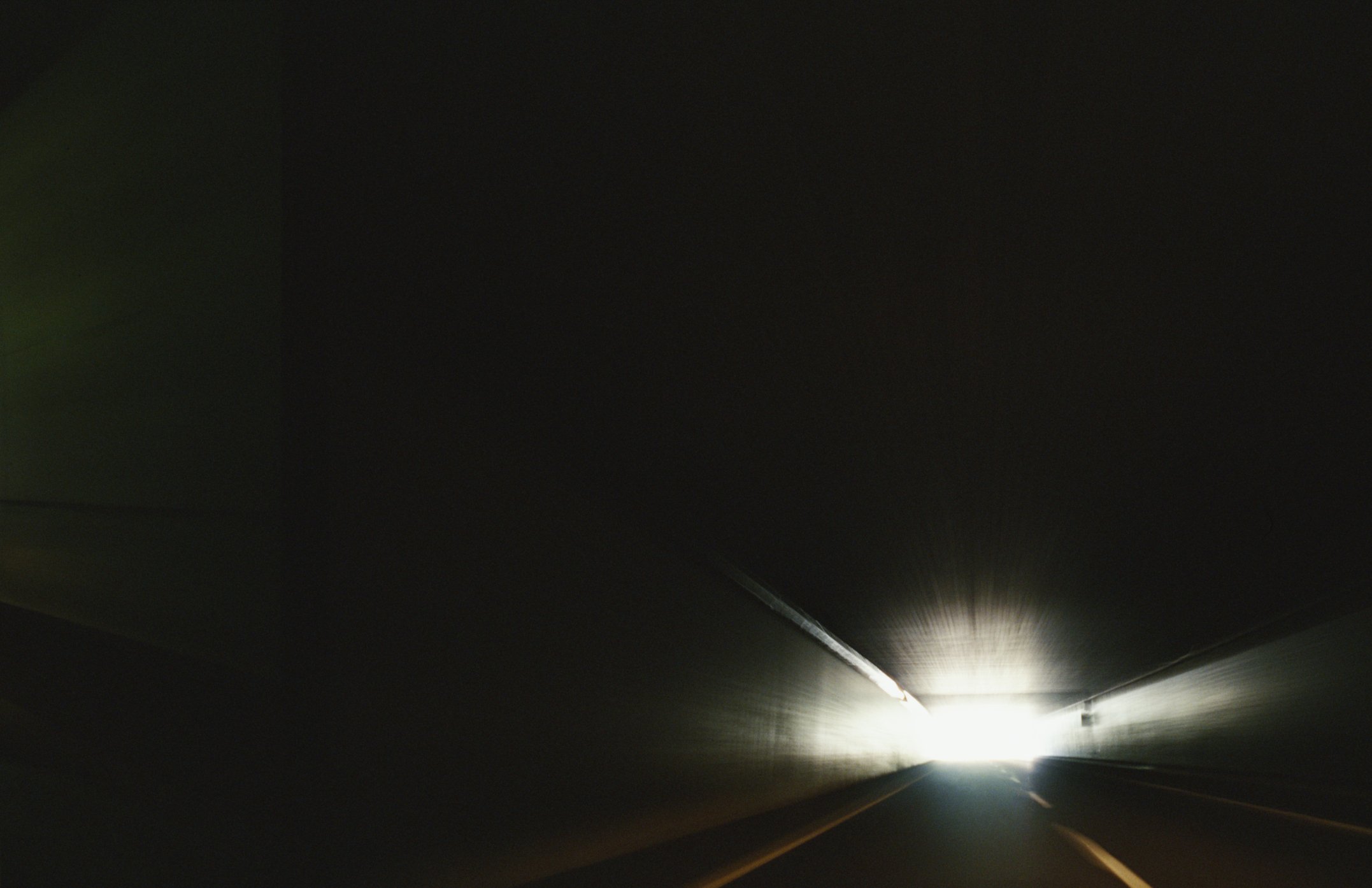 But what happens next? It suddenly becomes more important to deal with the mundane detail, the day to day actions of actually running a business. Financial plans, finding suppliers, product manufacture, sales calls, staff meetings, budget planning, tax returns, VAT returns – the list is endless.
How can anyone find time to be creative under such an avalanche of business obligations? The simple answer is that if you are the innovator in your business, you shouldn't also be running your business.
You need to free yourself to once again become the creative genius that shaped your business in the beginning.
Here are five simple strategies to free some extra time for further creative thinking to produce more innovative solutions:
1) Do not see money as a constraint. If your business is small, new or limited in financial resources talk to family and close friends. If you are a true entrepreneur the extra time you find to be creative will generate the short term investment needed to cover the expense of any additional staff.
2) Delegating some of the more mundane processes in your business doesn't mean an expensive full-time member of staff. This could be a part-time position, it could be work experience or an apprenticeship. Maybe an intern could do the job?
Remember any amount of extra time frees you to be more creative about ways to generate more income and profitable growth for your business. Explore options to outsource work to 'virtual assistants' who can provide services inexpensively from countries such as India and The Philippines.
3) If it really is impossible to delegate (and by that I mean you have genuinely explored all avenues), then find a way to manage your time more effectively. Is it possible for your business to operate with flexible working hours? Could you stay at home for a few hours each week to allow yourself the space and time to be innovative?
4) Take a short vacation or a long weekend. Leave your mobile and email behind for just a few days. Imagine you are unencumbered and free from all obligations. Allow your creative thoughts to regenerate. What would you do if you started again? What would you do if your existing business was no longer viable? Come up with three new ideas to kick-start your business. Write them down and make a plan to ensure these goals are achieved when you return to work.
5) It may be that you have simply become bored and uninspired by the business you started. This should not be seen in any way as failure - entrepreneurs thrive on change. It may be time to move on to a new challenge, a new business or product idea. Investigate options to sell or merge so that you are free to start a new venture.
Remember, you are the creative inspiration in your business. What will your next great innovative idea be?