After a year that saw that saw an internet giant open a high street store, a series of shocks to the world's second biggest economy and one of the world's biggest car manufacturers brought low, there's one overarching lesson for entrepreneurs from 2015 – expect the unexpected. So what will 2016 bring? Here's our predictions for the year ahead...
1. Angel networks face a crowdfunding challenge
Crowdfunding is growing steadily – from just £1.6 million invested in 2011 to £24 million in the first half of 2014. And in that same period, crowdfunding took a larger share than angel networks for the first time, says a report from the British Business Bank. The future is likely to see more of a mix, with big investors finding ways of working with the 'crowd', says Peter Baeck, principle researcher in public and social innovation at NESTA. "Across the different crowdfunding and P2P lending models, there are emerging examples of bigger institutional funders like banks and venture capitalists engaging with these new entrants."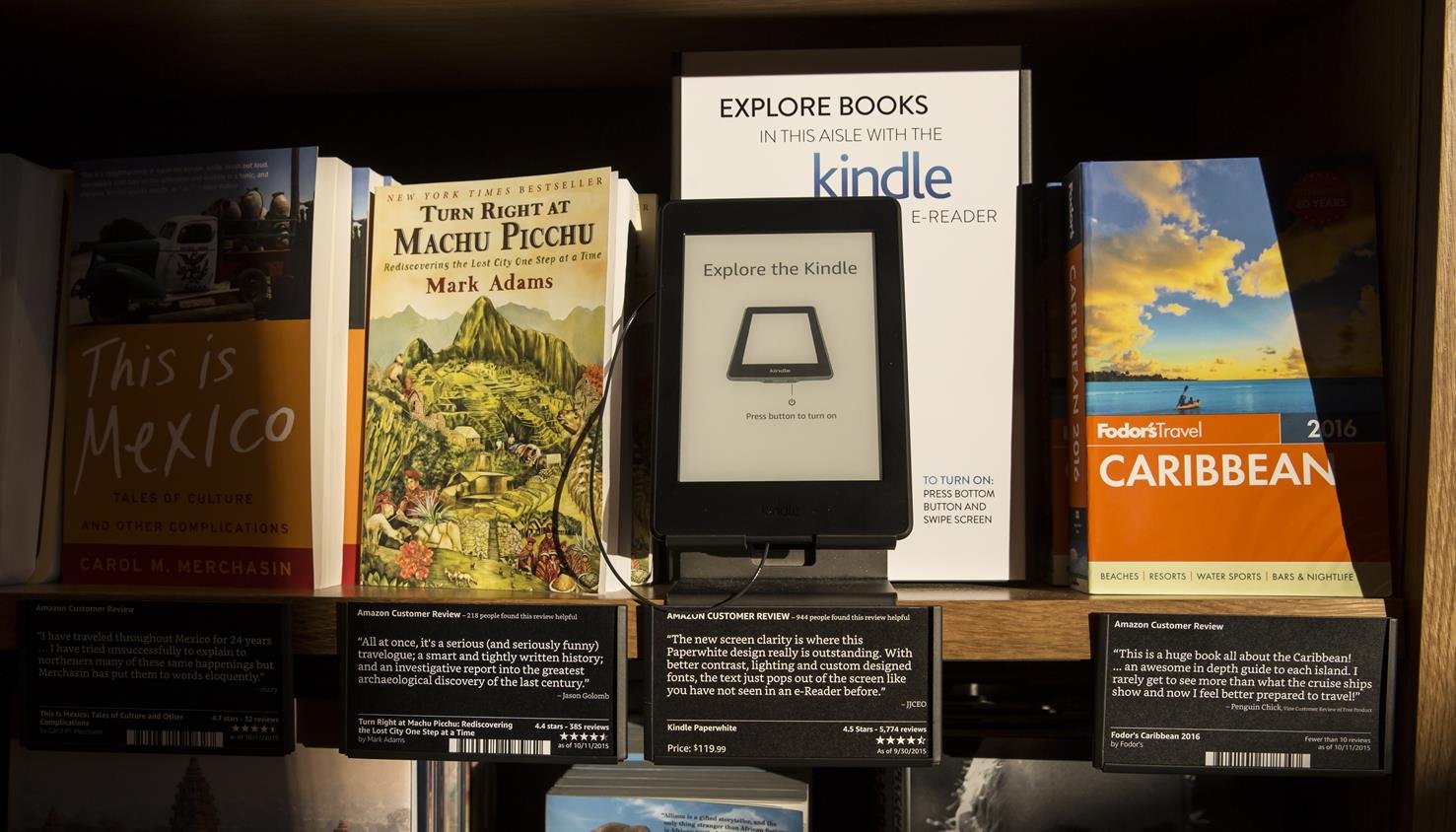 2. Physical items will matter more
This year, bookshop chain Waterstones announced its first profit since the financial crises hit. Sales of paperback and hardback are up by three per cent and demand for Kindles has fallen.
"I always believed there would be a natural point of equilibrium with digital reading – that it would overshoot, then come back and settle down. That made intuitive sense, and that indeed has happened," says Waterstones managing director James Daunt. And internet giant Amazon has opened its first even actual bookshop in Seattle: "a vote of confidence in the physical book and the physical book store," according to Richard Mollet, chief executive of the Publishers Association. Could other products follow suit?
Read more: Why crowdfunding is set to get a whole lot bigger in 2016
3. The slow death of Twitter?
2015 saw Twitter user growth slow from 316 million users in the second quarter to just 320 million user in the third quarter. That sounds like a lot, but compare it to Facebook's 1.01 billion daily active users in September 2015 – a year-on-year rise of 17 per cent, with mobile daily active users up by 27 per cent year-on-year.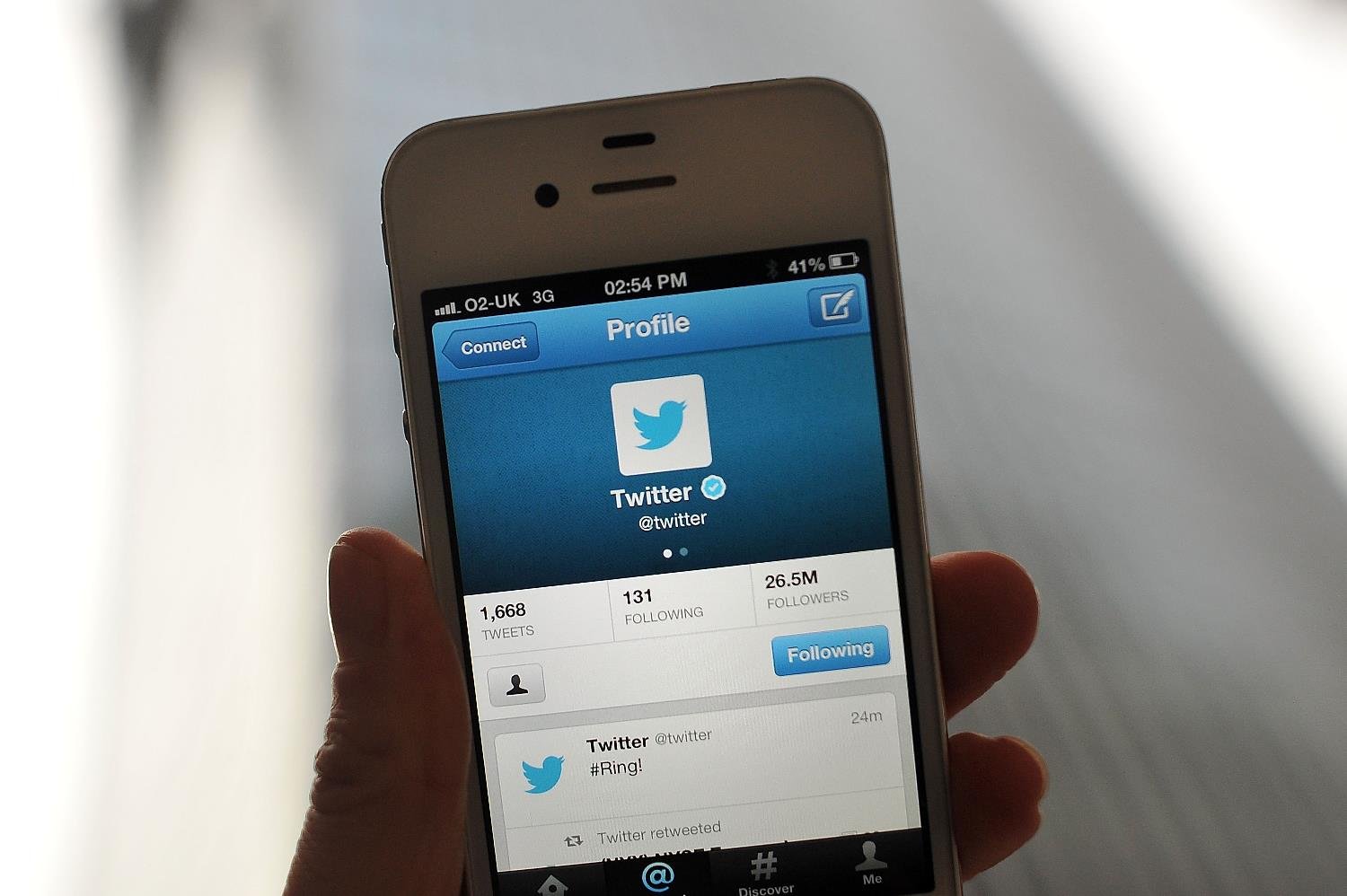 A dearth of new users could well see Twitter become less valuable in the social marketing mix, with companies turning to other sites such as Instagram and Snapchat to find new customers and build brand awareness.
Read more: Was this the year of the creative entrepreneur?
4. The craft concept will spread
Craft beers, artisan bread, handmade cheese – if 2015 was the year of craft food, then 2016 will be the year that the concept spreads to other sectors. There's an increased awareness of provenance, says Annie Warburton, creative programme director at the Crafts Council. "People are aware of the ethics of where things come from and how they are produced."
Everyone's heard of Etsy but the next big thing in handmade is Folksy, a UK site for makers which allows only hand-crafted work to be sold – no mass market or vintage is allowed. As the mass market becomes increasingly homogenised, craft stands for unique, high quality, low volume. So expect to see the concept applied to everything from clothes to furniture.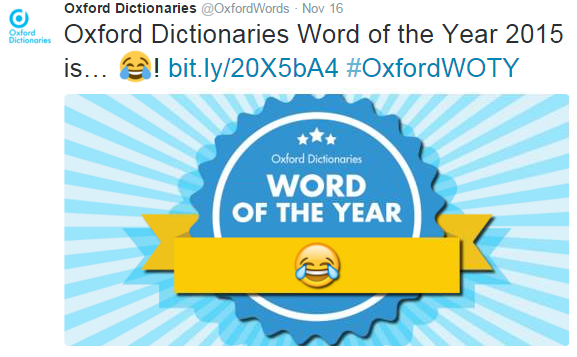 5. Emojis everywhere
This year has seen the rise of the emoji, particularly for marketeers – check out the success of the Star Wars emojis launched on Twitter back in April. Emojis are quick, they have instant impact, transcending barriers of language and culture.
And with two billion smartphones currently circulating, they're everywhere. So whether you love them or hate them, expect to see more and more companies harnessing their power.
This is a guest blog and may not represent the views of Virgin.com. Please see virgin.com/terms for more details. Thumbnail from gettyimages.