Next week we'll be heading off to Crowdsourcing Week Europe, where the brightest minds in the sharing economy, open innovation and collaboration will be offering up insights and information on key trends in the space...
2014 has seen the sharing economy and wider collaboration move to the forefront of many entrepreneurs' minds, as start-ups and bigger players look to harness the benefits of a new joined-up way of working. There are, however, a number of questions around this approach to business which still remained unanswered, so it's with these in mind that we head to Copenhagen.
1. What does the future hold for crowdfunding?
If our recent series on funding told us anything, it's that crowdfunding will not be going away anytime soon. Participants in the funding conversation either seem to be passionate advocates or harsh critics of the practice, but what will the introduction of new platforms and players mean for entrepreneurs trying to get an idea off the ground? Thankfully Crowdsourcing Week Europe has a whole day dedicated to exactly this, with a host of experts ready to tell all.
2. What role will social media play in the future of 'the crowd'?
This week we've heard from two of the speakers at the conference, who have both offered up their opinions on the future of social media in crowdsourcing. Babou Olengha-Aaby of Mums Mean Business sees it increasingly being used as a way for 'mumpreneurs' to get a foothold in an otherwise tricky to navigate funding process: "Crowdfunding harnesses the power of social media and women dominate the social media sphere as primary users of most social media networks."
While Nick Wright of Crowdicity believes it is merely a starting point for something greater: "Tools like Facebook and Twitter and LinkedIn aren't the endgame, social media is just the beginning of something much bigger." A point which cannot be argued is its current influence over almost every aspect of crowdsourcing, being able to pinpoint how it will fare over the next ten years should tell us a lot about the habits of start-ups and entrepreneurs over that time period.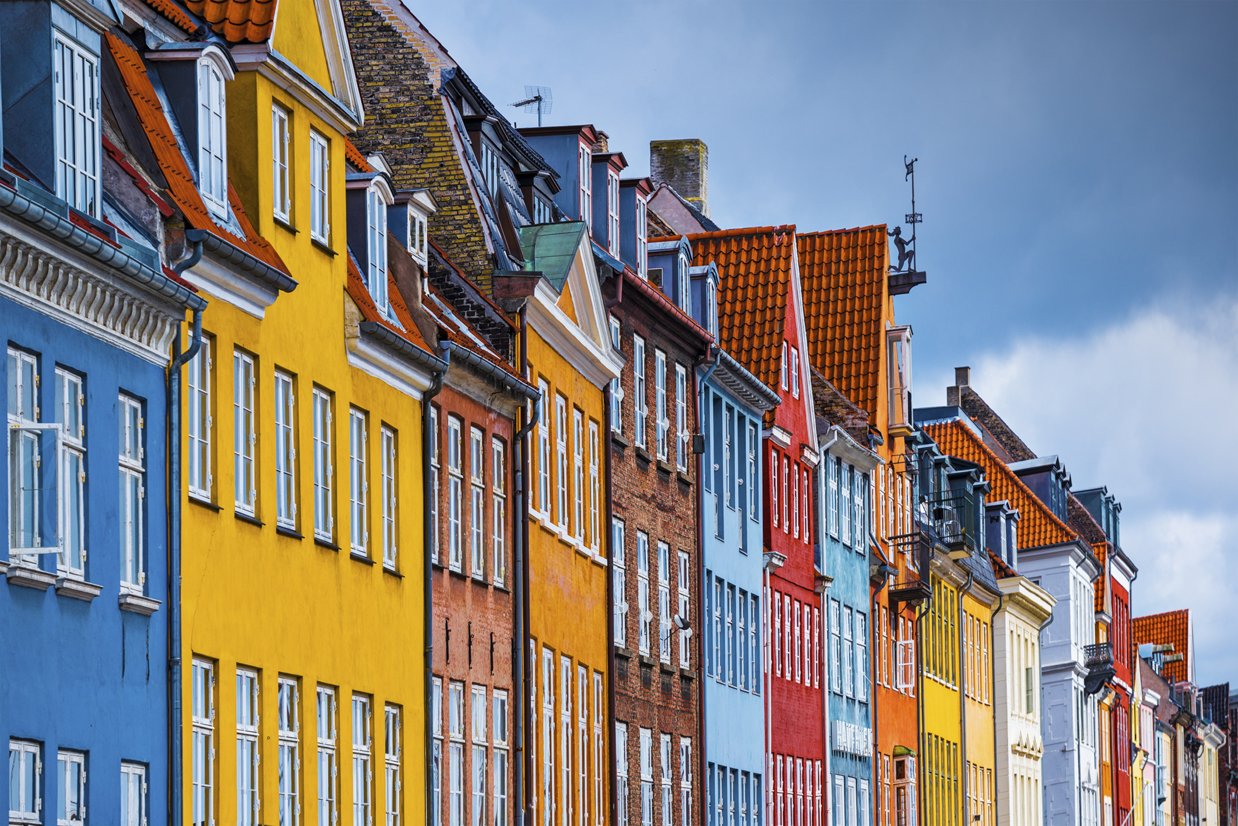 3. How will governments participate in the sharing economy?
It's not just start-ups and the public who can participate in collaborative consumption, there's space for governments and councils to crowd source a lot of the roles they perform. In London, for example, platforms are used by local boroughs to consult citizens on road works and potential changes to bus routes – but how will this trend evolve? Placing greater responsibility in the hands of the crowd seems like a natural progression, but what are the potential risks?
4. How will tasks overtake jobs?
Over the last year there's been a lot of talk about how the sharing economy will enable a shift in working patterns, as employers begin to focus on the completion of tasks rather than more traditional employment models. Numbers of freelancers are steadily rising and you'll probably be hard pushed to find a 'millennial' in the future who finds a career within the same company for decades on end. But what practical changes will need to take place to enable a real shift to take place?
5. Just how innovative is Copenhagen?
For two years in a row the capital of Denmark has been named by Fast Company as Europe's most innovative and smart city, but how will it fare as hosts to some of the world's thought leaders in the space?
"Copenhagen has established a reputation as the leading green city across the globe. Copenhagen led the Siemens Green City Index for Europe and has also been selected as the European Green Capital for 2014. And with good reason," explains Boyd Cohen of Fast Company. "Copenhagen has one of the lowest carbon footprints/capita in the world (less than two tons/capita). Copenhagen also has the most ambitious carbon reduction plan of any major city in the world. They aspire to achieve carbon neutrality by 2025. That may sound a ways away but that is only 12 years from now."
Background and thumbnail images from gettyimages.