Stephen Hawking thinks we should be careful and Eric Schmidt thinks we have nothing to worry about. It isn't often something is so important that it catches the attention and garners the opinion of two high powered brains. However, it seems like the whole world is watching as the AI and robotics revolution marches onward.
When will robots be able to read our minds? If they become our overlords will they be kind? How can we defeat the robots? Will they have laser eyes?
I've heard all sorts of satirical questions and comments about robots. Most of them I find comical, but there are also truly important questions we need to be asking and wrestling with as we walk further into the age of smart, dare I say brilliant, and someday athletic machines.
I've found myself in the middle of this conversation about robotics and AI all because I moved to Idaho. Yes... Idaho.
Now at first you wouldn't think of a small town in northern Idaho named Coeur d'Alene as a hot bed for robotics, but let me educate you. In this gorgeous lake town you will find hundreds of children participating in robotics camps, clubs and teams. On top of that there are at least seven robotics focused companies and one has received the first FAA commercial drone use permits.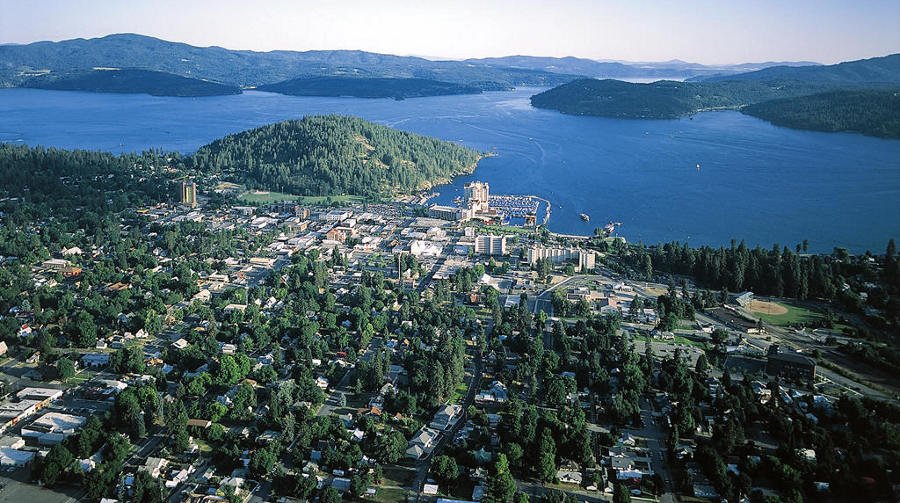 Image credit: Visit Idaho
While walking down the street it's common to run into people like Brent Regan, who invented the robotic arm on the front of submarines and co-invented the wave glider robot, along with the likes of Marty and Barb Mueller who created the IMAX Camera together - they also coach competitive local youth robotics teams.
There's also Bob Titsch the co-founder of C-SPAN and owner of the largest 3D printing trade show, we've even got the renowned aerospace engineer Burt Rutan spending his time here.
Most of these folks choose to live here because of the beauty, arts, culture and relaxed way of life, but their presence and constant tinkering has also created an elevated knowledge base. This has produced some interesting results such as a local start-up printing light and another early stage start-up with immense promise that has been able to 3D print carbon fiber into free space. Why is this happening? One main reason is because it truly is a great community of friendly people who work together.
Once I settled in to the community, I realized I wanted to contribute somehow to the knowledge base and one of my skills is gathering people. So I started a monthly chat series which boiled into a full-fledged robotics movement and an annual conference called the Think Big Festival. In the first year of existence 300 attendees came from Tokyo, San Francisco, New York, LA and Seattle to join the locals in hearing speakers from Singularity University, UCLA Ideas Lab, Tokyo City University and others.
In its second year the conference involves experts from Microsoft, Qualcomm Ventures, GE, Boeing, Eye-Com, Johns Hopkins Applied Physics Lab, NextIT, Tesla, Harbrick and many others. It is in part, hosted by one of Time Magazine's 20 Most Influential Teenagers who is, you guessed it… a North Idaho local.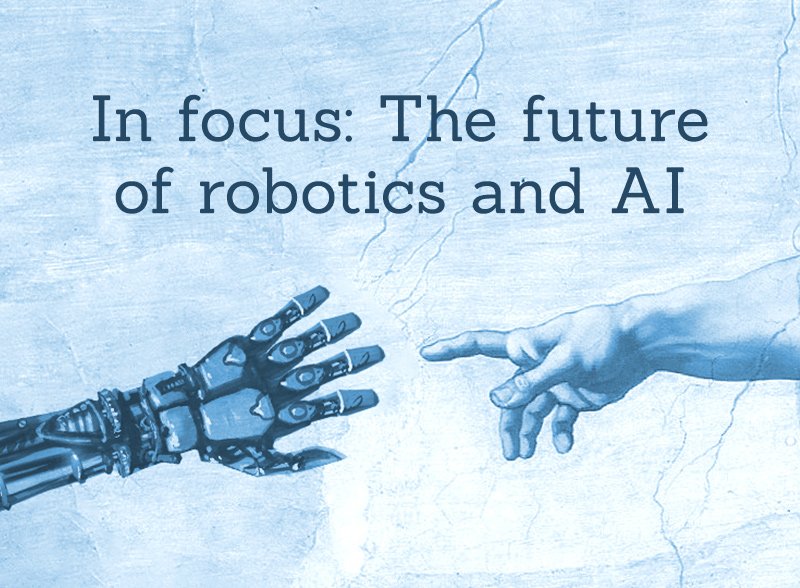 In two short years the festival has gone from a crazy idea to being one of the most anticipated annual robotics and AI events. Before the conference kicks off with a concert, there is a private think tank, this year split between a cruise boat and a 22,000 sq ft lake cabin. We develop a list of the most important questions regarding robotics and AI that individuals and cities around the world should be thinking about. Once the conference is done we release the questions and hypotheses to the world.
While I can't wait to hear what the experts come up with, here are a few questions I hope we get answered during the festival:
1. What careers should humans be focused on and training for to ensure long term employment?
2. What will we do with parking garages when cars just wait for the next driver to request them and never fully park?
3. One market many are talking about is robotic assistants having a major impact in elderly care. However, should we ethically be allowed to turn over caretaking responsibility for the elderly to machines?
4. Assuming that robots will likely replace most low complexity jobs, what kind of impact will a mature robotics industry have on the environment?
5. What are three jobs that will go away or drastically have reduced human workforces within five years?
If you have questions you would like answered, write them in the comment box below or tweet them with #ThinkBigFest2015 and we will be sure to compile them into our pre-summit packet. If you are intrigued with robotics, AI and innovation please don't hesitate to join us at one of the most exciting events… we will even let you ride in one of the self driving cars at the festival which are legal on all Coeur d'Alene, Idaho roads.
This is a guest blog and may not represent the views of Virgin.com. Please see virgin.com/terms for more details. Image from gettyimages.