Released by the Global Entrepreneurship Index, FEI has this year expanded in order to analyse the fortunes of female entrepreneurs from 77 counties – an increase from 30 in 2014. Assessing everything from ecosystems to the aspirations of individuals, the Index gives each country a ranking score from 0 to 100. This year the rankings are, once again, headed up by the United States, with Australia, the United Kingdom, Denmark and the Netherlands completing the top five.
The US ranked at 82.9 points, that's eight ahead of second place Australia. Sweden, France and Germany all lost their spots in the top five, however managed to maintain strong and robust ecosystems for female entrepreneurs.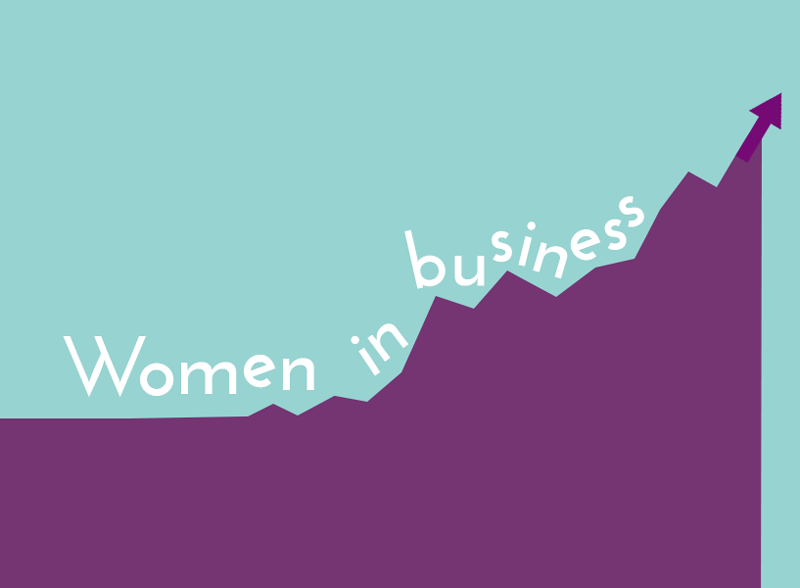 Read more from our Women in business series...
Moving from Europe to Latin America, Chile was the top performer, reaching a ranking high of 15. However Colombia, Peru, Venezuela and Panama all fell at least five places. The results are particularly disappointing for Colombia and Panama, who both appeared in the top five of a recent global women in business report.
In total, 47 of the 77 nations assessed scored below 50 points, a worrying statistic. However as the global trends below illustrate, there's reasons to be optimistic about the future of women in business, as well as much to build on over the next 12 months.
Top 10 rankings
United States 82.9

Australia 74.8
United Kingdom 70.6
Denmark 69.7
Netherlands 69.3
France 68.8
Iceland 68.0
Sweden 66.7
Finland 66.4
Norway 66.3
Five global trends
1. Improvements in technology transfer and business risk: Aggregating all countries, there has been an 18 per cent improvement in "tech transfer" which captures private sector R&D investments, presence of high-quality research institution, active collaboration in research between universities and industry, and intellectual property rights protection. Also, at the macro-level across all 77 countries, business risk has improved an average of 13 per cent in terms of better availability and reliability of corporate financial information and protection of creditors by law.
2. Female entrepreneurs' innovativeness and participation in the technology sector has decreased: Innovativeness is measured by the percent of entrepreneurs who report that few businesses offer the same product, and is down 13 per cent among female businesses. More disturbingly, the percentage of female businesses that are in the technology sector has decreased 19 per cent.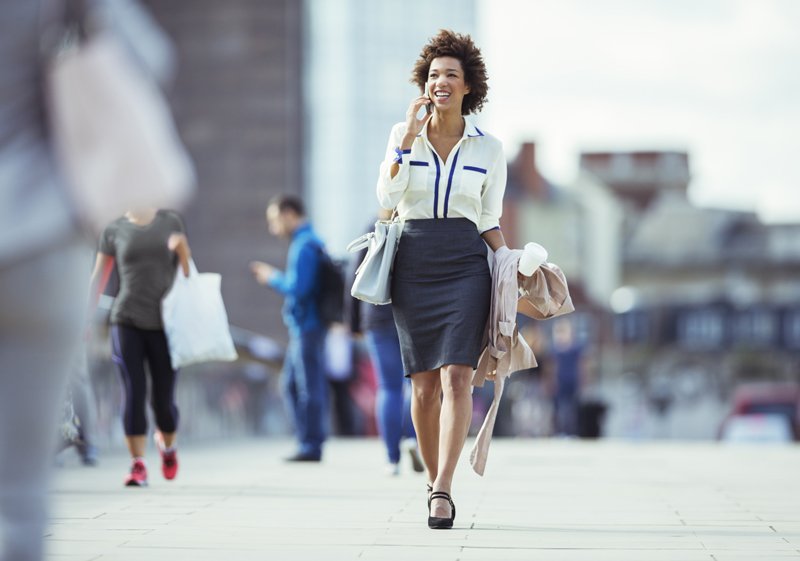 3. Increase in female business 'gazelles': Overall, there has been a seven per cent increase in the percent of female entrepreneurs who intend to grow their business by 50 per cent and employ 10 people within five years.
4. Female entrepreneurs have higher levels of education: The percent of female entrepreneurs who are highly educated – those that have participated in some form of post-secondary education — has increased nine per cent.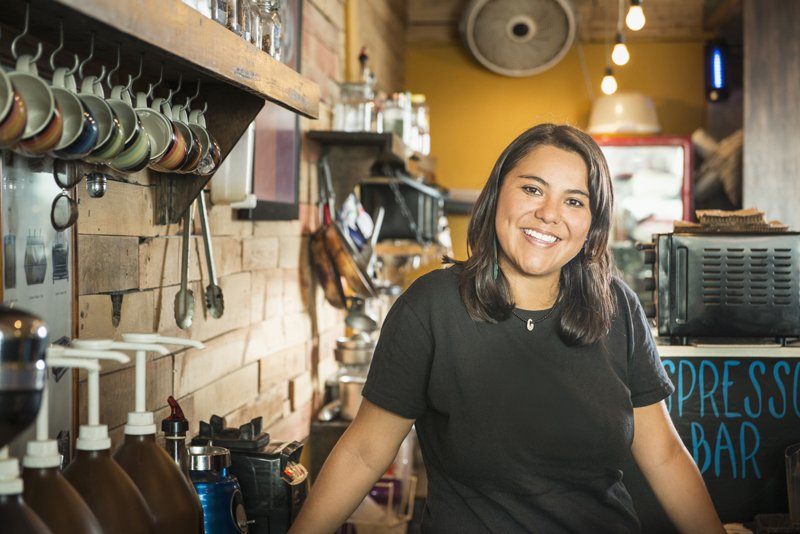 5. Improvements are still needed: Despite the progress of these countries, 61 per cent of the countries score below 50 out of 100. Europe can improve opportunity recognition - that is, women's ability to recognize good opportunities to start a business in the area in which they live
Latin American can improve their export focus and pursue customers who come from outside the country. Sub-Saharan Africa can improve women's access to bank accounts and financial training programs. East Asia can improve women's perceptions of their skills: that is, that women believe that they possess the required knowledge and skills to start a business.
Thumbnail from gettyimages