When asked about their career ambitions, one in four UK secondary school pupils say they want to run their own company. So, are our budding business-makers getting younger, or were they born this way?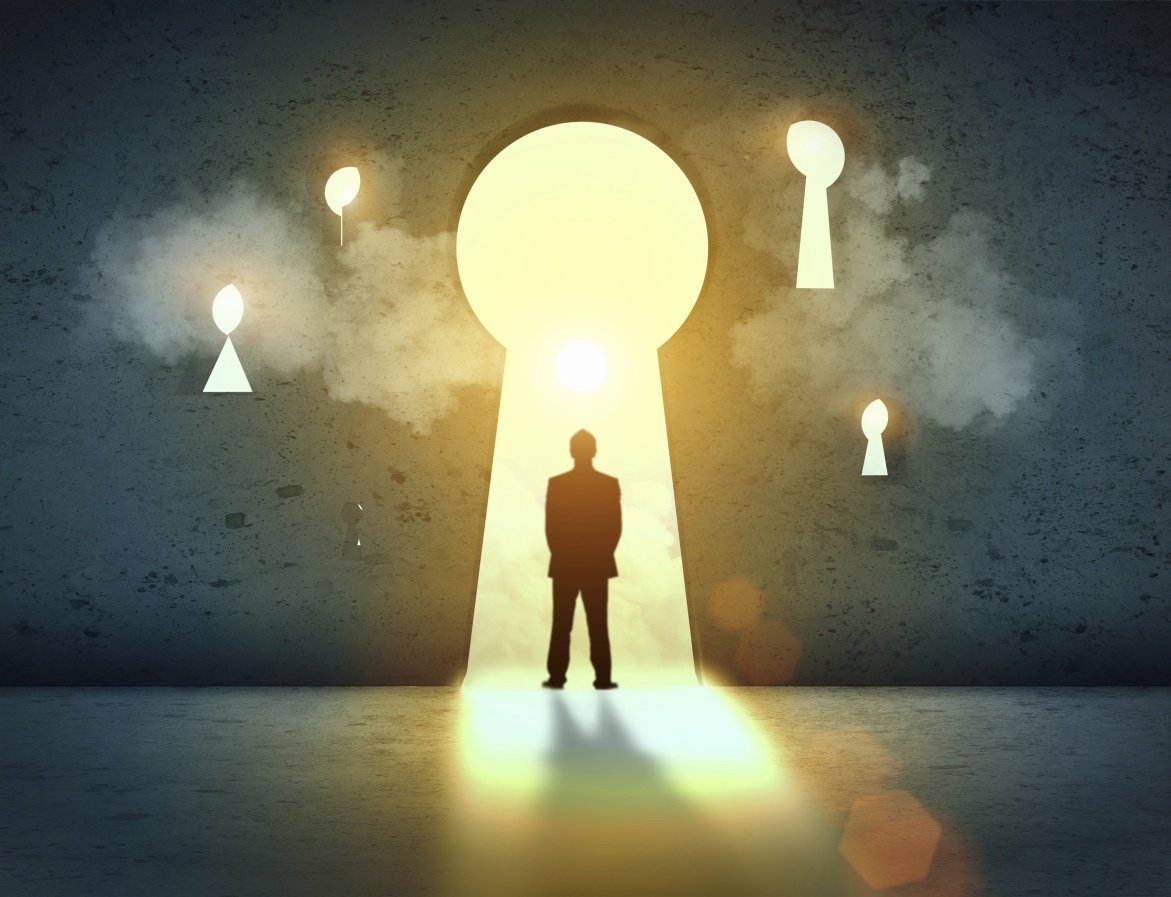 In 2013, Richard Branson quoted B Team leader Dr Muhammad Yunus, who said:

"All human beings are born as entrepreneurs. But unfortunately, many of us never had the opportunity to unwrap that part of our life, so it remains hidden."

In Dr Yunus' position, he had found politics had waged against him, but powered through, on the fire of his entrepreneurial passions to bring small loans to the people of Bangladesh who needed it.
Dr Yunus is not the only one stimulating his passion for entrepreneurship. The stats are continuously showing that some of us are born with this seed already in us.
A YouGov poll found that 43% of young people have already made money from entrepreneurial activity.
Nature, not nurture?
With the news that Labour are planning on abolishing job seeker's allowance in Britain in favour of pushing young people into jobs, it is not stopping entrepreneurship being one of the most sought after areas in the country.

In a piece for the Telegraph, Michelle Wright, Chief Executive of Cause 4, (a fund-raising charity encouraging philanthropists and self starters) spoke out about the age-old mystery of "Nature, not nurture?" saying:

"The debate about whether entrepreneurs are born or made is a live one. Undoubtedly, the study of entrepreneurship is one of the fastest growing areas in UK and US universities."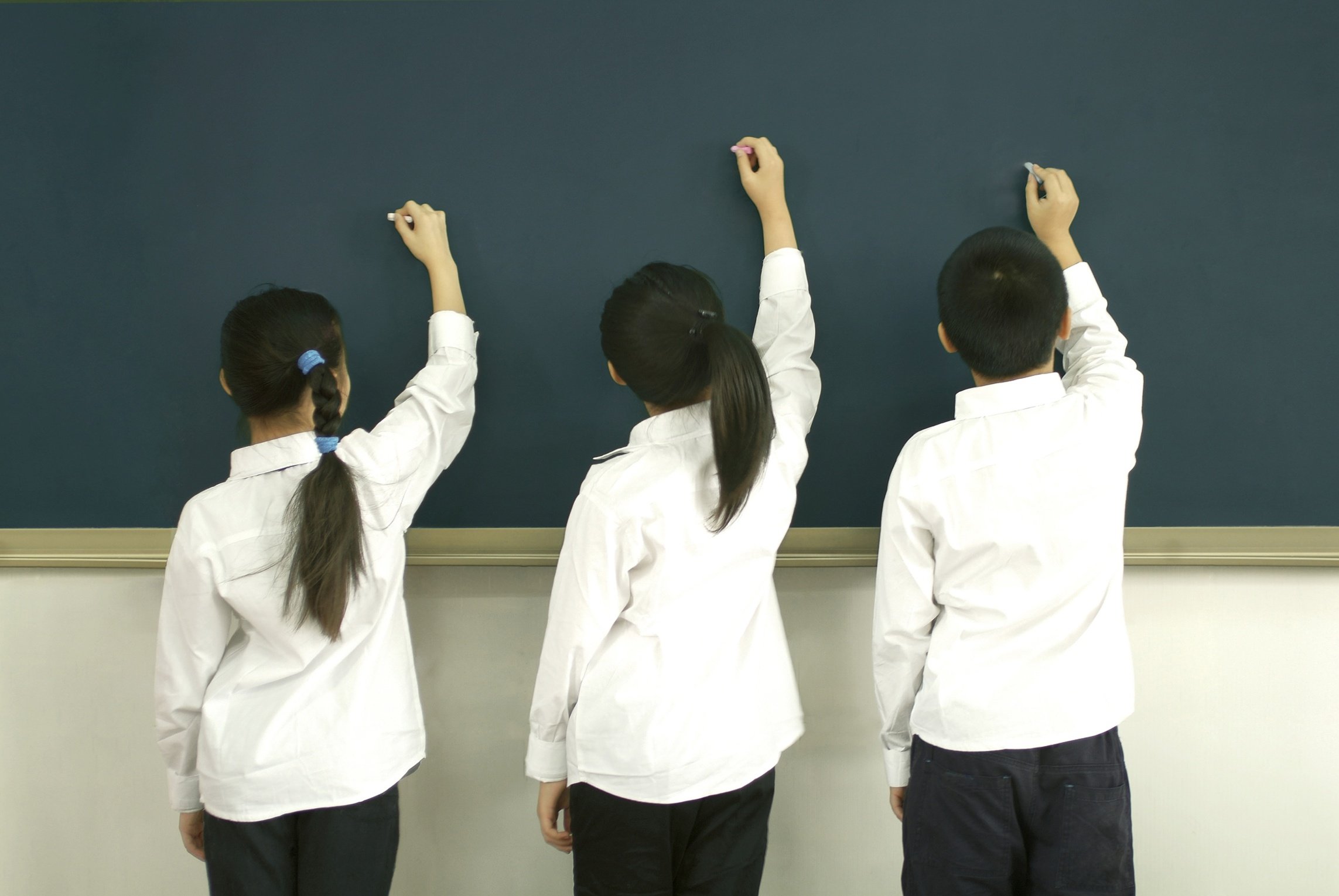 KPMG, the consultancy firm, questioned nearly 300 pupils in the UK aged between 14 and 16.
70% had already decided on a career, with a quarter seeking to go it alone and start a business.


The stats indeed suggest that kids are still deeply interested in developing their entrepreneurial ideas straight away. As such, a number of schemes are being set up all over the place to encourage these plans, and hone them.

In the UK, graduate programs such as Cause 4 are beginning to grow, while Virgin StartUp recently launched to provide advice, support and funding for entrepreneurs.
Overseas in Hamburg, an innovative school has recently opened its doors. DO School is an entrepreneurial, yet educational atmosphere for young people to finally be able to invest their dreams into something solid.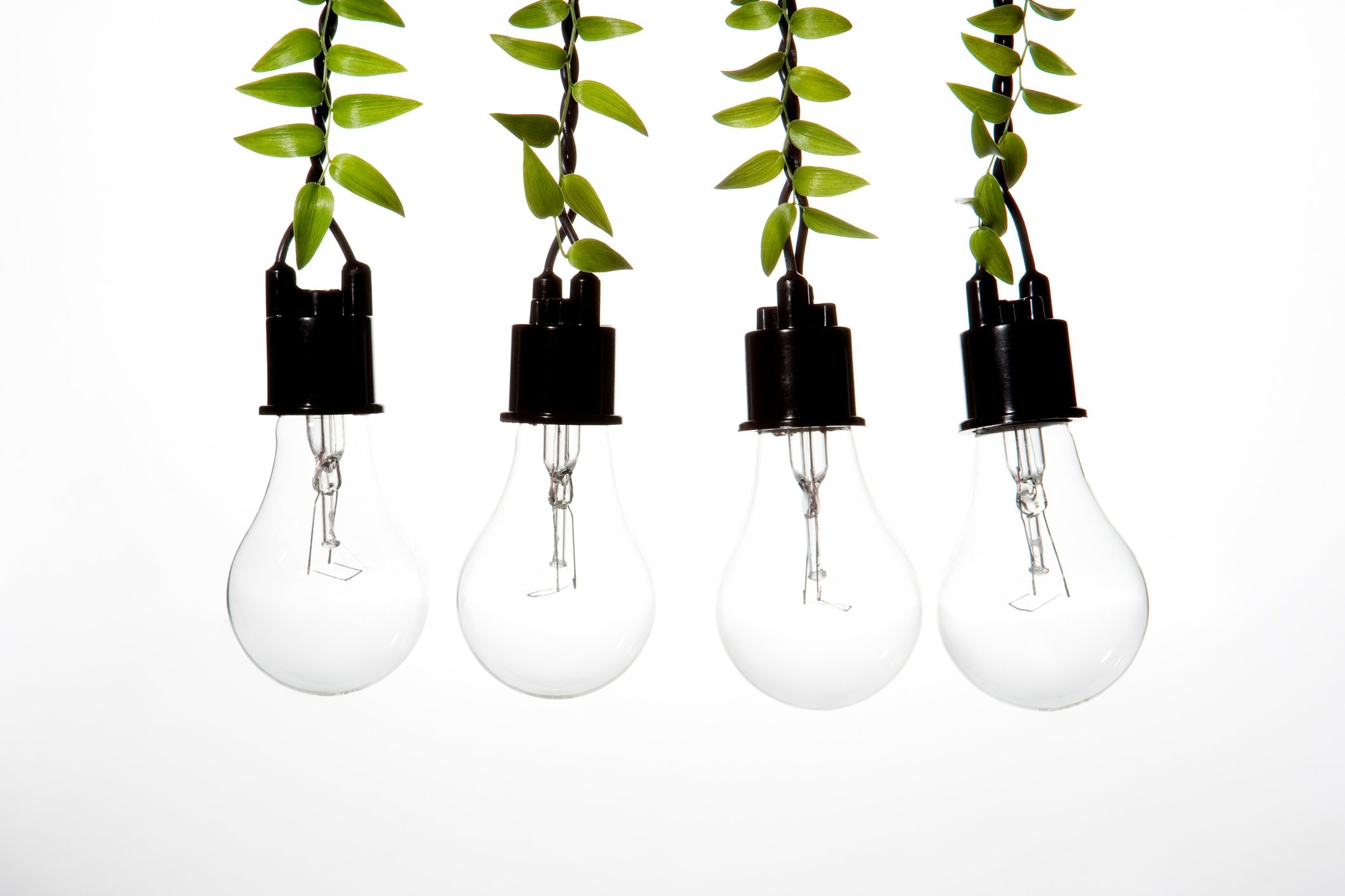 Image from gettyimages
30% of young people believe they will be self-employed in the future, while 25% believe they will be their own boss within the next five years.
Speaking to the Financial Times, Florian Hoffman, the co-founder of Do School, explained what it was about putting together a school for such a special talent:

"We support social entrepreneurs – individuals who identify a problem in their society, reframe it as an opportunity for action and implement a solution in the form of a business, non-profit, artistic venture or campaign."

The school, which caters to 60 specially selected students every year, is measured on strength rather than academic qualifications. And, with those pesky stats ever-growing, new establishments in New York and London are also expected to be started up to.
What do you think?
Richard Branson has long been a supporter of educational assistance in fundemental change, as he spoke about in this video.

But what about you? Are you a budding entrepreneur who thinks that business is the future, and should be encouraged?

Or do you agree that these specific schools are a waste of money, and people should find their own path?

Let us know in the comments below.