Modern technology is the great liberator, freeing people from the confines of the office and turning them into digital nomads, able to choose where they work and when they want.
You are reading an article from the rise of flexible working series, to read more about this you can visit the series homepage.
However, while the decision to work away from a physical office space appears to be popular choice, far too few people are actually given that option. A new YouGov survey, commissioned by Virgin, uncovered that just a quarter (24%) of office-based workers were able to work remotely, either at home or an alternative location, as often as they liked.
For the remaining 76%, it was a resounding 'no'. And given that these results played out fairly consistently across all age groups suggests this isn't a work life balance issue, or solely the need to fit jobs around family life. This is about people being able to choose where they do their work.
for the majority of office-based employees, remote working is just an occasional perk
Then you look at current research into the business benefits of flexible working and its impact on productivity. Just last week US recruiter oDesk published the findings of a survey in which 74% of professionals had cut ties with the physical office. Of those, 92% said they were happier, 79% were more productive and 59% reported an increase in income. They may be ditching their office desks, but they are certainly not taking their foot off the gas; on the contrary, these digital nomads are on fire.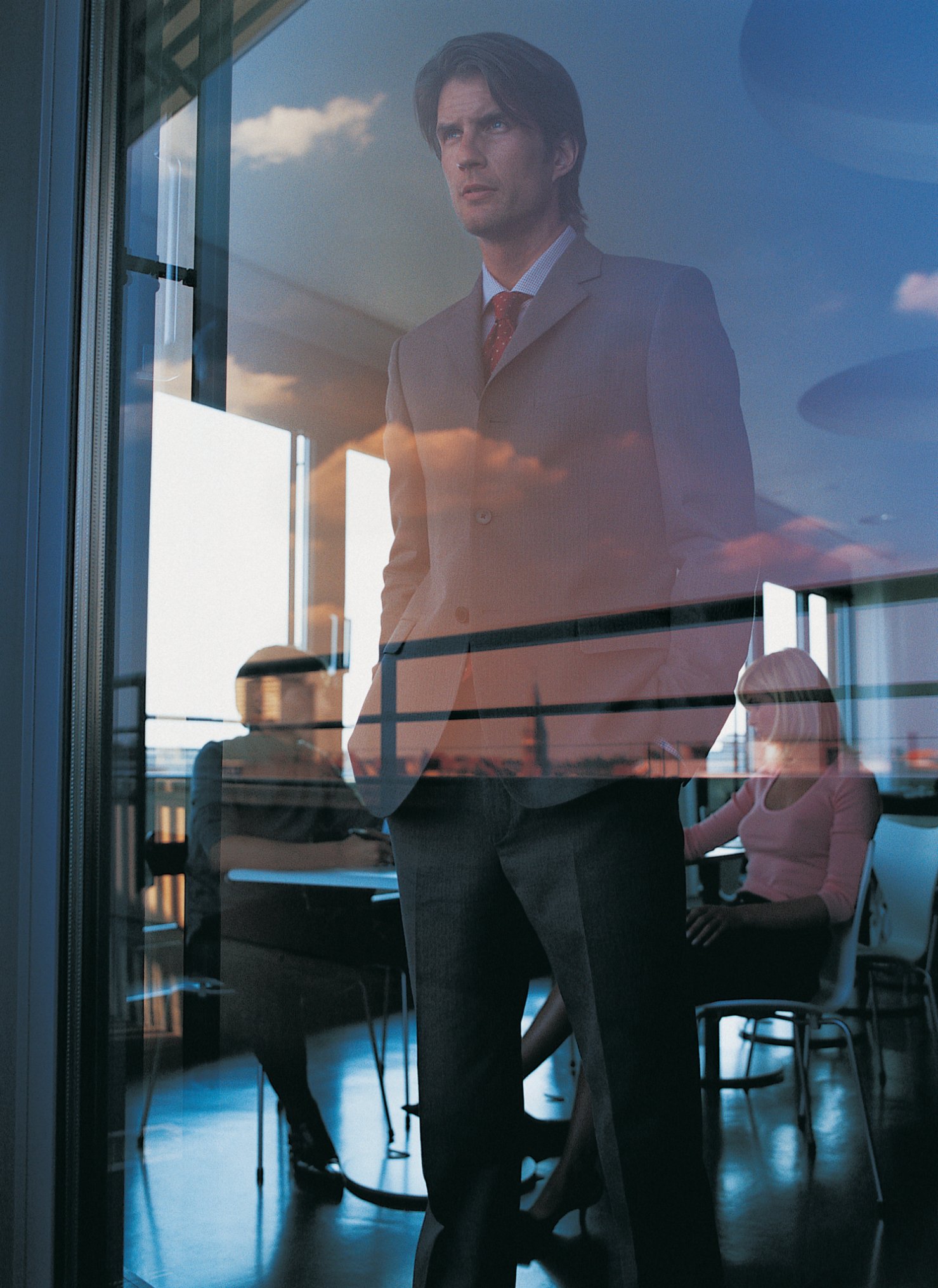 The desire to work remotely is there; the proof that it has a positive effect on performance and job satisfaction is there. And with fast broadband, mobile devices, sharing platforms and all the resources needed to enable people to communicate and collaborate just as easily from multiple remote locations as they could all sitting in the same room, the technological means are there as well.
So why are we not seeing more people working from their office space at home? As Yahoo CEO Marissa Mayer demonstrated last year, many employers still believe that presenteeism is the only way that people can truly collaborate, work as a team and produce results. In many organisations there is still a deep distrust of a workforce that can't be seen.
Going back to the Virgin survey, people were asked to imagine they were job applicants, and had to prioritise the most important aspects of the job. Pay was the top priority for half of those surveyed (50%), 18% were attracted to a good company reputation, while 16% chose a flexible working policy, where employees are allowed to work remotely.
Although the vast majority of office based workers say they would like more opportunities to work remotely, it is not a top priority when deciding whether to accept a new job. Is that because people's expectations of being offered that remote working opportunity fall short of their aspirations?
They may be ditching their office desks, but they are certainly not taking their foot off the gas; on the contrary, these digital nomads are on fire.
But maybe it's not all bad news, organisations that hang onto outdated concepts of the workplace could be in for a wake-up call. The same technology that they fail to use to enhance their brand through greater flexibility that will motivate and engage their staff, as well as drive up business performance and profits, is the same technology that will enable talent to walk away from an inflexible working pattern, jack in the day job, and go it alone as an entrepreneur.