When Richard Branson was asked recently on Entrepreneur.com about a young entrepreneur starting up a cancer fundraising project, it raised the question: how do business and charity help each other?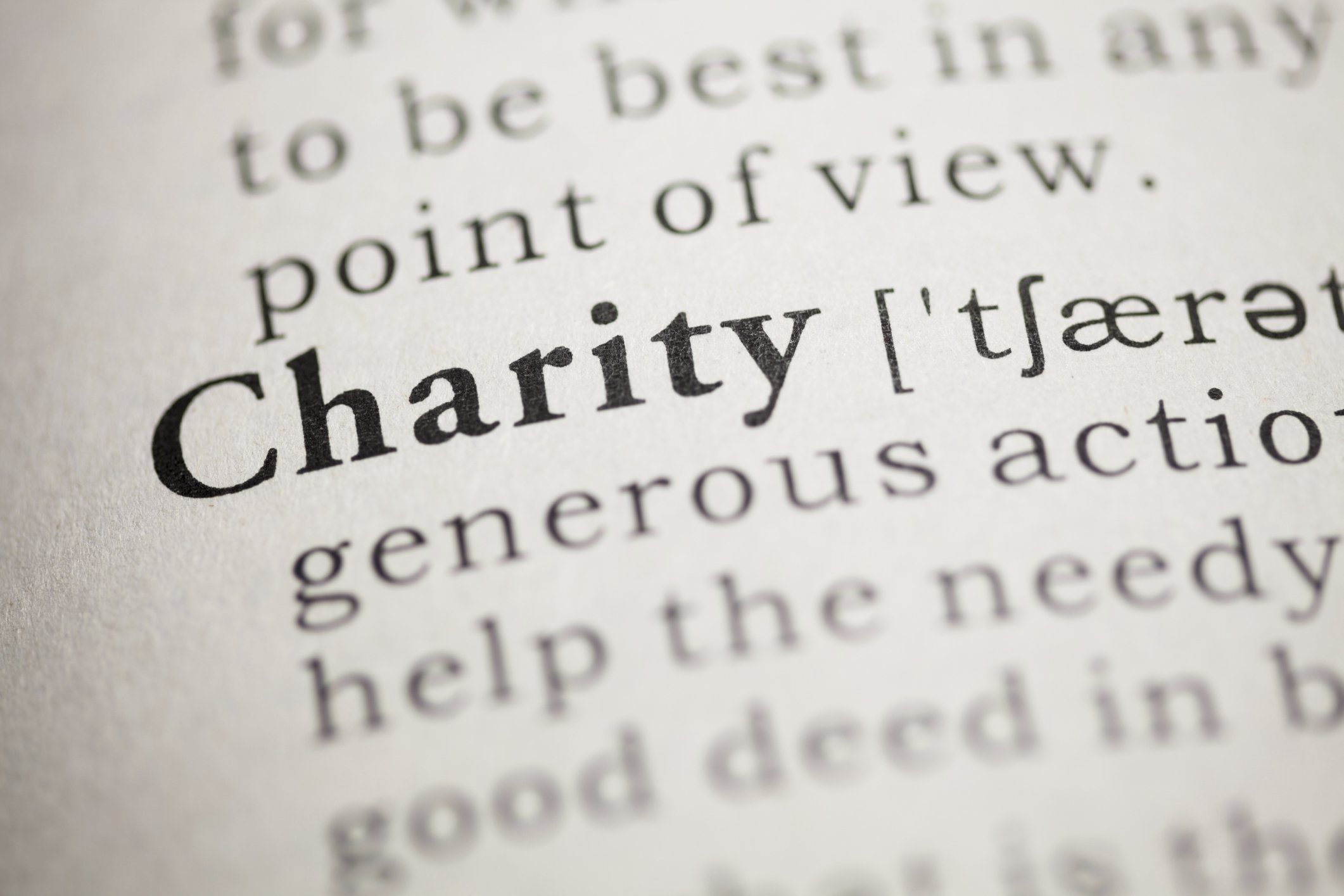 To choose, or fuse
First thing to think about is whether it is better to start afresh and work directly for non-profit, or use an existing business that churns funds itself? Branson says that either way can work, as long as you put your thinking cap on.

"Whether you decide to keep your business activities separate from your non-profit efforts, or to embed your charitable goals into the structure of your business, your venture can be successful.

The key seems to be to find a business model that achieves your goals in a simple and practical way, and then focus on delivering well."
The best partners may not be the obvious ones
Charity is always something that is nourished by one special ingredient: people. Once your business begins to expand, it's time to start looking on the outside to make your charity stronger. Richard Branson fuses several Virgin brands with friends in order to build business higher, and you should be precisely the same.

"I recently came across a great example, where SimplyHealth, a health insurance provider, is funding a study by doctors in a group practice based in Stowmarket, England, academics at nearby University Campus Suffolk, and the team at McLaren Applied Technologies to explore how technology developed to monitor Formula One cars can help monitor activity levels for people who are struggling with obesity."


Get the job done by creating jobs
Once you've picked your business structure, getting new people on board can help things come to life; in the manner Richard Branson did with Unite.

"Other models help to create jobs or foster entrepreneurial activity. Virgin Unite, our non-profit foundation, has partnered with the international development charity Christian Aid since 2009 to bring health care to remote rural communities in Kenya."

Above all, dare to be different.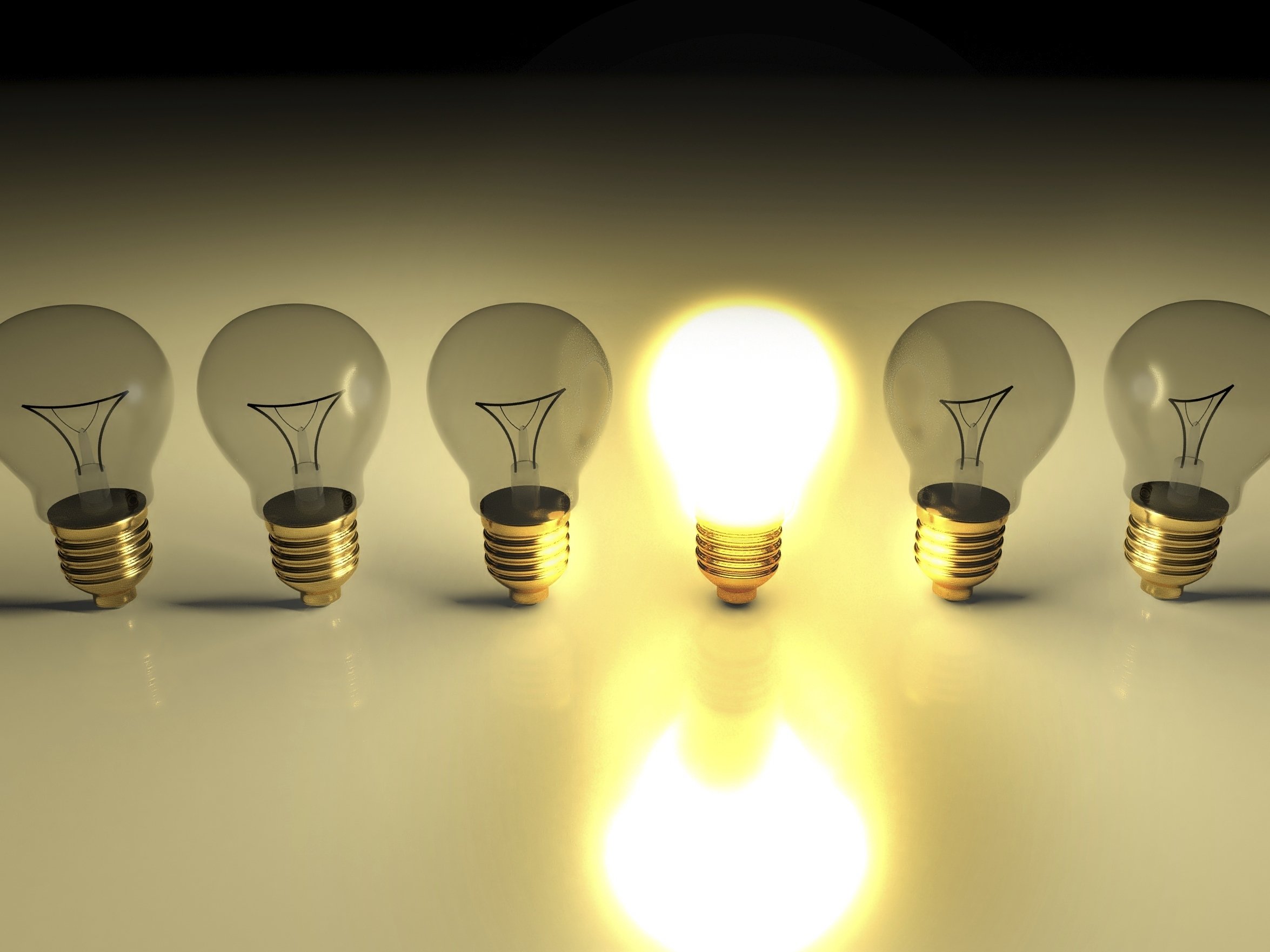 Don't be scared to use your own ideas
When conducting something new, it is easy to look up to others to see how ideas work best in part. And, although you should take inspiration - Branson also suggests that using your initiative for such a malleable business project means your own ideas are more important than ever.

"Above all, dare to be different: Think creatively and entrepreneurially about how to meet your goals. It could be that merging your business and charity could be the way forward, but don't be bound by what other companies are doing -- your creative problem-solving skills could lead you to discover a new path to success."
What good deeds have you done to get good business?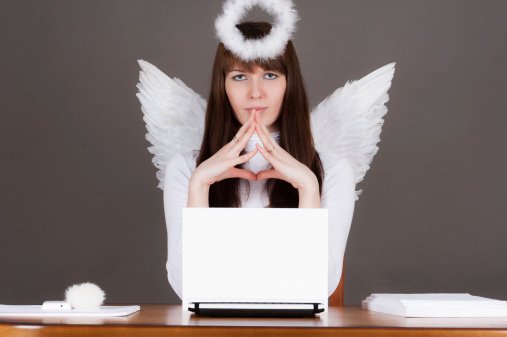 Check out more from Richard Branson on Entrepreneur.com.