Young people sometimes have the best ideas but don't have the means to make them a reality. Enter Ideas Britain, a new app designed to help young people get their ideas off the ground.

Launching in April, the app will give young people a place to submit their ideas and one user each month will receive a grant and support to help make their idea into something that really works.
Young entrepreneur Jamal Edwards has given his support to Ideas Britain, we caught up with the SB.TV founder to find out more about why supporting young people and their ideas is so important.
Why have you chosen to back Ideas Britain?
I have chosen to back Ideas Britain because I think initiatives like this are really important to discover the next generation of talent and ideas that will help boost the British economy. I think it's a really exciting time for entrepreneurialism in Britain and initiative such as Ideas Britain not only celebrates but champions this sector in an innovative way.
Why do you think it's important for young people to be encouraged to develop their ideas?
I think it is super important for young people to be encouraged to develop their ideas because in short they are the future and the ideas they have today could be the ideas that revolutionise an industry tomorrow.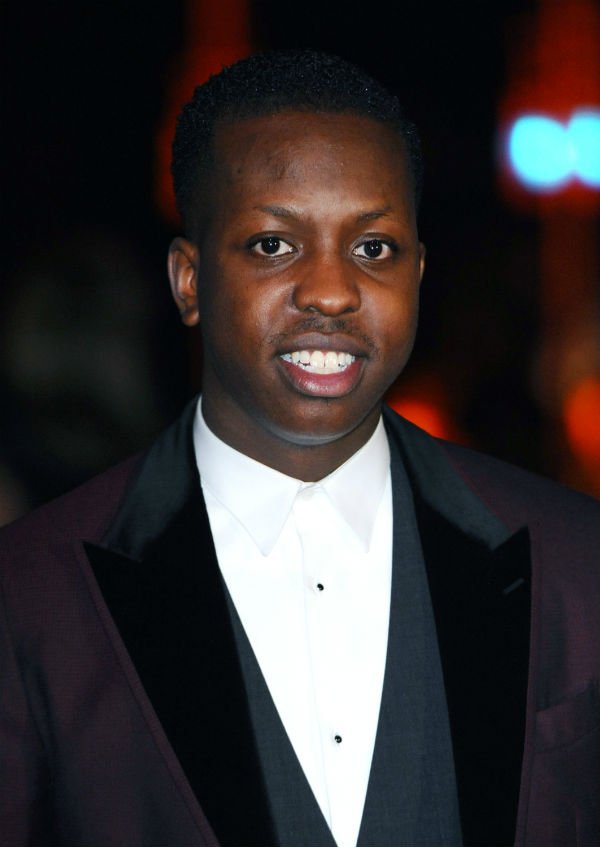 So I think it's all about investing in the future of Great Britain and the development of it as a nation of innovation which is forever pushing to bring the future into the present.
What do you think the main barriers are for developing an idea?
I think the main barrier has been corporate support to help commercialise an idea. Young people are buzzing with ideas but they need support to understand how you turn it into a viable business and I think Ideas Britain has now filled this gap which is both inspiring and exciting. For too long young people have been left to their own devices which has encouraged the development of a DIY generation but to really help boost the economy from a nation standpoint these young people need to be empowered to be able to turn their ideas into businesses. Eventually it will allow them to employ people from their community helping to boost employment amongst young people.
What one piece of advice would you give to someone who has an idea that they think could be turned into a successful business?
I think the most important advice I can give is be patient, I think people think things happen overnight but it takes time. It's about staying dedicated to the idea, so don't be afraid to have a part time job to support the growth of your idea, that will help you know if how good your idea is too.