Over the last five years, crowdfunding has become a buzzword, as sites such as Kickstarter and Indiegogo have gained popularity. But where did crowdfunding start and what will happen next?
One early incidence of crowdfunding can be seen in one of the world's most famous landmarks. The Statue of Liberty was partially funded by the crowd after the American Committee of the Statue of Liberty, who were tasked with raising the money for the statue, fell short by more than a third and the New York Governor Grover Cleveland rejected the use of city funds to pay for it.
The statue's saviour came in the form of renowned publisher Joseph Pulitzer who decided to launch a fundraising campaign in his newspaper The New York World. In just five months The World raised $101,091, from more than 160,000 donors, including young children, businessmen, street cleaners and politicians.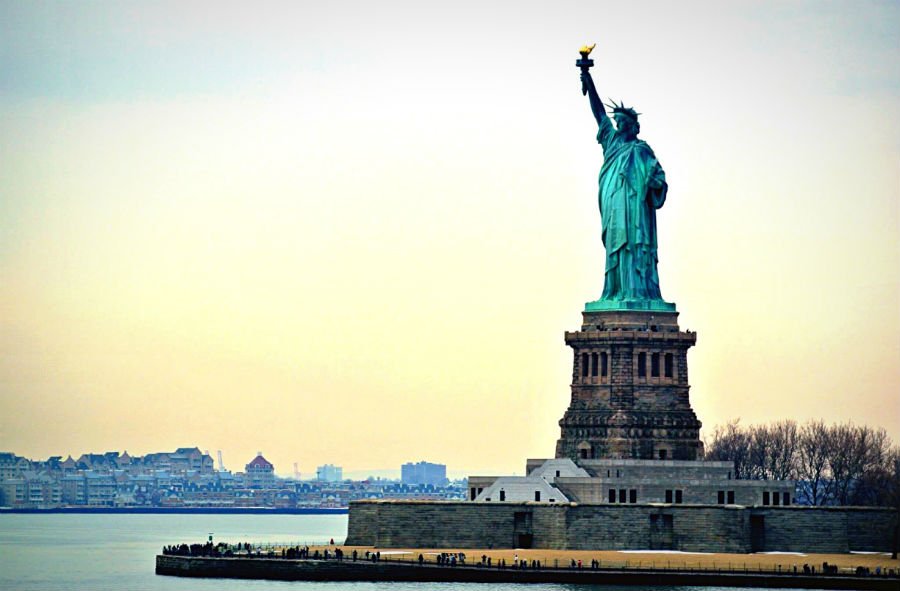 More than three quarters of the donations were of less than a dollar, but in a short amount of time they had raised enough to cover the final $100,000 needed to complete the statue.
Crowdfunding has changed a little since the building of the Statue of Liberty, although the basic premise is still the same. Both Pulitzer's campaign in The New York World and modern day crowdfunding sites use a single collection point to raise money from a very large pool of donors, each pledging as much or as little as they wish. And like many modern crowdfunding campaigns, The World offered rewards to donors, including gold coins for the largest donor.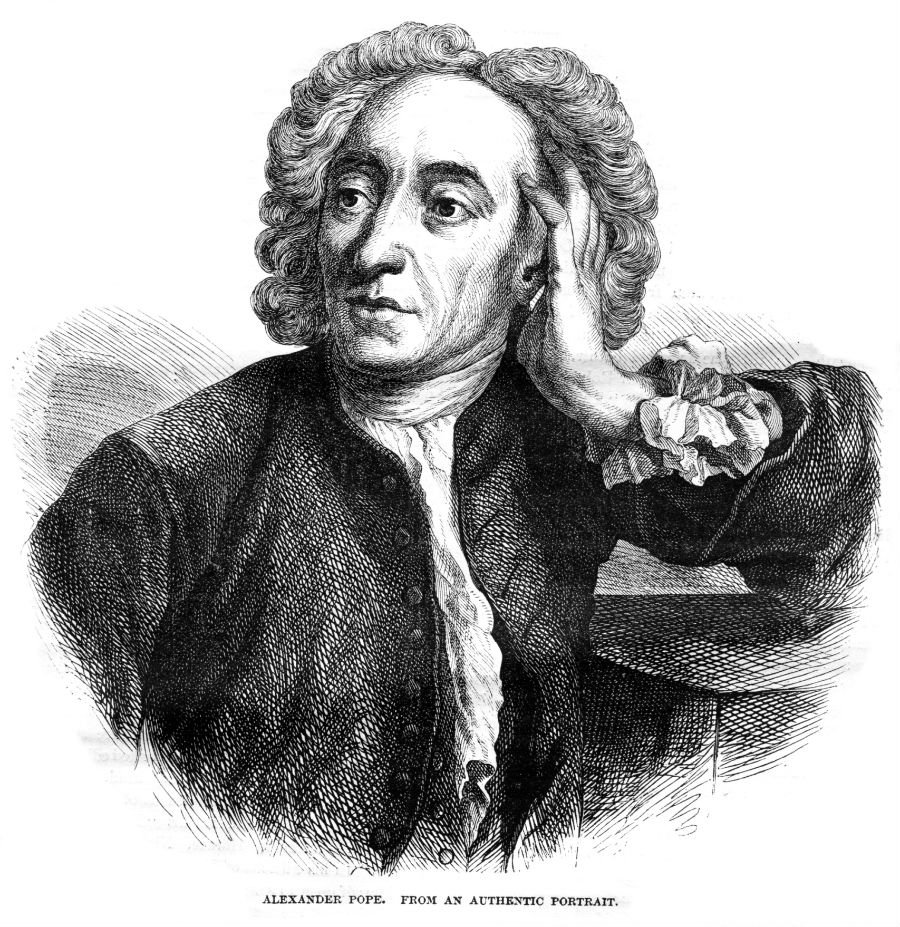 But, while possibly the most famous; the Statue of Liberty was not the first crowdfunding campaign.
Before Pulitzer's campaign, Alexander Pope set out to translate Greek poetry into English in 1713 and asked for subscribers to pledge two gold guineas to support his work in exchange for a shout-out in the acknowledgements of an early edition of the book.
A few years later in 1783, Mozart took a similar path. He wanted to perform three recently composed piano concertos in a Viennese concert hall, and he published an invitation to prospective backers offering manuscripts to those who pledged – much in the same way that Kickstarter campaigns today offer backers the first chance to get their hands on products.
Much like many campaigns today, Mozart failed to reach his funding goal on his first attempt. A year later he tried again and 176 backers pledged enough to bring his concertos to life – he thanked them in the concertos' manuscript.
It's taken a long time for crowdfunding to reach the level of popularity that it now experiences with $2.7 billion dollars raised through crowdfunding in 2012 alone – a figure that is certain to have increased in the years since. The popularity that crowdfunding has experienced has led to some campaigns seeing phenomenal amounts donated to their projects and huge numbers of people flocking to sites to get involved and donate.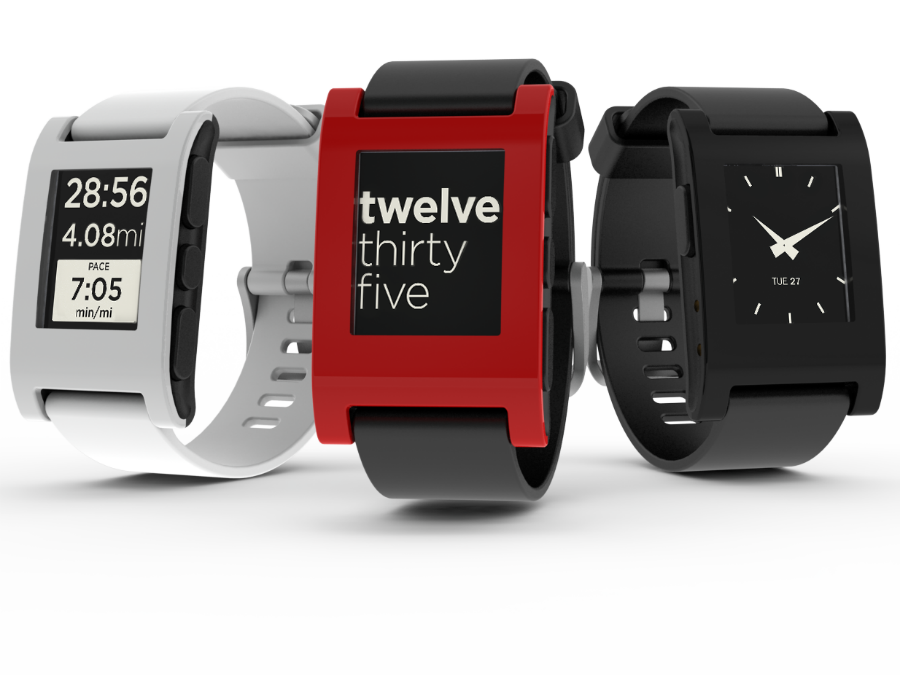 Image from Pebble Technology
Pebble Technology is possibly one of the biggest success stories to have come out of crowdfunding, with two campaigns raising more than $30 million combined. The company also broke the record for the fastest campaign to be funded – their campaign for the Pebble Time in February 2015 hit its $500,000 fundraising goal in just 17 minutes.
But what does crowdfunding mean for the future of business? Critics complain that it's increasingly becoming a marketing tool to boost the reach of new products, rather than an innovative way to fund a company. But as it stands, there have been 8.7 million individuals who have backed a project on Kickstarter, and 2.6 million of those have backed more than one project so no matter what the critics say, it's hard to imagine a day when crowdfunding loses its popularity, marketing tool or not.
Thumbnail from gettyimages.