The discovery of gold deposits in Australia during the 1850s provided the nation and its workforce with a stream of employment opportunities and steady income, fuelling both an influx of immigration and a true entrepreneurial spirit. Fast forward to 2015 and the country is seeing a different kind of catalyst herald in a new-age 'gold rush'...
Australia's track record of success has blossomed in 2015, with particular advances in the technology sector - including robotics, artificial intelligence, gamification, space exploration, nanotechnology, biotechnology and 3D printing.
Companies like Cochlear Ltd, Patrick, and Fastbrick Robotics are leading the way, providing society with cutting edge solutions across the medical, construction, and transportation industries. These success stories have fuelled other start-ups to join the technology gold rush. As we move into 2016, this spirit of collaboration and innovation looks to move onto a level never seen before in Australia.
Future disruption
In 2016, Australia will be delivering the largest leadership and technology conference in the Southern Hemisphere in DisruptiCon.
It will aim to educate and inspire future generations, by showcasing the country's latest achievements. To provide a further insight on this forthcoming event, I was joined by the executive producer David Burkett on a Google Hangout.
In truth, David's opening statement was somewhat of an anti-climax. "Australia must embrace the technology led era or face disaster," were his exact words. He further explained that Australia cannot afford to rest on its morals and be taken back by the 'Tall Poppy Syndrome'. Despite his grim assessment, I was relieved to hear his encouraging words that "Australia is poised for greatness, but the key thing is culture."
Tall Poppy Syndrome
Despite the nation's rich entrepreneurial history, Australia has suffered from Tall Poppy Syndrome, greatly affecting workplace culture and leadership. This problem was particularly prevalent in the 80s and 90s, and was a major deterrent to any innovation or entrepreneurial endeavours.
Read: The entrepreneurial game changers of 2015
I discovered this phenomenon all too well during my early, humble years of entrepreneurship. My fame, achievements and ambitions were certainly not encouraged by my peers, friends, or work colleagues. Despite this adversity, my entrepreneurial spirit and passion for success prevailed, and I eventually proved the sceptics wrong.
The good news is that Australia has proactively reversed the effects of the Tall Poppy Syndrome in recent years, adopting a different attitude to work culture, collaboration and entrepreneurship.
Science fiction or reality?
There is plenty of evidence to suggest that science is catching up with science fiction. In Australia, we are witnessing ground breaking inventions and technologies across the biotechnology and nanotechnology sectors.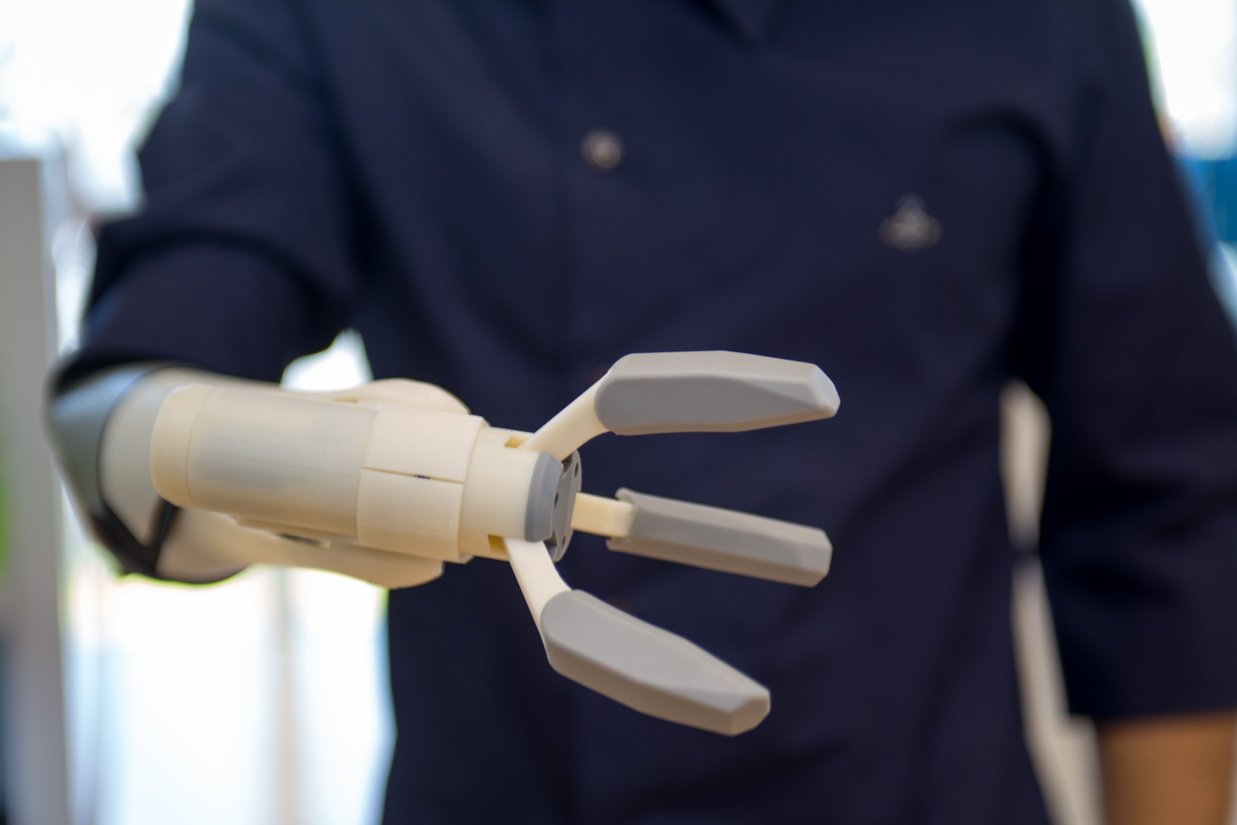 Cochlear has made the Six Million Dollar Man of the 70s a reality, with inventions like the bionic ear, biomedical implants, and other bone anchored prosthetic parts, a day-to-day reality to human life.
Read: The worst work trends of 2015
3D printing has also played a major part in the biomedical sector, as well as in the home building industry. Early in 2005, Fastbrick Robotics, adapted this technology to produce 3D bricks, and enabling it to manufacture an entire home in just two days.
The rise of robotics
In my interview with David, the book 'Robots will steal your Job but that's ok' was mentioned. This thought provoking subject makes me think about the glorious Japanese robotic era of the 70s. Whilst Australia did not start the robot revolution, the country is at the forefront of its evolution. From sheep shearing to earthmoving, Australian companies have pioneered the use of robotics.
One of Australia's most robotic centric workplace is Patrick, located in industrial shoreline of Brisbane. Most of the shipping containers moved daily on and off the shipping vessels are manoeuvred by robots and monitored by computers. This full scale automation and Australian developed technology, has recently attracted port operators from around the world, including Finland, Korea and China.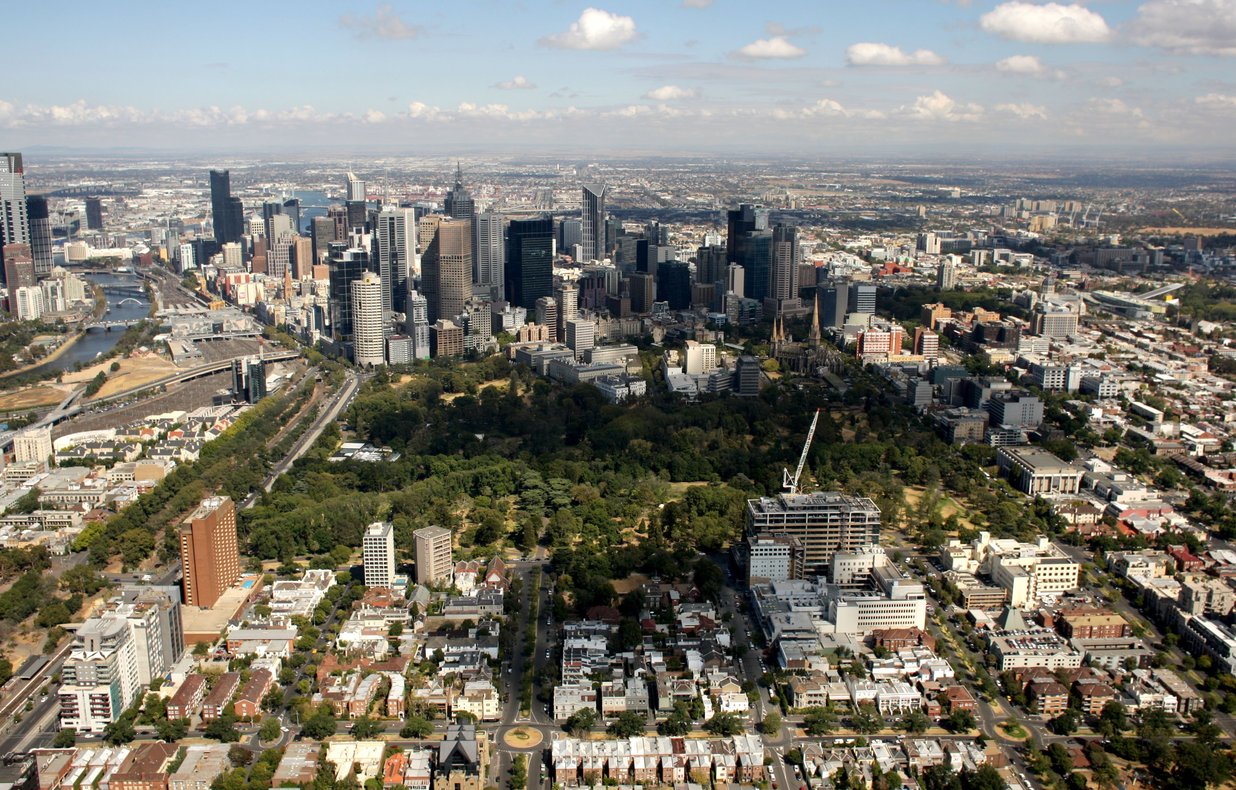 Celebrating failure
Whilst all great inventions are to be celebrated and noted, Australia can learn more from America's resilient entrepreneurial culture, especially in dealing with failure. "We must celebrate when people fail," say David. "As this will encourage future generations to collaborate and better deal will adversity."
I believe that shifting our focus away from the Tall Poppy Syndrome and educating the next generation about entrepreneurship is part of the solution.
Read: Was this the year of the creative entrepreneur?
As Australia ramps its efforts to pioneer new technologies in 2016 and beyond, as a nation we must embrace disruption as the next gold rush. Australia has always been and will continue to be the land of opportunity and a testing ground for many new innovations.
This is a guest blog and may not represent the views of Virgin.com. Please see virgin.com/terms for more details. Thumbnail from gettyimages.